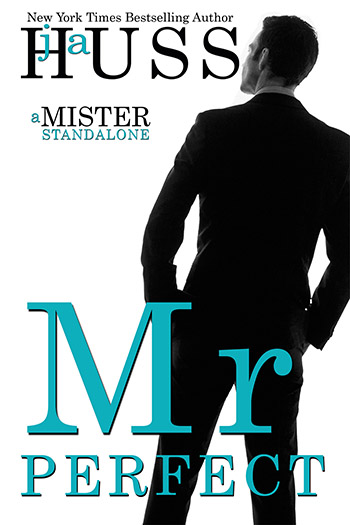 Mr. Perfect
Wanting the perfect man doesn't make me crazy.
Series: Mister Series 1
I just know what I like.A powerful billionaire in a suit wasn't even my first choice. McAllister Stonewall was never on my radar, I didn't even know he existed.
I do now.
His hands are all over me at work. The heat of his chest pressing against my bare back as he bends me over the desk is the only thing on my mind.
is my most forbidden desires unleashed. He is my new secret obsession. He is my Mr. Perfect.
Until the moment I realize… There's no such thing as perfect.
Get the e-book:
Paperback available at:
Audiobook available at:
Other Books in This Series