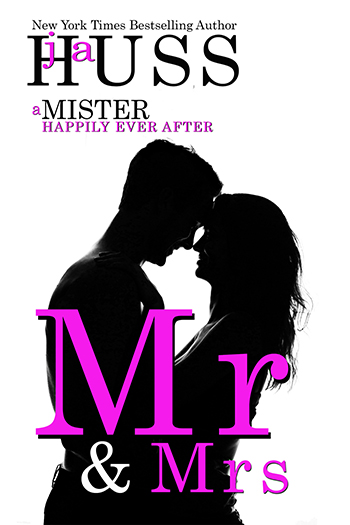 Mr & Mrs
Swoon-worthy, hilarious end to the series!
Series: Mister Series 7
Mr. Perfect, Mr. Romantic, Mr. Corporate, Mr. Mysterious, and Mr. Match found what they were looking for and now it's time to seal the deal. Five Aston hasn't quite found his happily ever after yet… not quite. But he will. And he's about to host the party of the century for all his family and friends.
If you loved Happily Ever After, you can't miss this one either. It's the delicious cherry on top of the most perfect dessert and all your favorite characters will be back for one… final… swoon-worthy, hilarious story.
Get the e-book:
Paperback available at:
Audiobook available at:
Other Books in This Series