NEW RELEASE
DARK ROMANTASY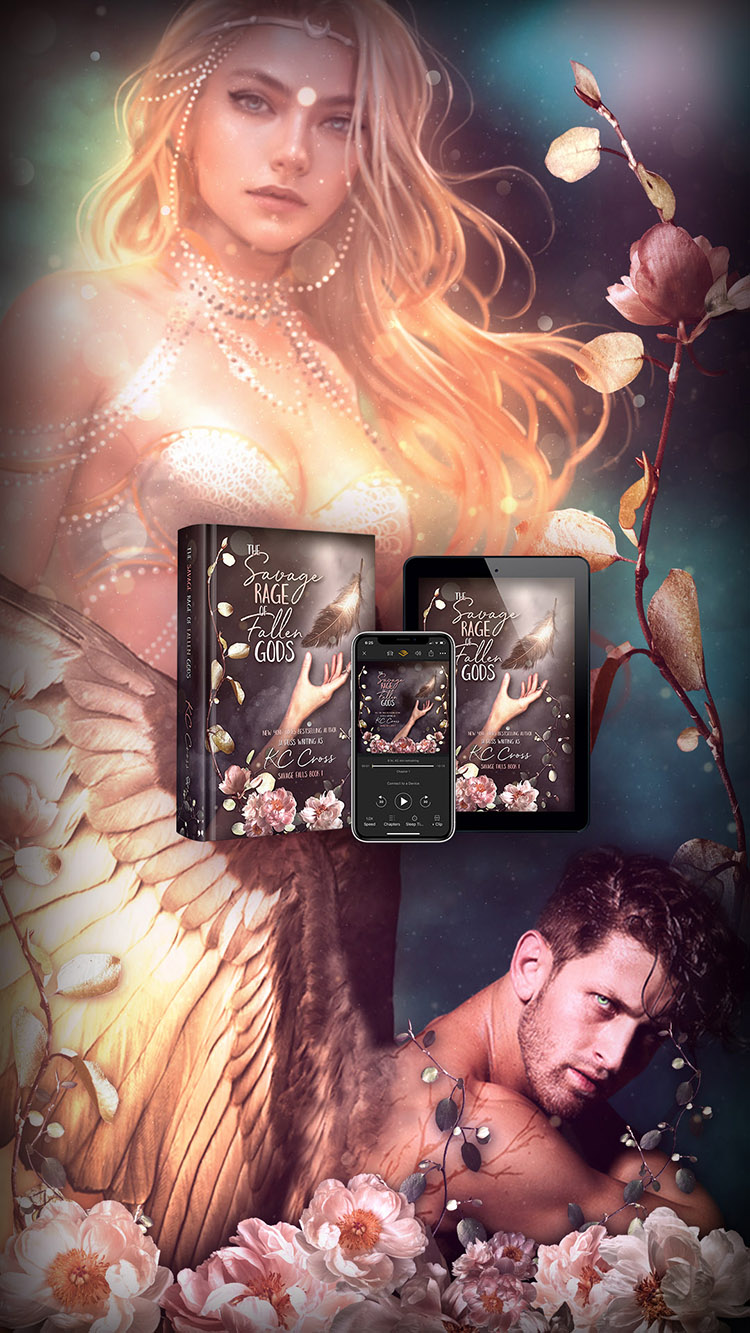 Welcome to Savage Falls, where the men have horns, doors have agendas, and the God of Love will never fall in love. Hate is his soulmate. His soulmate is hate.
💜DARK Romantasy
💜Touch her and die
💜Spicy Frenemies
💜He falls first
💜Only soft for her
💜Angsty and Heart breaking
💜Ancient Gods and Monsters
💜Portal Magic
AVAILABLE NOW

FREE IN KINDLE UNLIMITED!
NARRATED BY: Tad Branson, Molly Glenmore
Love. When mutual, it's Heaven on Earth. When one-sided, it can tear you apart.
There is no greater weapon than the heartsick soul. That is the power I wield, for I am the God of Love. No one has power like me. No one can poison a heart and pollute a mind the way I can. That is why the gods kicked me out. That is why they made me fall.
But then a door appears on the side of my hill. The opportunity to ruin kings and destroy gods is mine once more. I can crush the whole wicked world if I can just get back the power I lost.
But this magic of mine requires sacrifice.
And now, I have to decide… am I willing to pay the price?
Savage Rage of Fallen Gods is a story of a broken man. It is a tale of regret, promises, and how revenge can darken a god's soul. It is a new start of a spinoff series (The Monsters of Saint Mark's) by New York Times bestselling author, JA Huss, writing as KC Cross.
---
NEW PRE-ORDER – SICK HATE
SICK WORLD BOOK 2

SICK HATE TROPES
DARK Past
BadAss Hero
BadAss Heroine
Slow Burn MF
She's a Virgin
Friends to Lovers
He Falls First
Touch Her and Die
Sick World/Evil Bad Guys
Found Family
PRE-ORDER NOW

---
LISTEN TO THE COMPLETE CHAPTER TWO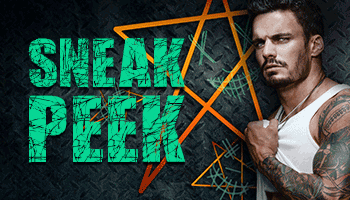 NARRATED BY ERIC NOLAN AND TROY DURAN
---
SICK HATE
Sick World #2
By JA Huss
Publishing: September 12, 2023
Irina van Breda escaped the hopeless life she was born into and started a brand new one in America all by herself. She has everything she needs—a condo in South Beach, a new accent that doesn't betray her dark origins, a brilliant best friend, and an easy life of walking the beach and feeding the gulls.
But she is merely existing—until Dead-Eyes Eason Malone appears, asking questions. He knows who she is, he knows where she came from, and he's got a plan for her. A plan that could help him get over his own tragic beginnings.
Irina and Eason are on a collision course with the truth—and when they finally come to terms with what really happened to them as children, it just might shatter them both into millions of pieces.
Sick Hate is the second book in the Sick World Series. It is a standalone but new readers should start with Sick Heart first if they want the whole story of Irina's past.
What you can expect inside the pages of Sick Hate:
*DARK Past
*Friends to Lovers
*He Falls First
*Bad As* Hero
*Bad As* Heroine
*Slow Burn MF
*She's a Virgin
*Touch Her and Die
*Sick World/Evil Bad Guys
*Found Family
FREE IN KINDLE UNLIMITED ON RELEASE DAY
AMAZON: https://geni.us/SickHate
AUDIBLE: https://geni.us/SickHateAudio
MULTI-CAST AUDIOBOOK PERFORMED BY: Eric Nolan, Samantha Summers, Rupert Channing, Samantha Cook, Troy Duran
PRE-ORDER NOW

---
MORE FREE AUDIOBOOKS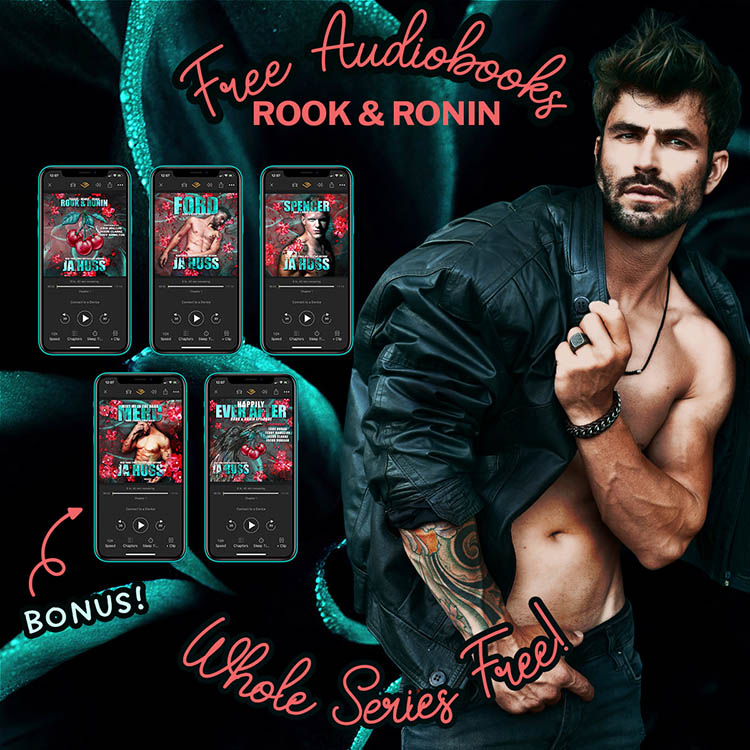 ---
BLOW YOUR MIND WITH THIS EROTIC THRILLER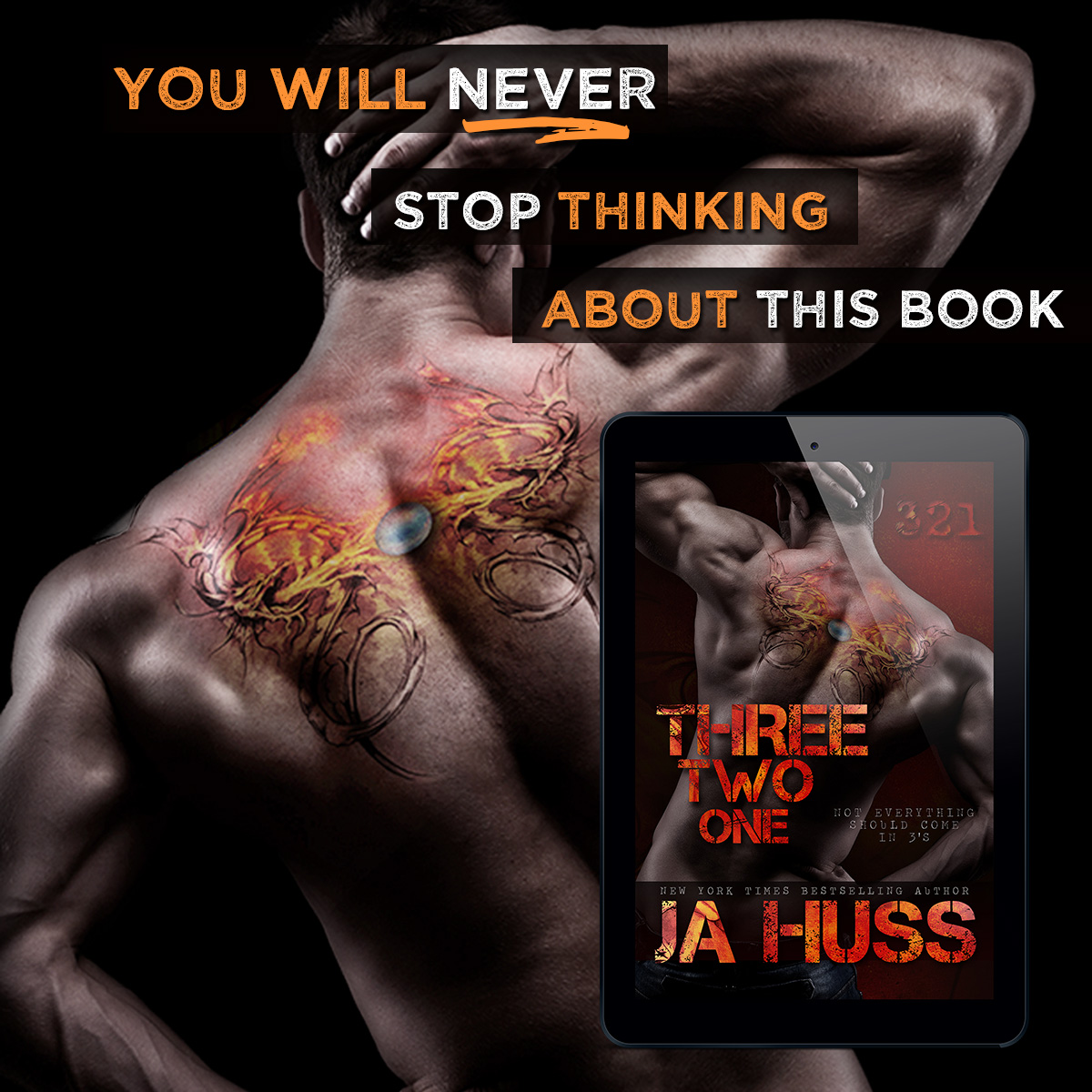 🔥An unforgettable New York Times bestselling page turner that will stay with you long after you close the book. Three people—with three very dark secrets—meet up one dreary morning and against all odds, they work. But everyone knows that love doesn't come in threes and their dark pasts are on a collision course that might just destroy them all.
CLICK TO GET IT!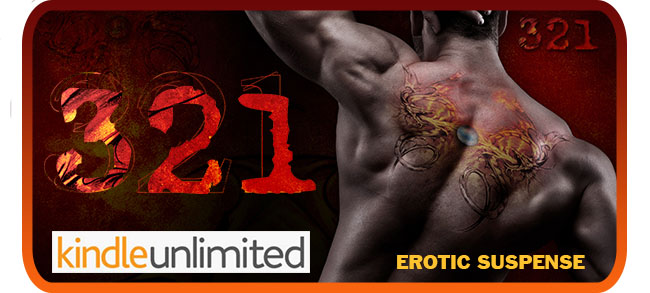 Audiobook narrated by SEBASTIAN YORK & AVA ERICKSON
Get it HERE