NEW RELEASE!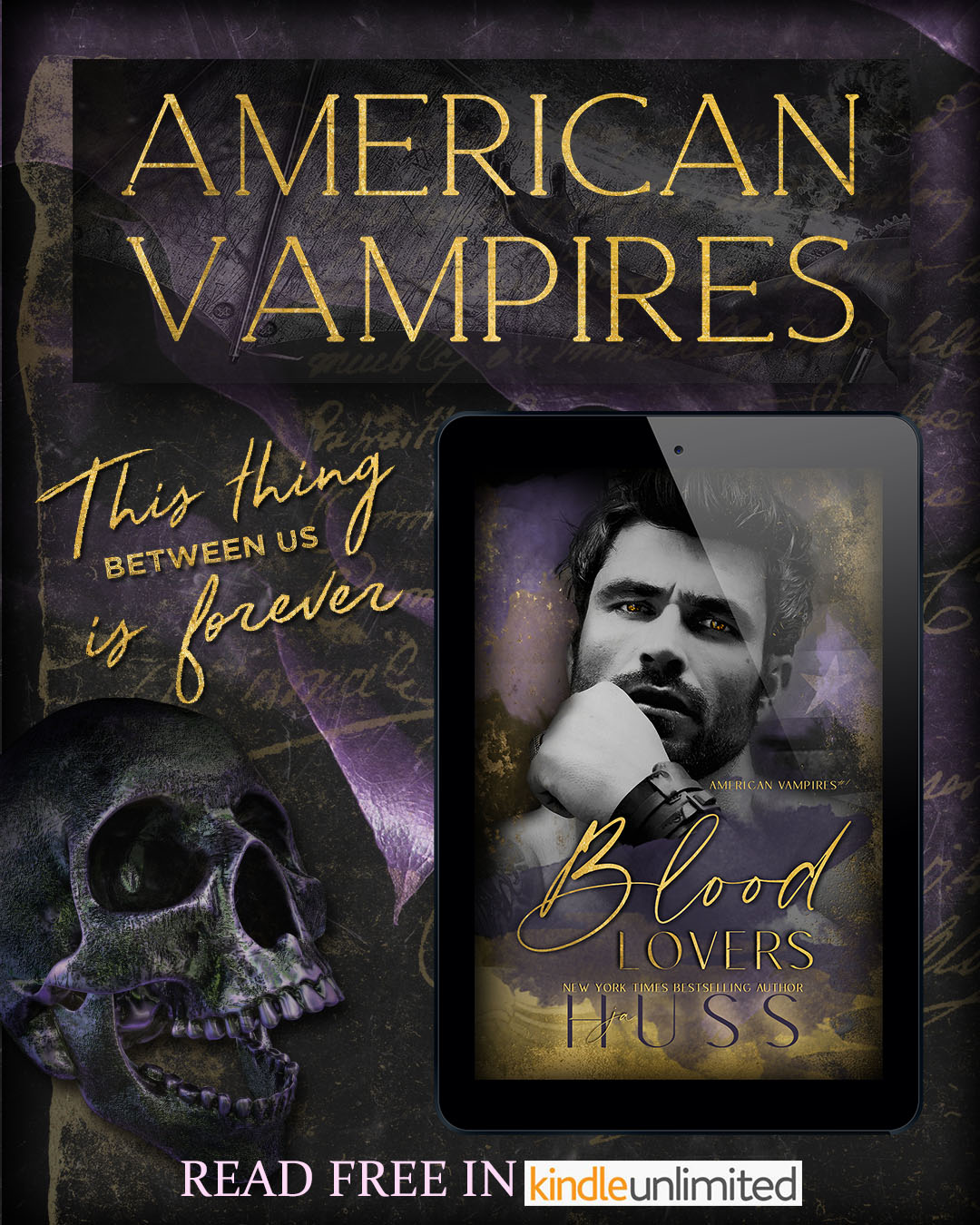 ---
ON SALE NOW!


---
FREE BOOK FEBRUARY 2023
CREEPING BEAUTIFUL
BOOK ONE – CREEPING BEAUTIFUL SERIES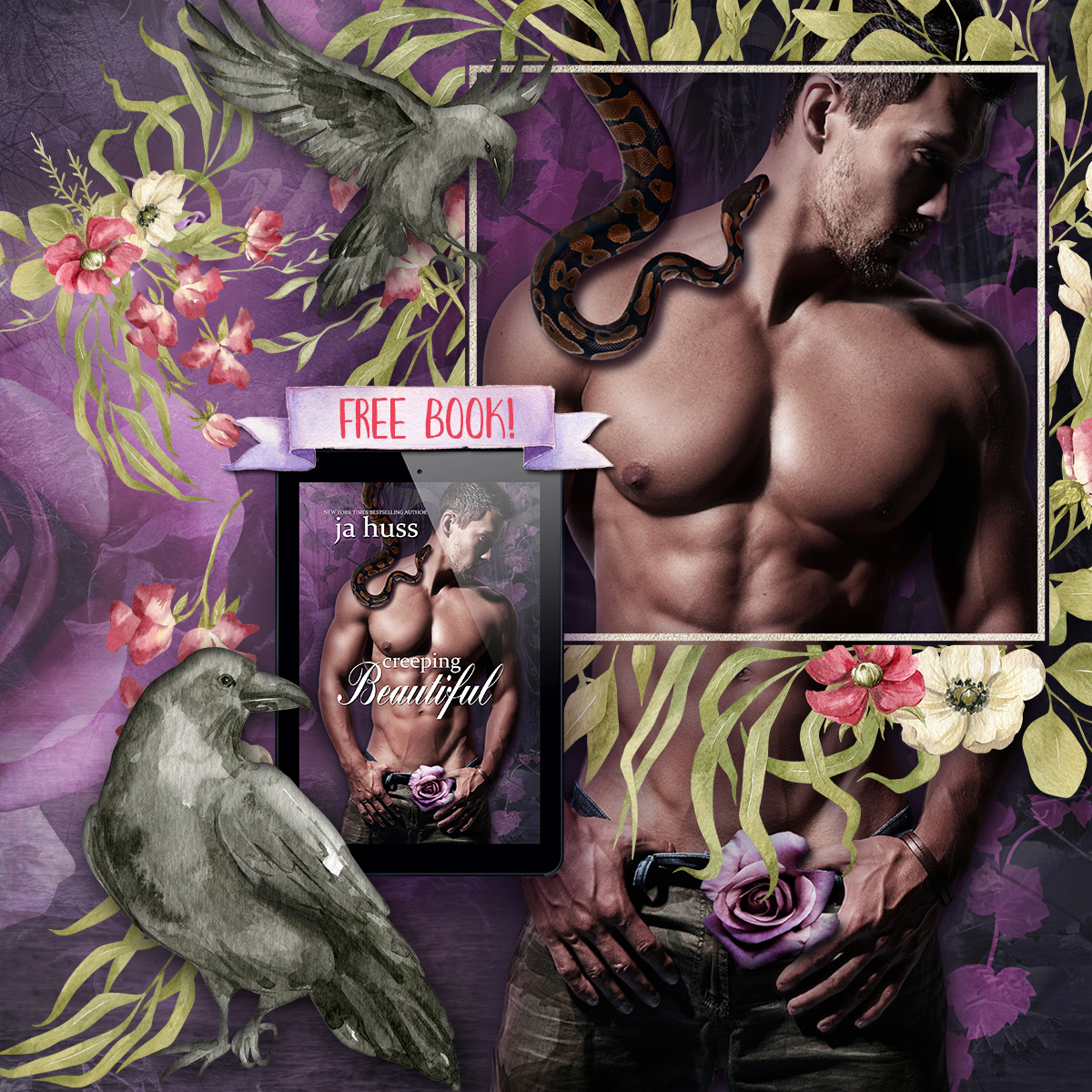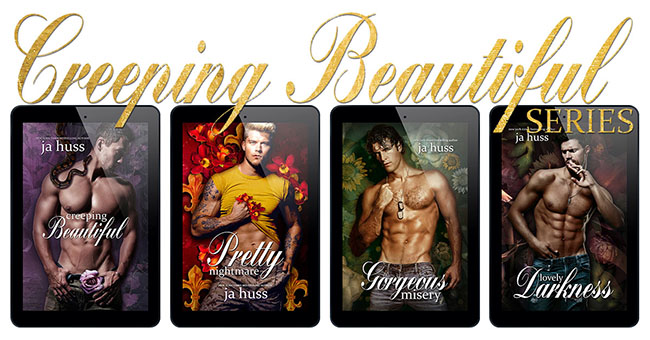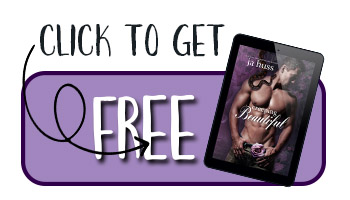 THIS FREE BOOK COMES FROM BOOKFUNNEL. JUST FOLLOW THE DIRECTIONS ON SCREEN TO GET THE BOOK. EMAILS ARE NOT COLLECTED BY ME, BUT YOU MMIGHT NEED TO ENTER ONE TO GET THE BOOK TO YOUR DEVICE. 
---
Indie and Wendy didn't start out much different than the other girls in the Program. They are beautiful, distant, and deadly killers – just like the others. But they had something the others didn't – men who would do anything to save them from their terrible future. A dark and tragically beautiful love story that will haunt you through the very last page.
Series is complete and must be read in order.

1 – CREEPING BEAUTIFUL
NARRATORS: Teddy Hamilton, Ava Erickson, Zachary Webber, Shane East
2 – PRETTY NIGHTMARE
NARRATORS: Teddy Hamilton, Ava Erickson, Shane East, Zachary Webber, Jason Clarke
3 – GORGEOUS MISERY
NARRATORS: Joe Arden, Hathaway Lee, Troy Duran
4 – LOVELY DARKNESS
NARRATORS: Teddy Hamilton, Ava Erickson, Joe Arden, Troy Duran, Shane East
---
FREE AUDIOBOOKS
COMPLETE ROOK & RONIN SERIES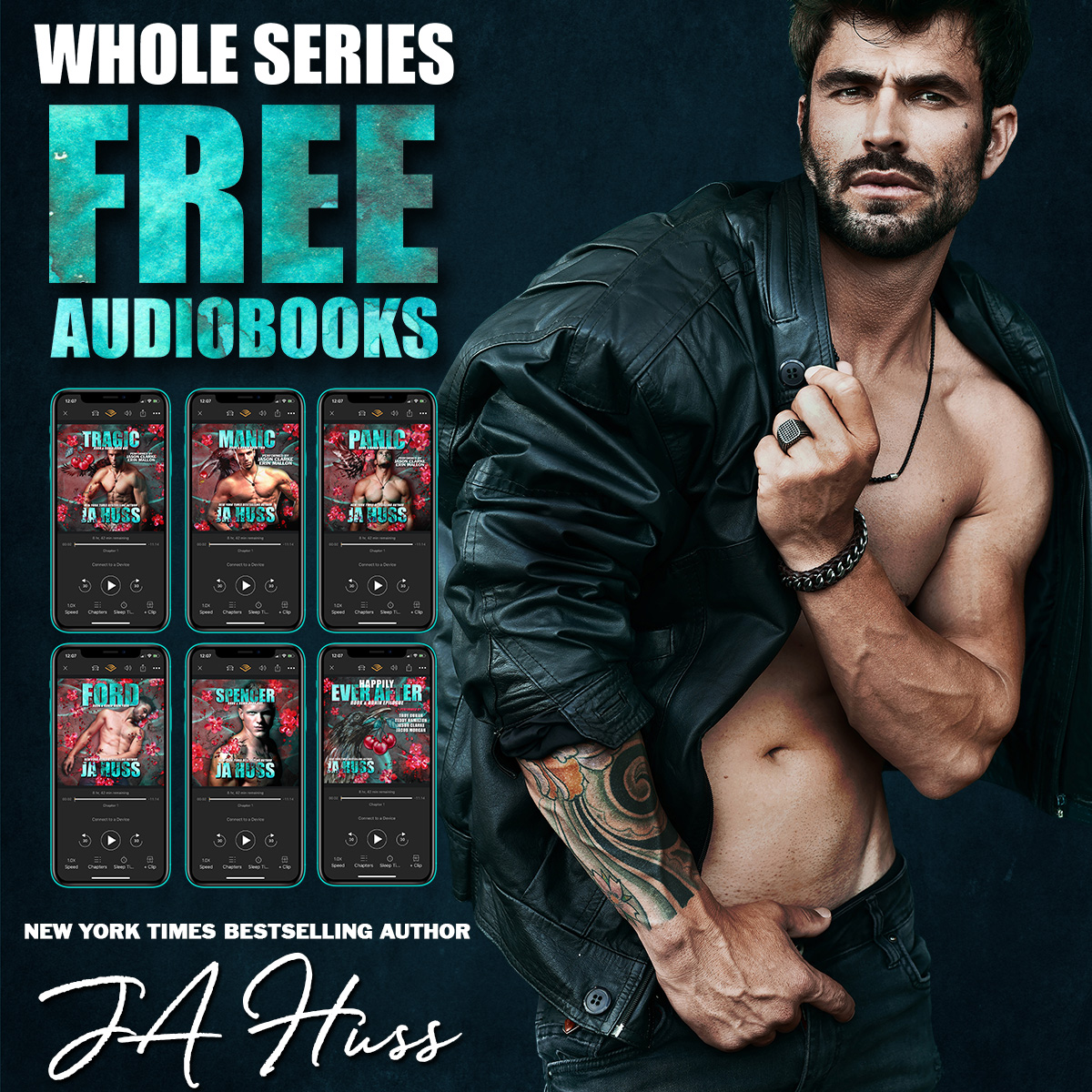 My first romance series, and still one of my most popular, is the Rook & Ronin series. And I wanted to let you know that ALL THE AUDIOBOOKS IN THIS SERIES ARE FREE, absolutely FREE on Author's Direct, and they are narrated by all your favorite superstar narrators!
Ava Erickson
Troy Duran
Jacob Morgan
Erin Mallon
Teddy Hamilton
Jason Clarke
If you LOVE audiobooks, you DO NOT want to miss these books! All your favorite tropes in one series!
Found Family
Cute Meet-Cute
Enemies to Lovers
Forced Proximity
Childhood Sweethearts
Plus a nail-biting mystery and lots of heat!!!!
---
Download them all here:

If you have never used Author's Direct for audiobooks, it's super simple.
1> Add the free books to your cart
2> Complete check-out
3> Open the email they send and click the link to download the app and start listening to the books.
---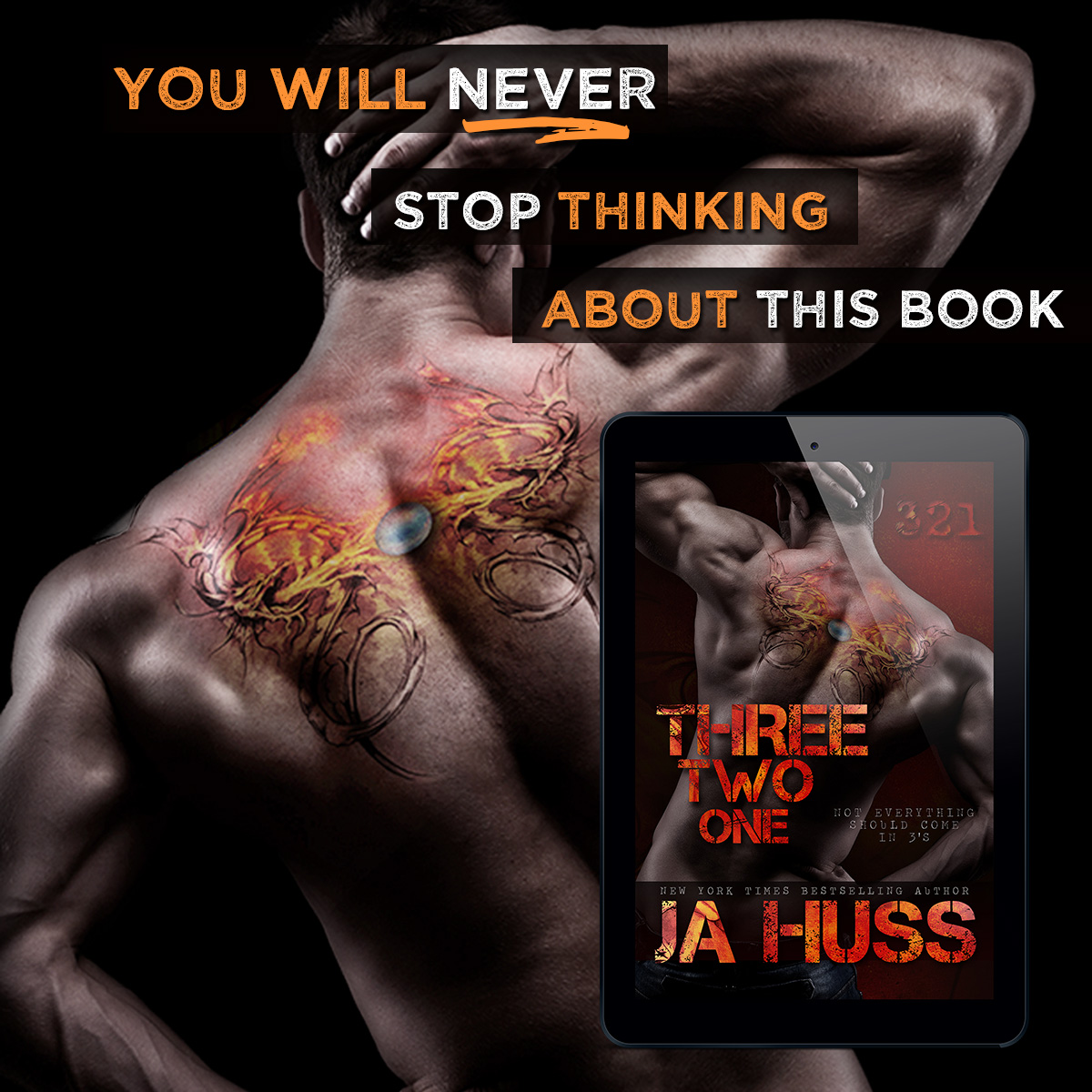 🔥An unforgettable New York Times bestselling page turner that will stay with you long after you close the book. Three people—with three very dark secrets—meet up one dreary morning and against all odds, they work. But everyone knows that love doesn't come in threes and their dark pasts are on a collision course that might just destroy them all.
CLICK TO GET IT!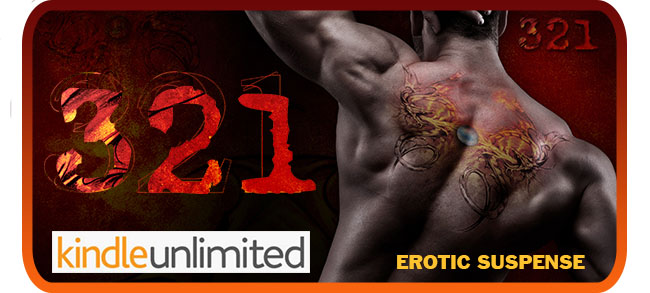 Audiobook narrated by SEBASTIAN YORK & AVA ERICKSON
Get it HERE