SPECIAL EDITION!
#1
Last week I had the cover reveal and giveaway for my new upcoming book, LOVING DARK MEN. But i told you that I have made three more SPECIAL EDITION COVERS that I will be revealing each week in July leading up to release and each of these cover reveals will come with a huge Christmas in July Giveaway!
THIS IS SPECIAL EDITION COVER #1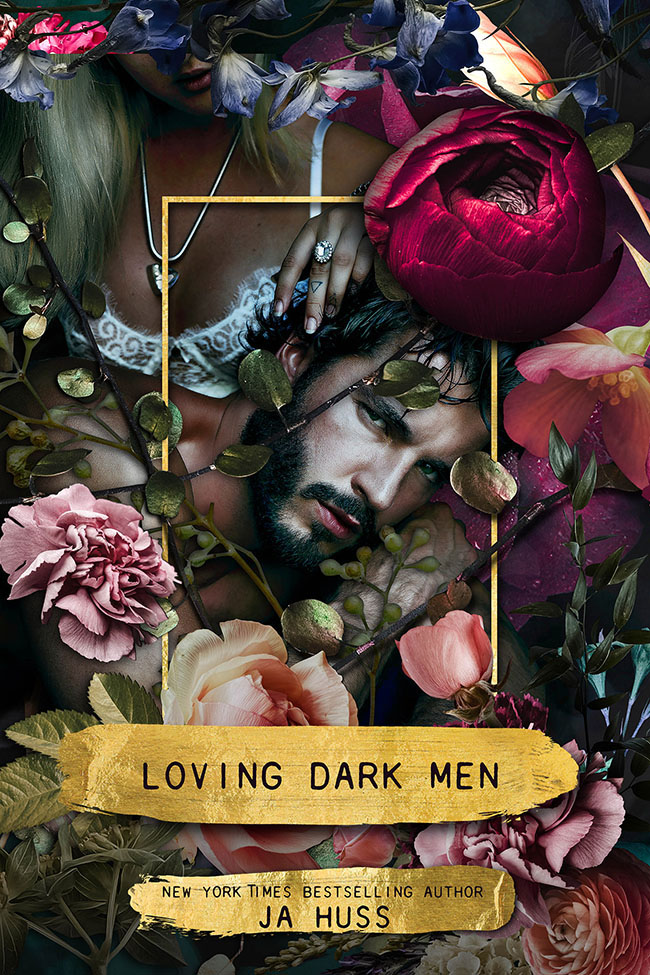 I really love this photo of Andrew and Michelle Biernat (they just got married!) And I made a few different versions of the cover, but I could not make up my mind. So I decided to use all four of them and just make some special editions. The only hardcover that will be for sale is the original cover (down below). But you can win this one in the giveaway this week on my website.
And there are TWO MORE Special Edition covers coming over the next couple weeks as well. All of them will be available to win in the giveaways.
SO MAKE SURE YOU CHECK BACK EACH WEEK AND ENTER TODAY'S GIVEAWAY BY LEAVING A COMMENT BELOW.
IF YOU DIDN'T ENTER LAST WEEK'S GIVEAWAY, there's still one more week left. AND YOU CAN ENTER THAT ONE HERE.
I ALSO HAVE SOME NEW FARM PICS for you to check out below. And a little walking tour with Annie and the donkeys to watch too!
---
PREORDER LOVING DARK MEN TODAY!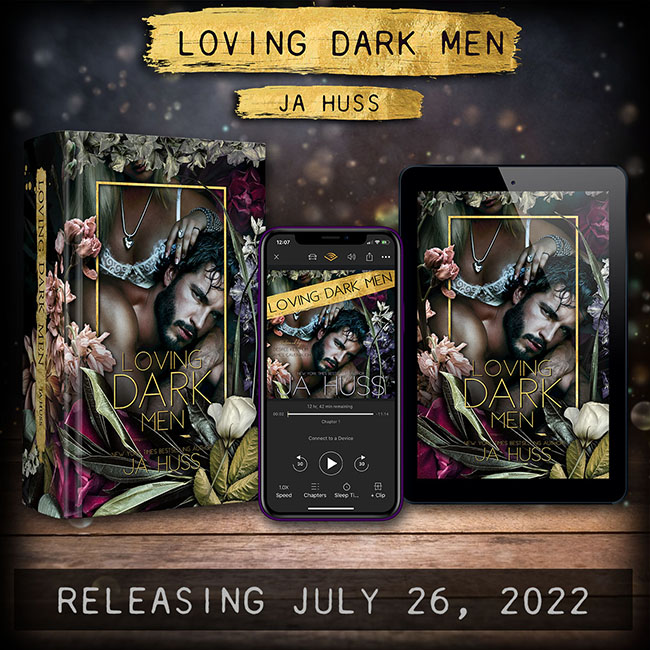 DESCRIPTION:
A man lures a woman into the woods.
Another ruins the life of his best friend.
And yet another strings them along like puppets.
Dark men.
They are intriguing, and charming, and powerful.
They are changing the world.
They are changing themselves.
They are playing with lust, and love, and fear, and loathing.
Addicted to each other, to their secret, to the seduction, to the sex.
It's a crash in the making.
And yes, it's on purpose.
These men are dark.
And this is the messy story of how Nova Ryan loves them.
Loving Dark Men is a seductive romantic thriller that will have you turning pages well past your bedtime. A standalone book by New York Times bestselling author, JA Huss.
THIS BOOK WILL RELEASE INTO KINDLE UNLIMITED ON JULY 26, 2022. 
THIS IS A STANDALONE BOOK! IT IS NOT PART OF A SERIES AND NOT PART OF ANY OF MY OTHER WORLDS.
IT WILL BE AVAILABLE FOR PRE-ORDER ON NOOK, KOBO, AND APPLE UNTIL JULY 24, MIDNIGHT. AFTER THAT IT WILL NO LONGER BE FOR SALE ANYWHERE BUT AMAZON. 
PRE-ORDER AVAILABLE NOW




---
THE AUDIOBOOK WILL RELEASE WITH THE EBOOK, PAPERBACK, AND HARDCOVER. it will be up on pre-order soon and I will have an announcement when that goes live. 
---
GIVEAWAY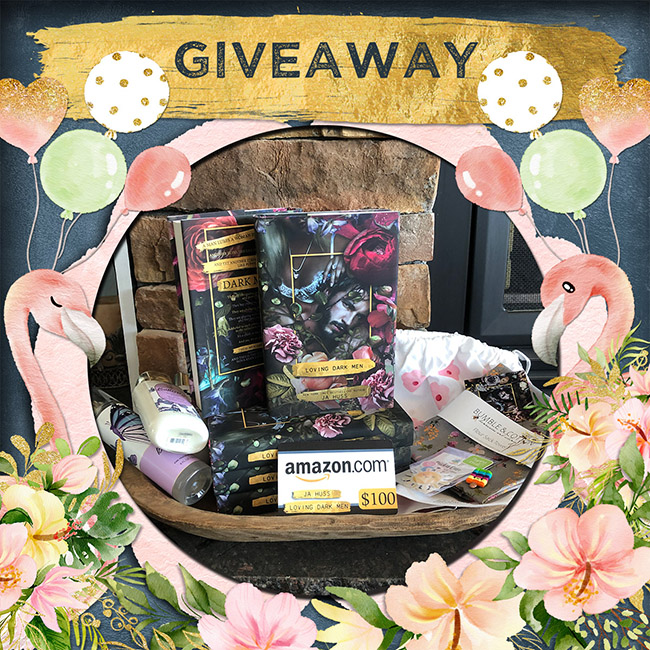 (Starts July 10 – Ends July 24, 2022)
PRIZE
Signed Special Edition Hardcover
$100 Gift Card
Custom Dish Towel
Magnet
Sticker
Gift Bag
Bath & Body Works Butterfly Set
OPEN INTERNATIONAL
All you have to do TO ENTER is LEAVE ME A COMMENT BELOW!
Do you like this special edition cover?
---
Happy summer. And now enjoy a little walking tour with Annie and the donkeys!
AND SOME PICS!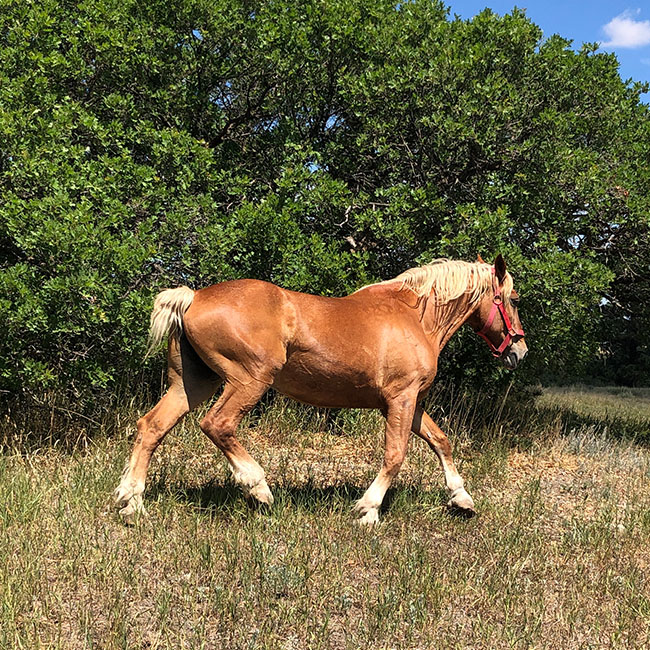 This is just a little action pic form our walk we took in the video. Annie really likes to move. lol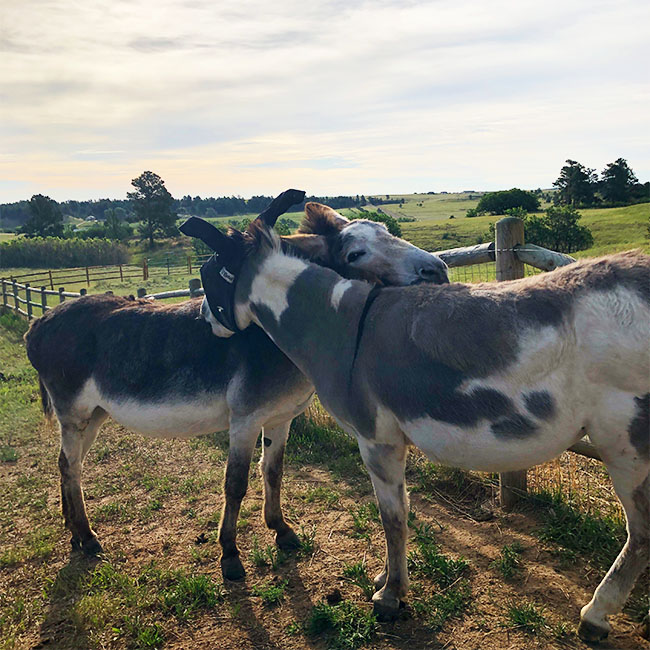 Paris and Nicole doing a little mutual grooming. This is when equines do the old "you scratch my back, I'll scratch yours" thing.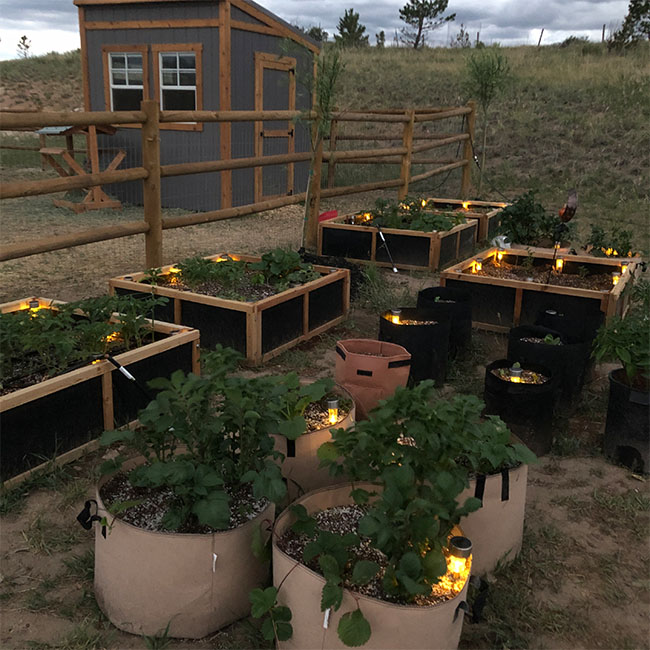 My little garden is coming along. I took this pic about a week ago, so it's changed a lot since then. I put up some solar lights so I went out that night to see what it looked like. Kinda like huge fireflies when it's dark.