THE FRIDAY NIGHT FREEBIE!
NOW BIGGER THAN EVER!
BIG GIVEAWAY AT THE BOTTOM OF THE POST
I will have guest authors co-hosting the Friday Night Freebie with me and every week there will now be TWO GIVEAWAYS! One major prize here on the blog and one gift card prize on Instagram! The same rules below still apply.
The Friday Night Freebie is super simple. The giveaway starts every Friday afternoon (usually between 3-4 PM Mountain Time) and it ends Monday at 12:01 AM. Winners are chosen and announced on Monday. Very short giveaway. Super fun thing to do real quick.
Your chances of winning are pretty high because this ONLY runs on my blog. No other blogs host it so there won't be very many people entering.
YOU DO NOT HAVE TO DO "ALL THE THINGS" IN THE RAFFLECOPTER. You enter the way you like best. So if you don't want to join a newsletter list – DON'T. If you don't want to share a post on Facebook, SKIP IT.
None of it is required. As long as you enter at least one way, you're eligible to win.  And there is ALWAYS a very simple "Leave a comment" option. I love comments! 
---
THIS WEEK'S SPONSOR IS
CORA KENBORN

ABOUT CORA
Cora Kenborn is a USA Today Bestselling author who writes in multiple genres from dark and gritty romantic suspense to laugh-out-loud romantic comedy. Known for her sharp banter and shocking blindsides, Cora pushes her characters and readers out of their comfort zones and onto an emotional roller coaster before delivering a twisted happily ever after.
Cora believes there's nothing better than a feisty heroine who keeps her alpha on his toes, and she draws inspiration from the strong country women who raised her. However, since the domestic Southern Belle gene seems to have skipped a generation, she spends any free time convincing her family that microwaving Hot Pockets counts as cooking dinner.
Oh, and autocorrect thinks she's obsessed with ducks.
Starlet is her newest release, a dark and twisted enemies-to-lovers mafia retelling of Anastasia. It is the final book in the Sinister Fairy Tales Collection.
---
THIS WEEK'S PRIZE IS:
HUGE!
Signed Paperbacks of
Blurred Red Lines, Faded Gray Lines, and Drawn Blue Lines, Shallow, and Unsupervised
PLUS
Swag Pack including branded backpack tote bag, Carrera Cartel coaster, Blurred Red Lines tumbler, ink pen, 3 bookmarks, "shhh I'm reading" door hanger, Carrera Cartel logo pin, and Cora Kenborn pin


You're forced to spend thirty days with one alpha.
Who do you pick?
A) Dangerous and Ruthless Mafia Kingpin Who Plays For Keeps
B) Sexy But Volatile Underboss Hiding a Secretive Past
C) Straight-laced Lawyer Turned Dark Cartel Lieutenant
D) Tattooed MMA Fighter With a Vendetta
E) Irish Single Dad with an Indecent Proposal

Click the "Leave a blog post comment" option!
---
STALK CORA KENBORN AT ALL THESE PLACES!
---
If you're not following my blog make sure you subscribe! You'll get an email every time I post a new Friday Night Freebie!
Subscribe to Blog via Email
---
ENTER THE BONUS GIVEAWAY ON INSTAGRAM!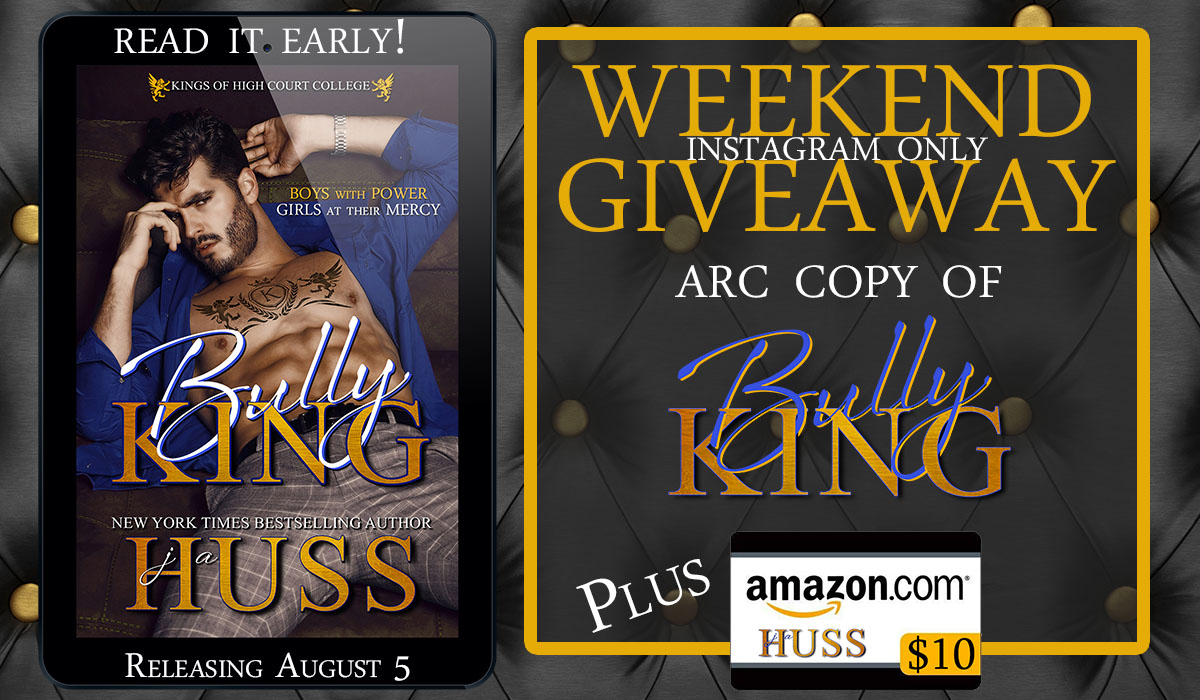 ---
ENTER THE BIG GIVEAWAY!
EVERYTHING IS OPTIONAL
ENTER THE WAY YOU LIKE BEST!
---
MY NEWEST RELEASES
Thanks for stopping by! Come back soon!