THE END IS HERE

Cover Photo: Wander Aguiar
Cover Model – Gil Soares
Cover Design – JA Huss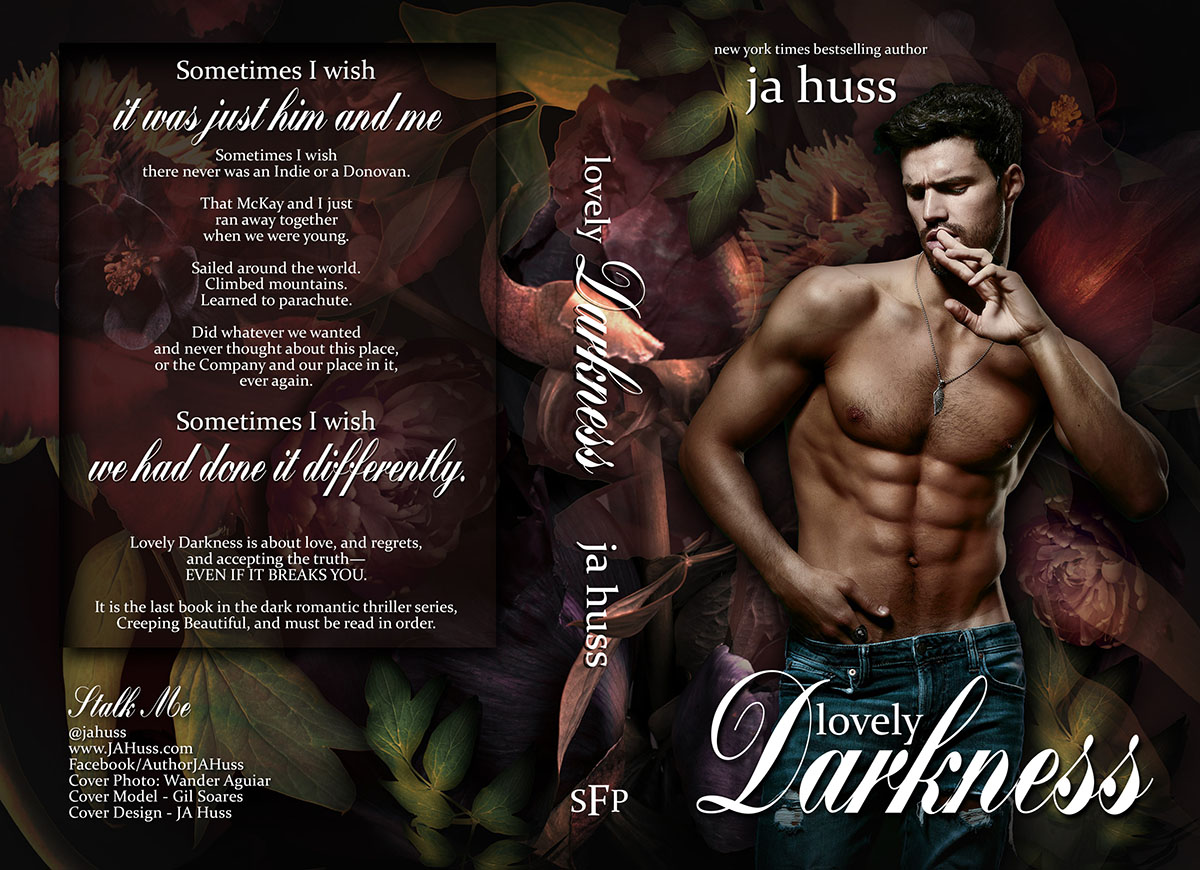 LOVELY DARKNESS
Creeping Beautiful #4
By JA Huss
Releasing March 29, 2022
Romantic Suspense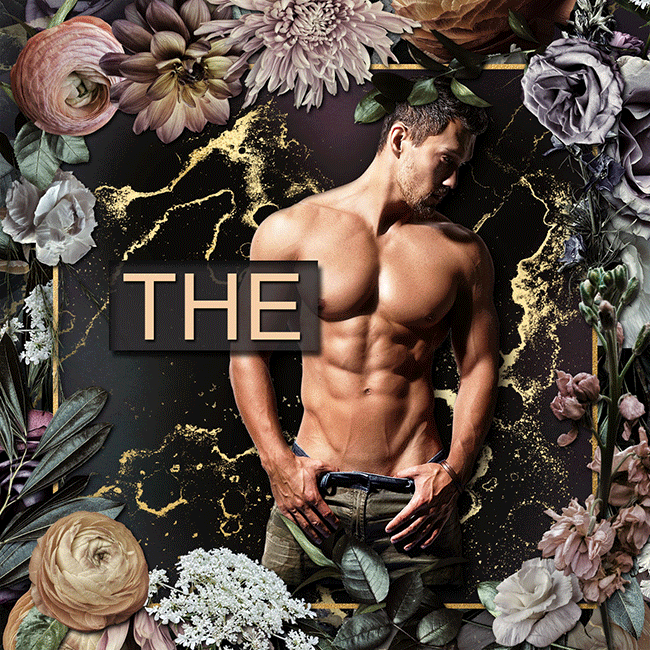 Sometimes I wish it were just him and me.
Sometimes I wish there never was an Indie or a Donovan. That McKay and I just ran away together when we were young. Sailed around the world. Climbed mountains. Learned to parachute. Did whatever we wanted and never thought about this place, or the Company and our place in it, ever again.
Sometimes I wish we were broke, and uncomfortable, and stressed out about things like rent, and food, and bald tires.
I wish we had done it differently.
I wish I had listened to Gerald.
I wish I wasn't thirty-seven years old, filled up to my neck and choking on regrets.
Lovely Darkness is about love, and regrets, and accepting the truth—even if it breaks you. It is the last book in the dark romantic thriller series, Creeping Beautiful, and must be read in order.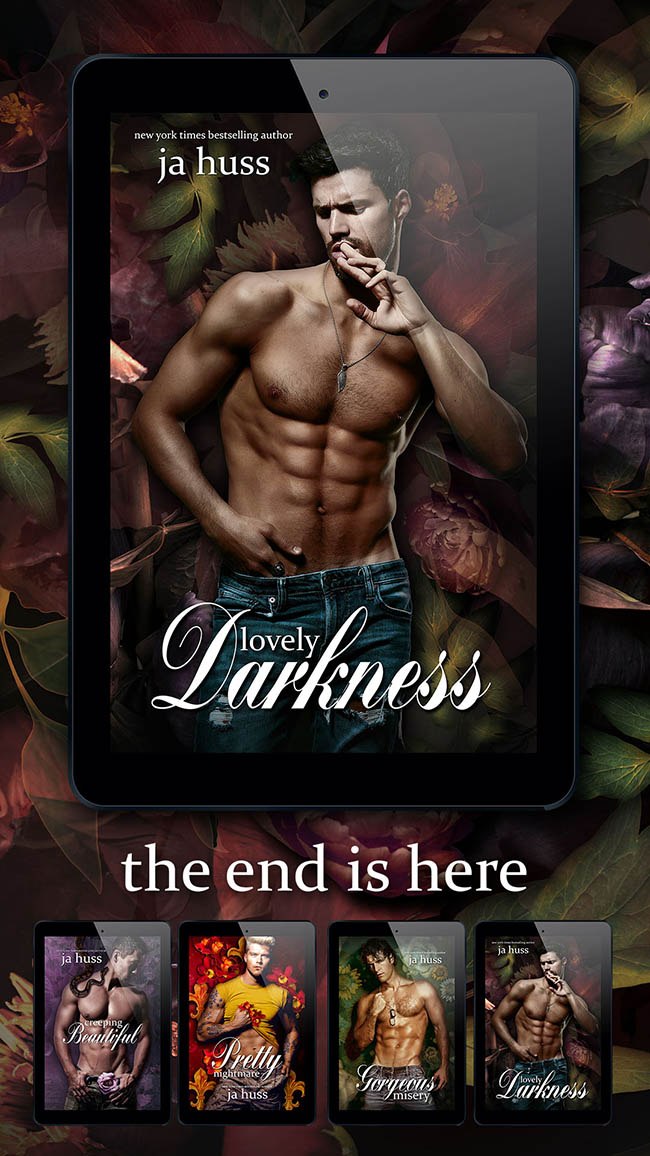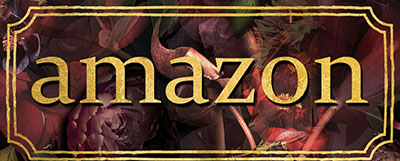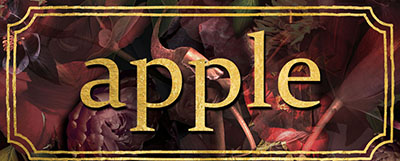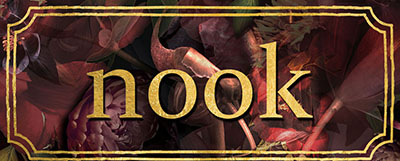 THIS SERIES WILL BE GOING INTO KINDLE UNLIMITED ON JANUARY 26TH!
If you want to buy this series somewhere other than Amazon, do it NOW. Lovely Darkness will remain on Apple, Nook, and KOBO until release day. THEN IT WILL IMMEDIATELY GO IN TO KINDLE UNLIMITED. 
Start the series today!