HERE'S WHAT'S UP IN OCTOBER!

SICK HEART AUDIO IS LIVE!
Troy Duran and Lessa Lamb BLOW IT OUT OF THE PARK!
Audiobook is WHISPERSYNCED and the eBook is in Kindle Unlimited! So you can download the eBook for free in KU and then get the almost 15 HOURS of audiobook for less than $8 (if you don't want to use a credit!)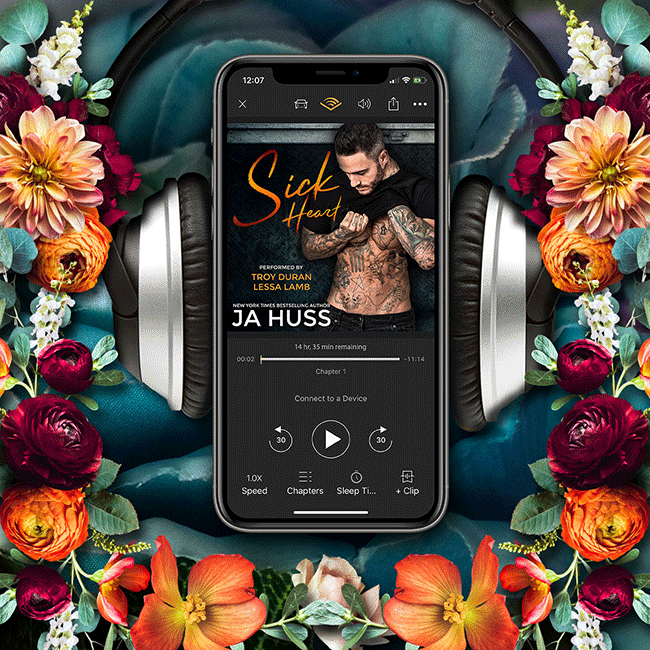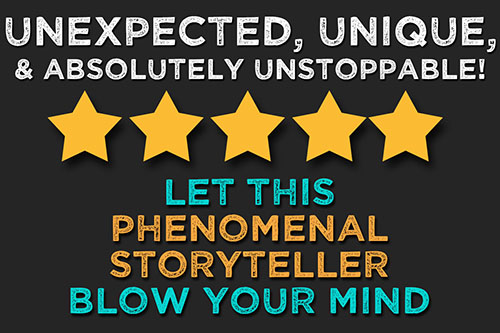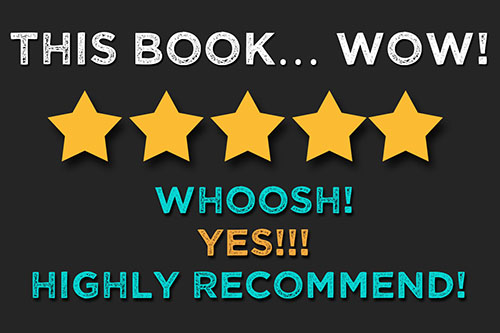 ---

THIS WEEKEND ONLY – FREE Taking Turns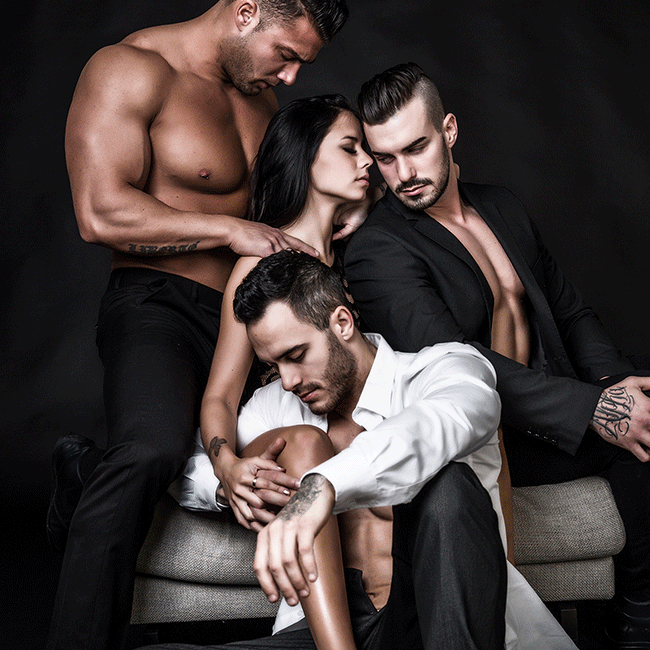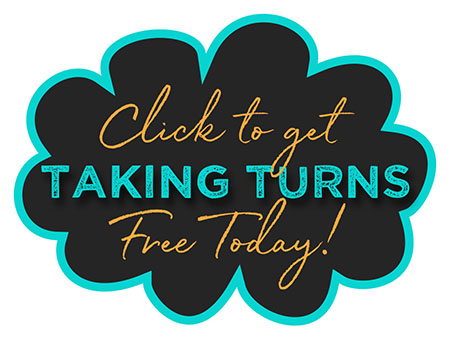 ---

BINGE ON BOXSETS
All of them FREE in Kindle Unlimited!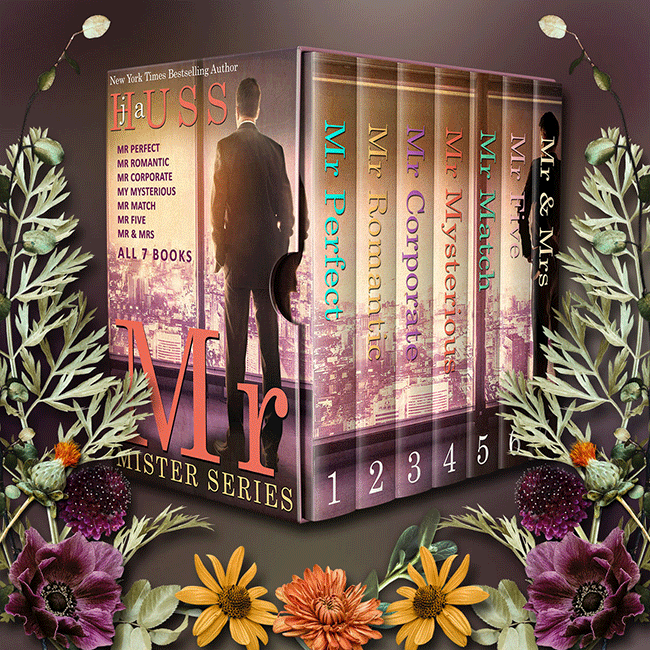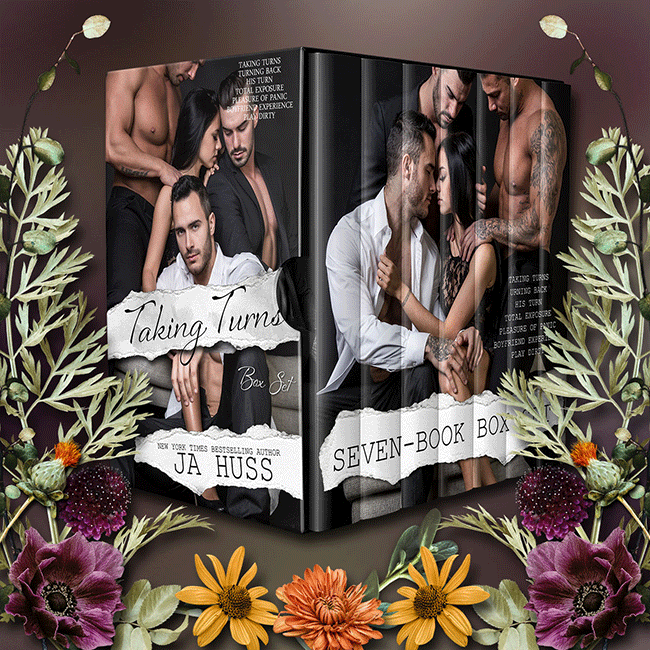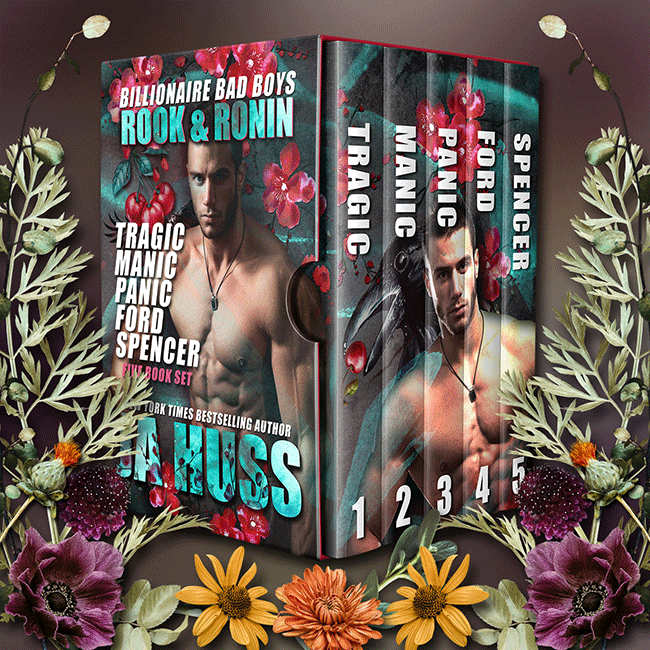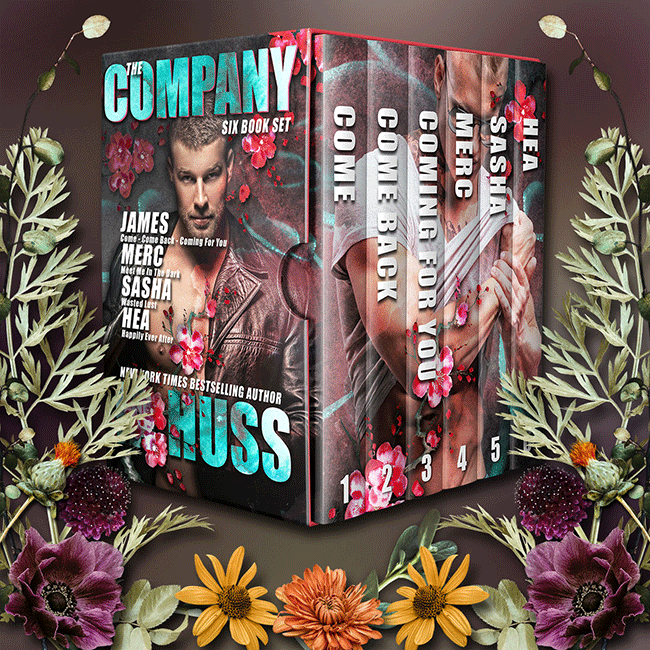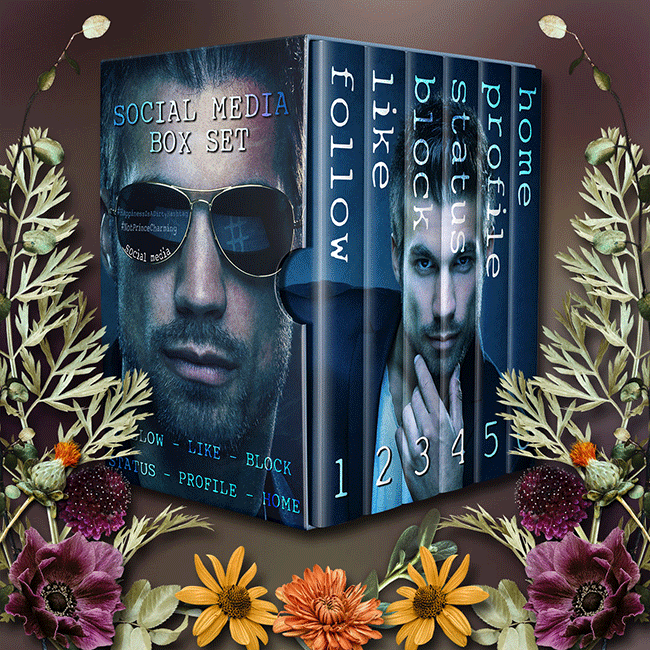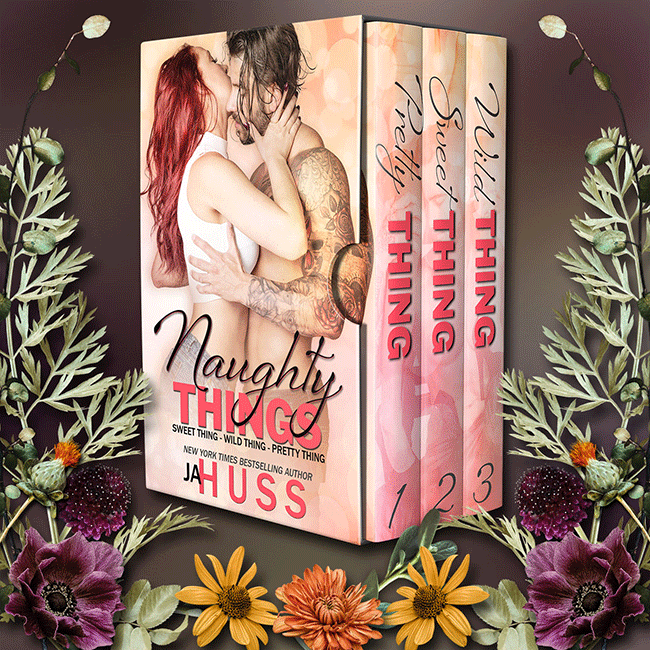 ---

FREE AUDIOBOOKS!
18 FREE audiobooks in the Audible Plus Catalog!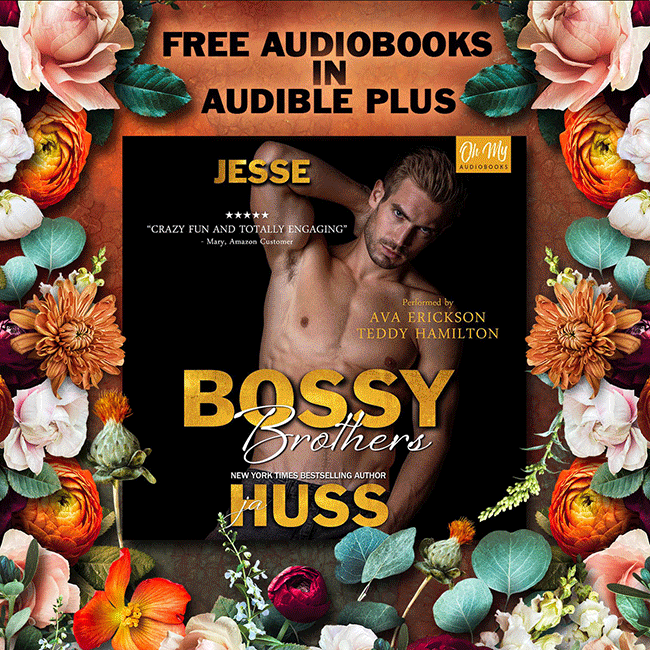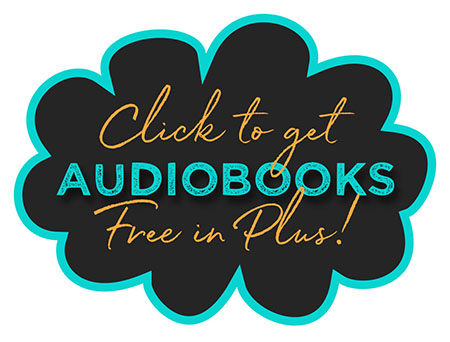 ---

OTHER NEWS!
Losing Francesca audiobook will be up for pre-order soon!
The 12 Days of Christmas will BE HUGE THIS YEAR!
Gorgeous Misery audiobook is now in production RELEASING JANUARY 2022
Lovely Darkness RELEASING MARCH 2022
---
OCTOBER FREEBIES!
Girls Night In Club and Dark Romance Club
OFFERS END OCTOBER 31!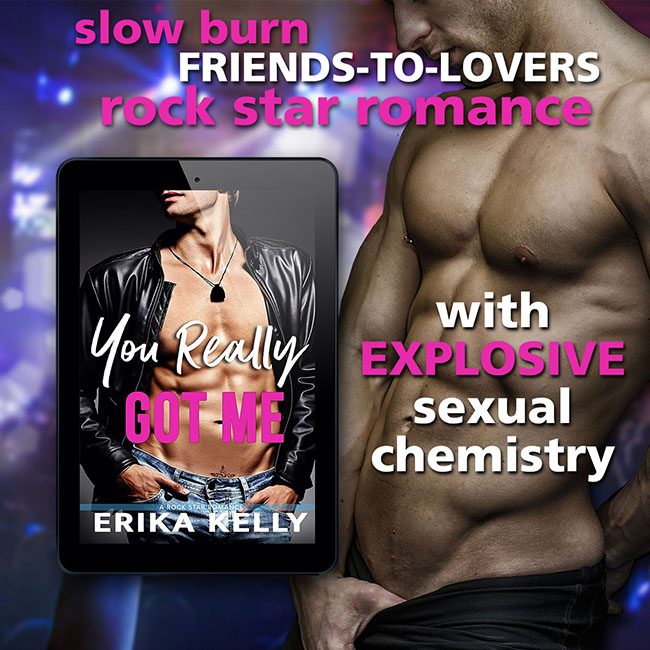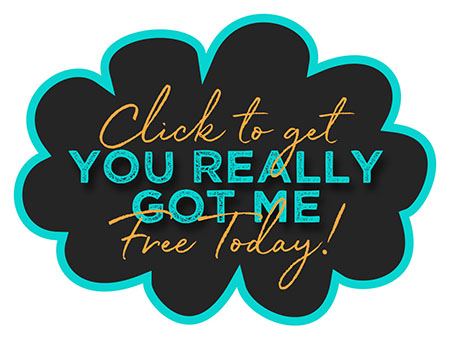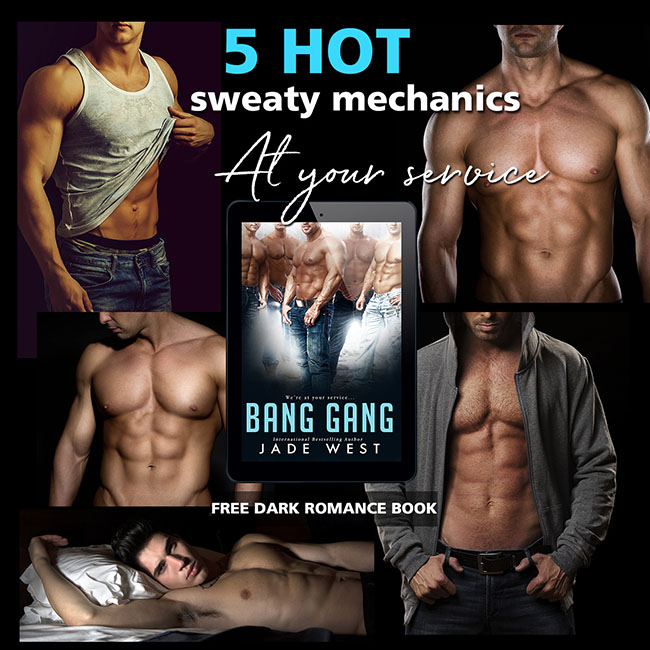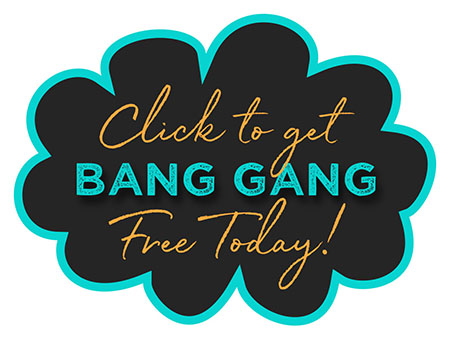 ---