If you are an audiobook addict you probably already know that there are a ton of audiobooks that will be coming OUT of the Audible Plus Catalog on December 20, 2022. The first round of books that were included in the original 2-year contracts when Audible Plus started – well the contracts are ending.
However, a lot of these books will probably be getting a new contract. Mine included. So this post is to let you know which books will definitely be coming OUT and which ones will be staying IN.
I will also have a few new books added to the Plus Catalog – but I'm not sure when those will go live.
So here is the list of AUDIOBOOKS COMING OUT OF PLUS ON DECEMBER 20, 2022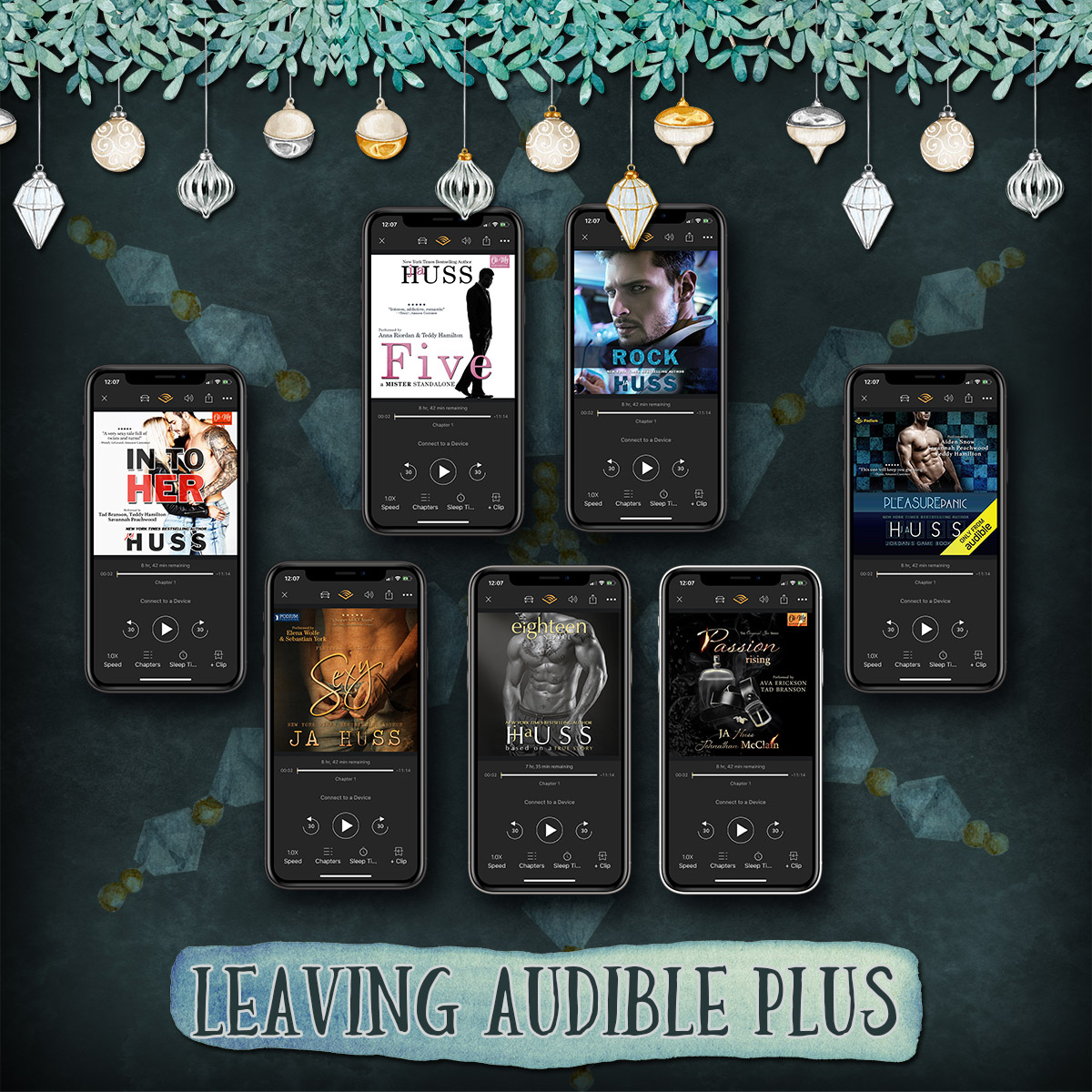 Sexy
In to Her
Five
Eighteen
Rock
Pleasure of Panic
Passion Rising
IF YOU ARE AN AUDIBLE SUBSCRIBER AND WANT TO LISTEN TO THEM BEFORE THEY DISAPPEAR FROM THE CATALOG, GET THEM NOW!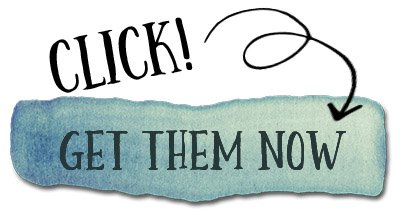 The rest will be staying (That's the plan) including: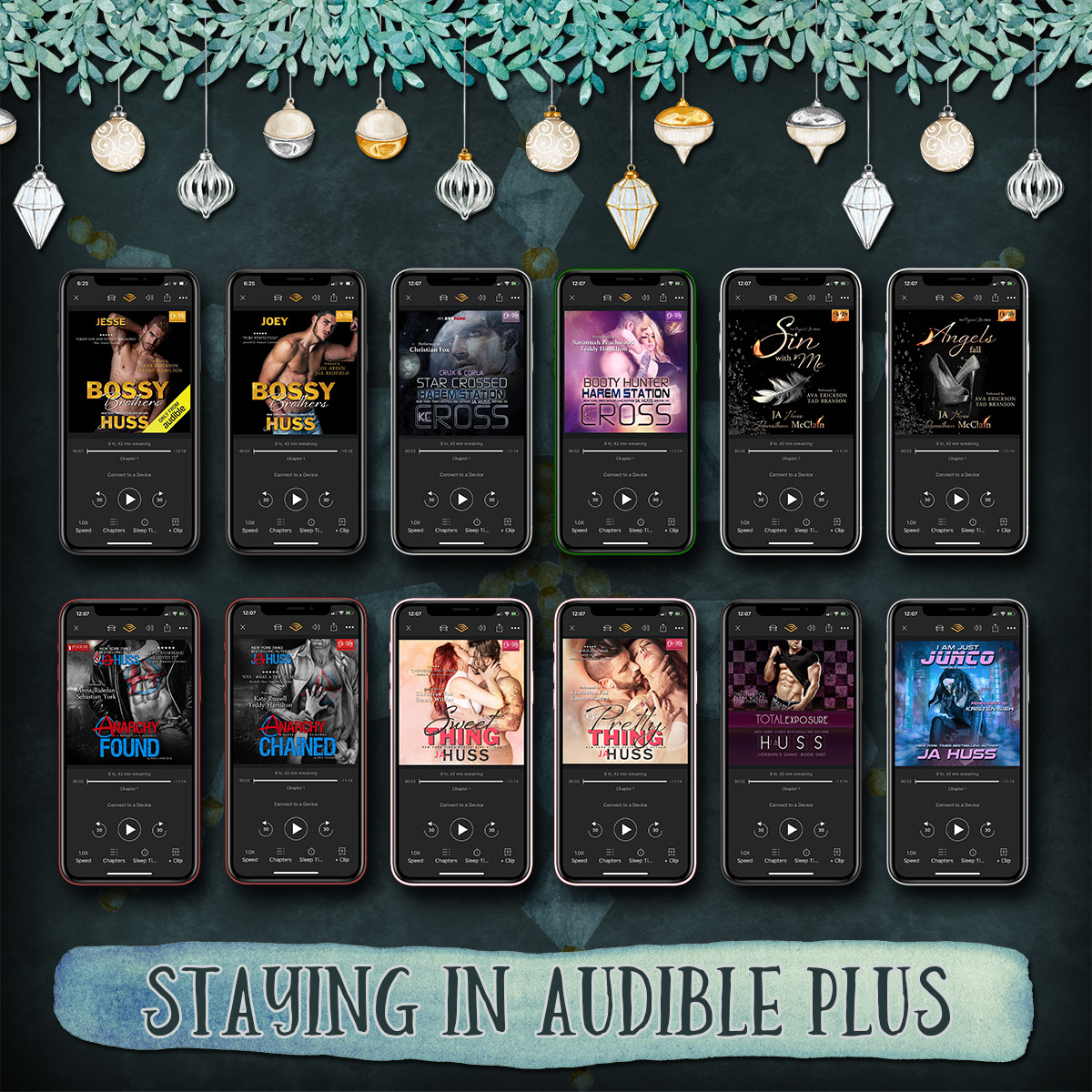 Bossy Jesse
Bossy Joey
Sweet Thing
Pretty Thing
Star Crossed
Booty Hunter
Anarchy Found
Anarchy Chained
Sin with Me
Angels Fall
Total Exposure
Junco
So once I know for sure when the new books will be added I will make another post. 
Hope ya'll had a great Thanksgiving! I HAVE A COVER REVEAL COMING on December 1 so I will be posting that on the blog, all the socials, and the newsletter. This is a spin-off of the Monsters of Saint Mark's and I think you're gonna love it! So see ya soon!
OH! AND don't forget – THE 12 DAYS OF GIVEAWAYS STARTS ON DECEMBER 1 TOO! You're gonna love these prizes!
IF YOU WOULD LIKE TO BE NOTIFIED VIA EMAIL WHEN I PUT UP EACH OF THE 12 DAYS OF GIVEAWAYS just FOLLOW THIS BLOG – FILL OUT THE FORM BELOW
This is not a newsletter list. It's ONLY tied to BLOG POSTS.

Subscribe to Blog via Email
DON'T FORGET TO CONFIRM YOUR EMAIL or it won't sign you up.