CONGRATS TO MY WINNER, MEGAN H

. She has been notified and her gift card sent.
Thank you everyone who entered! And stay tuned for the 12 Days of Giveaways coming up on December 1!
So sorry it's been so long since I had a major update! I've been super busy writing and getting my farm ready for winter. I have so much to tell you so here's the list!
1. October was my TEN-YEAR ANNIVERSARY of publishing fiction so to celebrate that I'm having a huge $250 giveaway!
Ten years. I cannot believe it's been that long. Ten Octobers ago I was releasing the first three books in the I Am Just Junco series. I was book blogging back then too. But for romance. And my first series wasn't romance it was science fiction. I was so busy with marketing, and reading books to review and blog about, and writing the next two books in that series.
It would not be until May 2013 that I would actually start writing romance. That was the book Tragic – so Rook and Ronin have a ten-year anniversary coming up in 2023. That is still one of my most popular series and I'm thrilled that people have been enjoying that world and those characters for almost a decade now.
Things were so different back in 2012. For one, social media was pretty new. Hell, eReaders were still pretty new. Amazon still showed books to customers without authors having to pay for it, BookBub promotions got you in the top 10, ENT got you in the Top 300 (that's how I broke out with Tragic in May 2013) and there was no separate list for 'free books' on Amazon, we were all just smushed together in the lists and people were clicking our books like crazy.
Facebook was still new. Advertising on Facebook was new. Readers were excited, and authors were kicking ass, and it was a just a whole different time.
It was fun. All of it was fun. The book blogging was fun too. I know these days everyone is on Insta or TT, but it was way different ten years ago. But the book blogging wasn't about money or influencing—it was just about loving books and sharing your passion with other book bloggers. It wasn't about "readers". And it wasn't about marketing. It was about friends.
Yeah. Making new friends. The book bloggers were mostly about connecting with each other, not promoting books to strangers. 
I would go on to finish that Junco series in December of 2013 and then I switched over to contemporary romance for a few years before I would come back to write the Anarchy Series – which was a sci-fi romance anti-villain series.
Of course, now I'm writing sci-fi romance and paranormal romance too.
It's been a great ten years though. And the best thing is that I'm still friends with a lot of the readers I met back in those early days. If you weren't around the romance book world back then, I feel kinda bad for you. Because it was… so much better. The internet wasn't filled with bots and trolls yet. No one was getting offended about stupid shit. And we (indie authors) were pushing limits in romance fiction like no one ever had before.
Romance writers are still the top of the game when it comes to Indie authors. We still start most of the trends. But back then it was all so new and exciting. I miss it. I do. But I love all the new people who have joined me along the way too.
Anyway – I just want to celebrate my first decade as a fiction author with you guys with a giveaway. All you have to do to enter is leave me a comment and tell me which of my books is your favorite!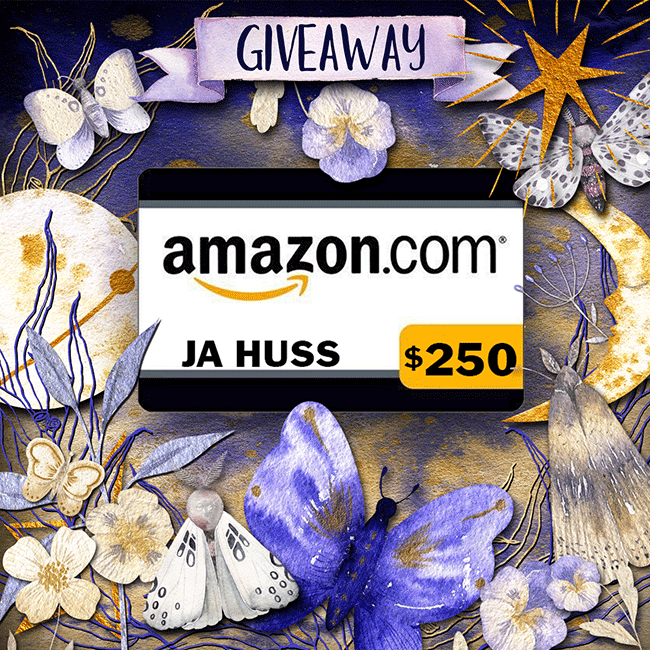 HERE'S HOW TO ENTER:
LEAVE ME A COMMENT BELOW and tell me WHICH OF MY BOOKS IS YOUR FAVORITE!
I'll choose a winner on November 12 and announce on November 14. OPEN INTERNATIONAL. 
---
MORE NEWS!
2. DAMAGED GODS IS ON SALE until Sunday night. It's 99¢ – so if you haven't read it yet (or read it in KU and want to own it) pick it up this weekend.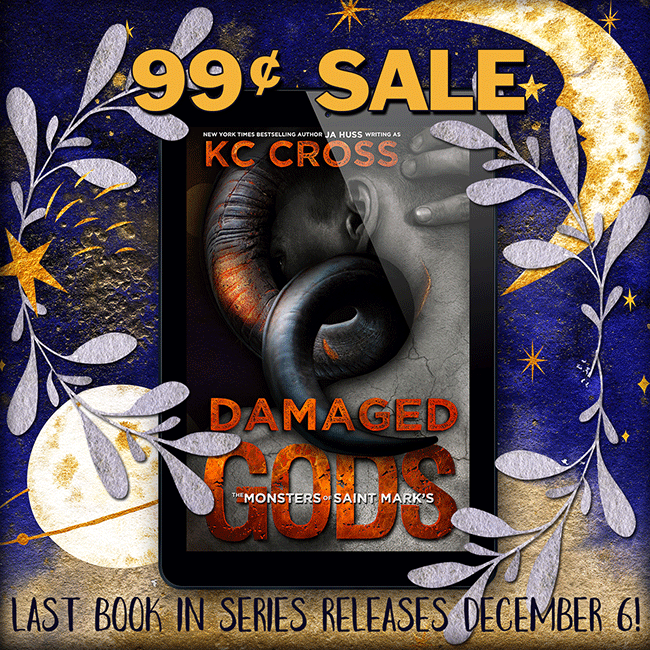 GET DAMAGED GODS HERE
---
MORE NEWS!
3. The LAST BOOK in the Damaged God's series (The Monsters of Saint Mark's) will RELEASE ON DECEMBER 6TH! The audiobook will release with the ebook and paperback, so there is a link below to pre-order.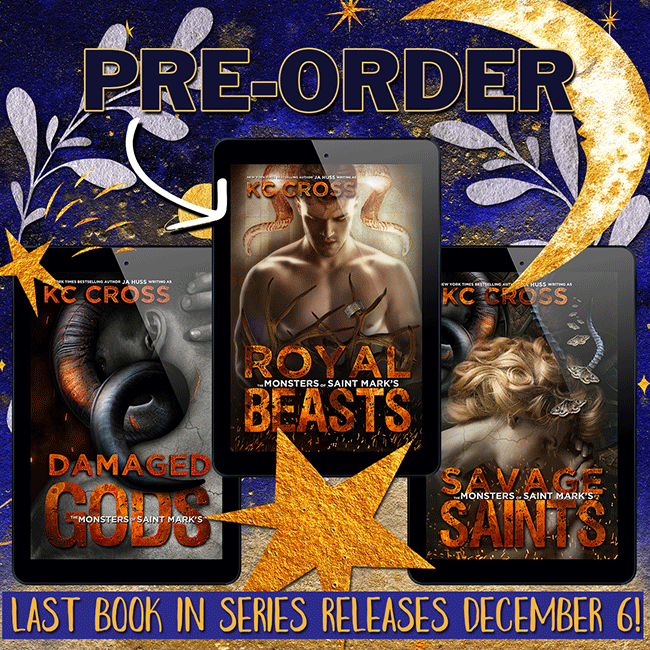 PRE-ORDER ROYAL BEASTS HERE

AUDIOBOOK PRE-ORDER WILL BE UP ANY DAY NOW!
---
MORE NEWS!
4. I HAVE A NEW FREE BOOK for you! This one is BULLY KING and the AUDIOBOOK IS FREE TOO – NO AUDIBLE ACCOUNT NECESSARY! The audiobook is free through Author's Direct and it's super simple to listen.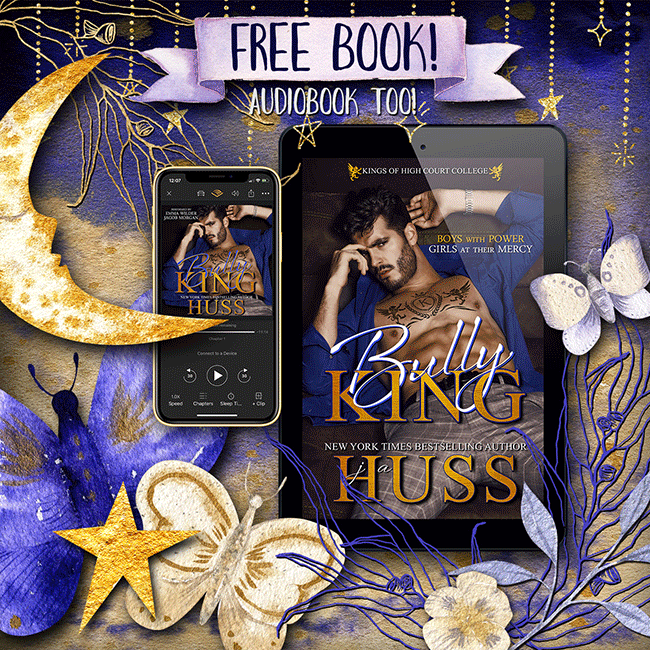 GET BULLY KING FREE HERE
HOW TO LISTEN TO AUDIOBOOKS ON AUTHOR'S DIRECT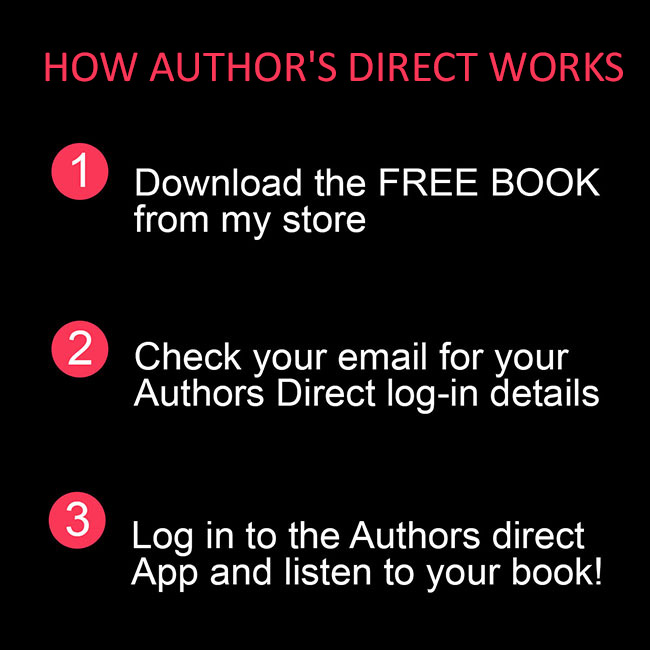 ---
MORE NEWS!
5. I have just finished my vampire book – which I have been talking about for 4 years now. It's going into audiobook production this coming week and I'm planning a simultaneous ebook/paperback/audiobook release in February.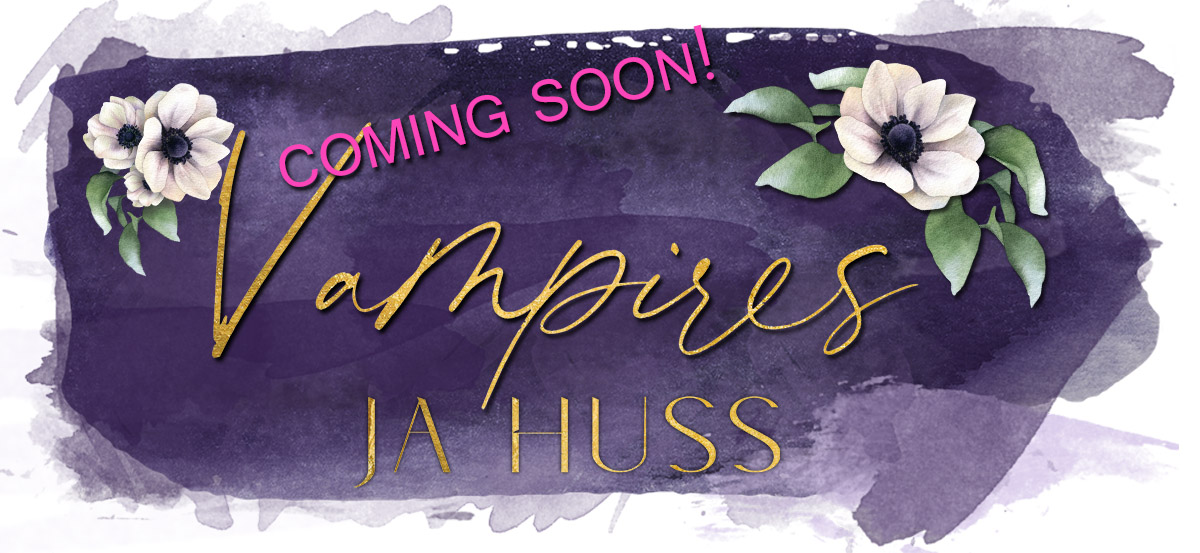 MORE NEWS…
2023 is going to be packed with new releases and I will start having cover reveals on December 1. I'm going to be starting two new books this week as well as plotting one with Johnathan McClain for a summer release. Yep – we're back at the writing. If you're wondering about the third book in the Shape of Love Series he's almost done with it. So we will keep you posted on that. But this new book is something completely different. You're gonna love it, for sure! We'll give more details as the projects moves along – probably around the first of the year.
My next two books are both contemporary romance. One is in the SICK HEART WORLD (a standalone) and the other is a book one in a brand new series that I'm sure you will love. I will start having cover reveals and pre-orders for both of those around the first of the year.
Once ROYAL BEASTS releases on December 6th this will end the Monsters of Saint Mark's series. BUT THERE WILL BE A SPINOFF SERIES coming in Summer 2023. I will have a pre-order and cover reveal for that on December 1.
Speaking of December…
THE 12 DAYS OF GIVEAWAYS also starts on December 1! Twelve whole days of nothing but fun holiday spirit and amazing prizes to win. So be on the lookout for that.  
One last official thing – I have a new essay up on my blog called WHY I WRITE RED-FLAG BOOKS. If you would like to read it you can find that HERE.
In unofficial news… summer is over and so is my garden. I miss it already. I have a ton of pics for you but I'm only gonna put a few here so I don't overload the page with images. If you'd like to see all the pics you can go to THIS PAGE ON MY WEBSITE.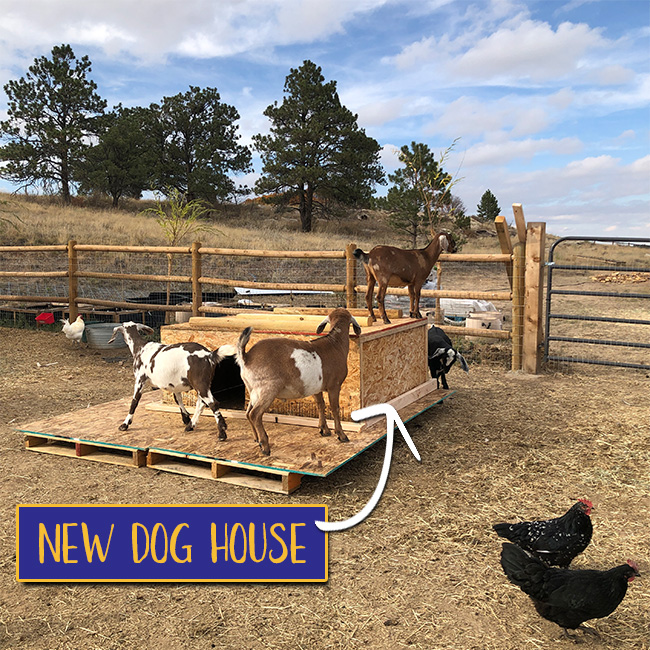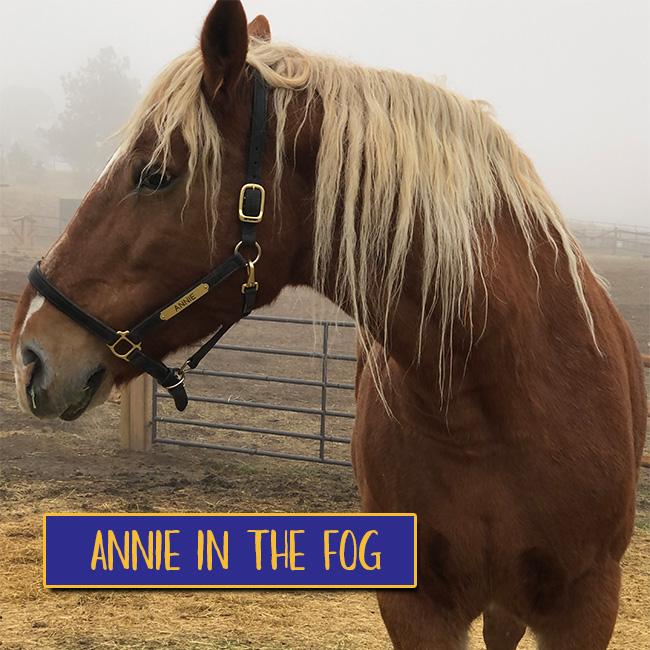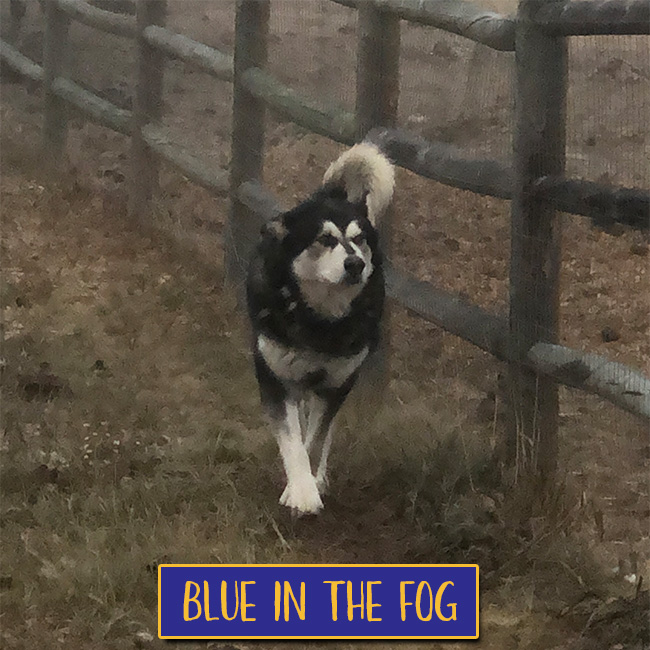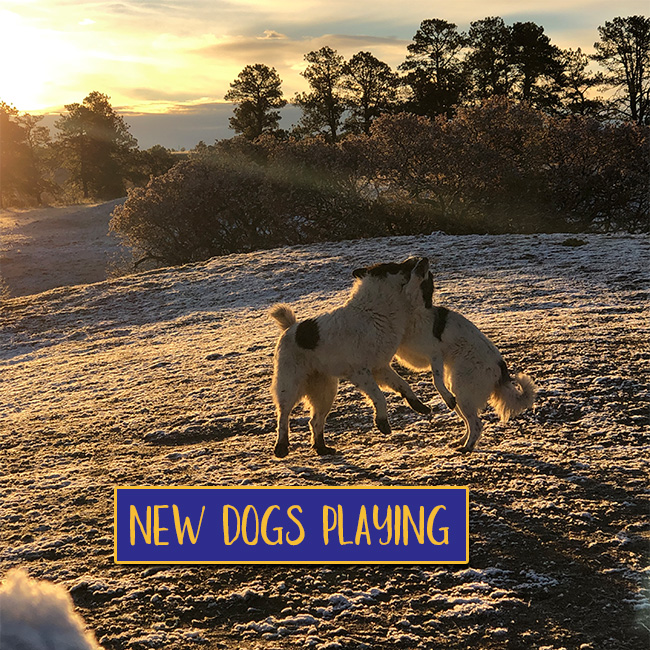 THAT'S IT FOR NOW! I'll be back in a week or so with the winner of my 1-year anniversary giveaway.
Stay safe and sane in this crazy world!
Julie
JA Huss