AND THE WINNER IS… Renee Morrison
CONGRATS! You win the Day 9 Giveaway! Please check your EMAIL!
---
Welcome to my annual 12 DAYS OF GIVEAWAYS! 
If you're new to this – here's how it works:
1.   Each day from December 1 through December 12 I will put up a new giveaway HERE on my website with instructions on how to enter, a detailed description of the prize, and some stuff about the book or series. Each giveaway is different and each has ONE WINNER UNLESS you are the winner and you are from Australia or New Zealand.
IMPORTANT – PLEASE READ!
MY GIVEAWAYS ARE ALWAYS OPEN INTERNATIONAL BUT the United States Post Office has stopped all mail delivery to AUS and NZ. Shit is weird BUT you can still win if you're from AUS or NZ  because each giveaway has a GIFT CARD as well as a physical gift. So if the winner chosen is from AUS or NZ – there will be TWO winners. The AUS/NZ winner will get the GIFT CARD and the second winner will get the physical prize but NO gift card.
2.   Each giveaway runs UNTIL DECEMBER 13.
3.   Winners are CHOSEN and NOTIFIED on December 14. I will be notifying winners in various ways depending on how people enter. Sometimes on FB, sometimes on IG, sometimes in my FB fan group (Shrike Bikes), sometimes via email – and all winners will BE LISTED AT THE TOP OF EACH GIVEAWAY POST HERE ON MY WEBSITE on December 14.
4.   Winners have 24 hours to respond, then another winner will be chosen.
5.   ALL PRIZES WILL BE MAILED ON DECEMBER 15.  If I'm waiting on a winner to respond and they miss the December 15 mail date, that prize will be mailed when I get around to it. I live in the middle of nowhere so a trip to the post office is a "thing" for me. 🙂 So make sure you're checking for winners on the 14th.
6.   I will send newsletters announcing giveaways on December 1, December 6, December 12, and a Winner newsletter on December 14. I NEVER send this many newsletters in a month so sorry if that feels spammy. I just have quite a few readers who do not do socials and there will be at least three giveaways that do not involve socials in any way. So I need to get the word out.
7.   You can also FOLLOW MY BLOG. I will also make a blog post HERE announcing ALL WINNERS on the 14th. If you want to follow this blog there will be a form at the bottom of each post to do that. Then you get an email when I POST HERE. I don't do that often – December is the exception because of the 12 Days and my yearly "Wrap-up" post.
NO PURCHASE NECESSARY.
THAT'S IT! I HOPE YOU ALL ENJOY THIS! The world is INSANE right now so I'm just trying to spread some cheer and give back to all of you who support me and enjoy the stories I create.
DID YOU MISS THE OTHER GIVEAWAYS?
HERE ARE THE LINKS!
NOW LET'S GET ON TO THE DAY 9 GIVEAWAY!
---
GIVEAWAY #9
THREE, TWO, ONE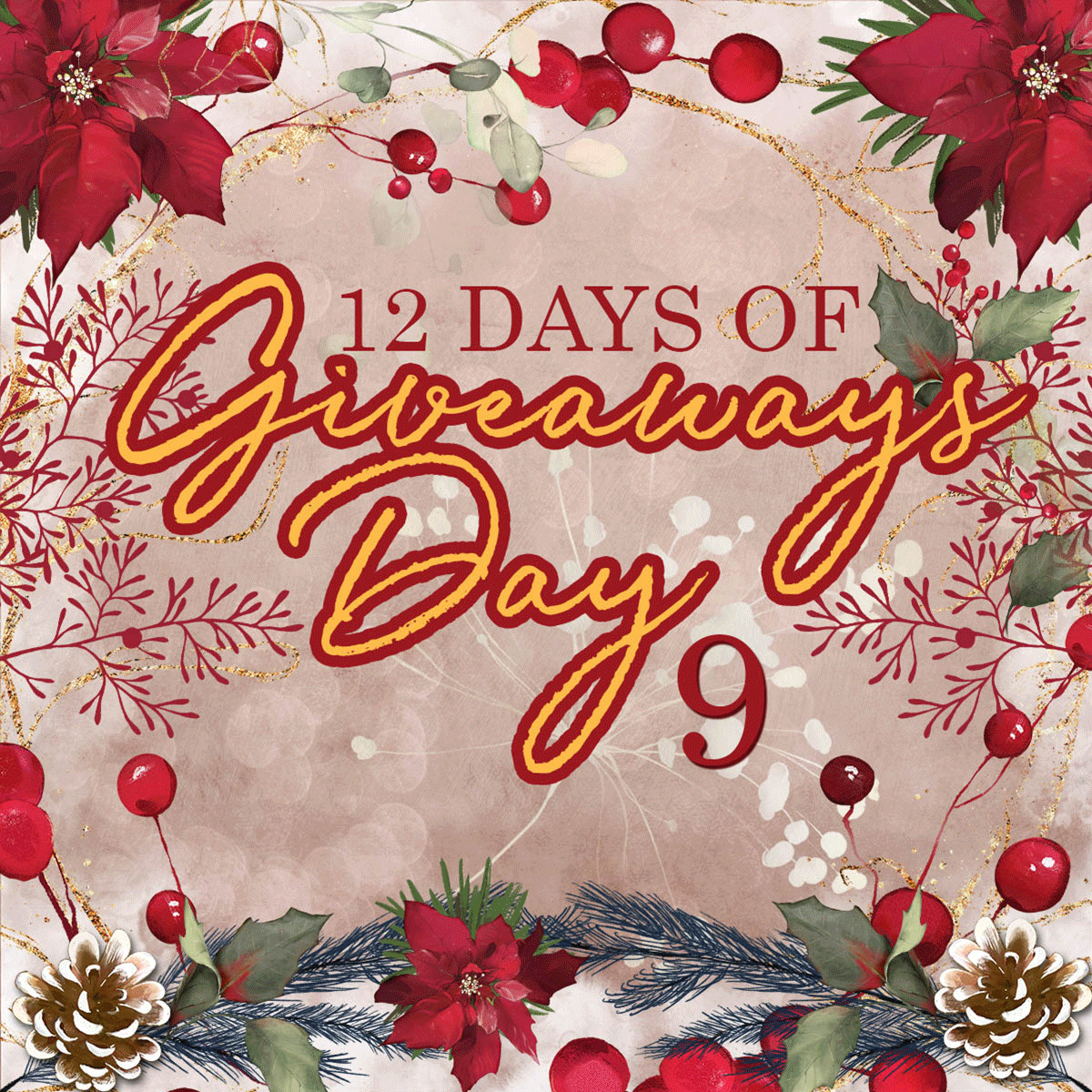 THREE, TWO, ONE
ONE GIRL
Battered, barefoot, and huddled under a bookstore awning in the pouring rain, Blue only knows one thing. After fifteen months of captivity, finally… she is free.
TWO FRIENDS
Self-made millionaires JD and Ark are not out to save anyone when they stumble upon a wet and shivering girl one early Sunday morning. But when you sell sex for a living and salvation rings your bell… you answer the call.
THREE SOULMATES
After years of searching, love lifts the veil of darkness, and three people—with three very big secrets—find themselves bound together in a relationship that defies the odds.
Or does it?
Love. Lust. Sex.
This trinity might be perfection… but not everything should come in threes.
WARNING: This is a STANDALONE non-traditional M/F/M ROMANCE with a non-traditional ending.
P.S. – While I would NOT call 321 a "holiday book" it does take place at Christmas. 🙂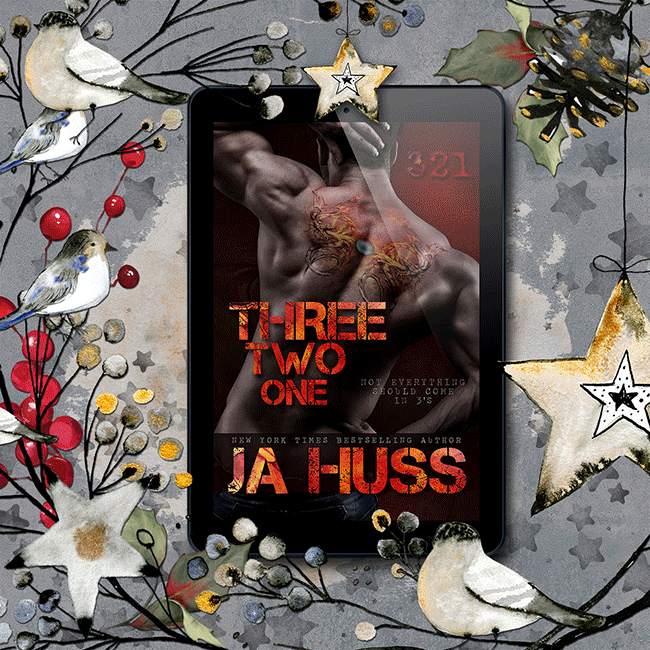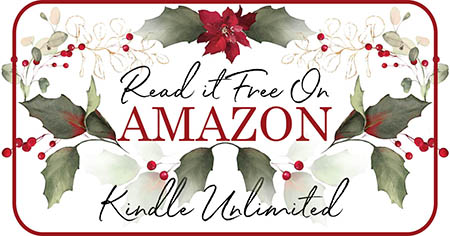 READ FREE IN

---
HERE IS THE 321 PRIZE!

1. Signed 321 Paperback
2. Whatever Bitches Tote Bag
3. Whatever Bitches Triple-layer Candle
4. 321 Candle Tin
5. Whatever Bitches Candle Tin
6. Super Swag Pack

7. $20 Gift Card
8. Nordic Pine Soap
9. Gift Bag
---
LISTEN TO THE 321 AUDIOBOOK TEASER!
This book is not free but it is Whispersynced. So if you download the ebook (free in KU or purchase on AMAZON) then you can get the audiobook for just $7.49 on Audible. It's also available on Apple Audiobooks.
NARRATED BY SEBASTIAN YORK & AVA ERICKSON!
CLICK THE VID TO HEAR A SAMPLE OF THEM BOTH!

---
AND HERE'S HOW TO ENTER TO WIN TODAY'S GIFT SET!
(1) This is a SOCIAL-MEDIA FREE GIVEAWAY!
(2) COMMENT BELOW and tell me what is your favorite holiday dish!
I often make a huge rib roast on Christmas Day and I've been doing for about twenty years now. So I def like that. But it's really the Christmas Eve food that I love the most. So my favorite holiday dish is Baked Potato Soup. We've been doing this soup for twenty years as well. Some years we will have ham or turkey for Christmas Day. We've had tacos before too. 🙂 But we never deviate from the Baked Potato Soup on Christmas Eve.
Here's a picture and the recipe if you'd like to make it yourself! If you tap or right click the image, you can save it to your computer or phone!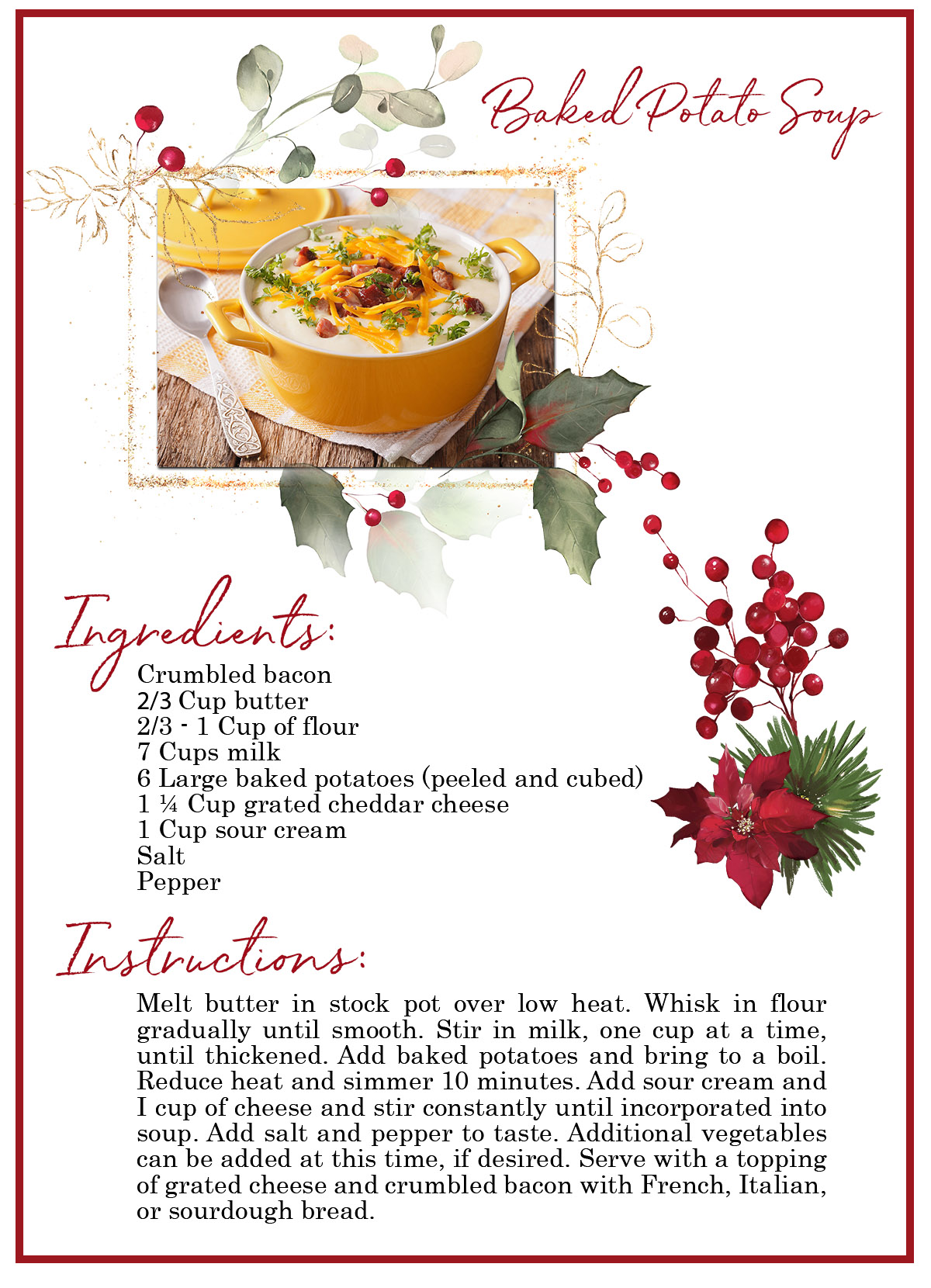 ---
HERE is a sneak peek of tomorrow's giveaway!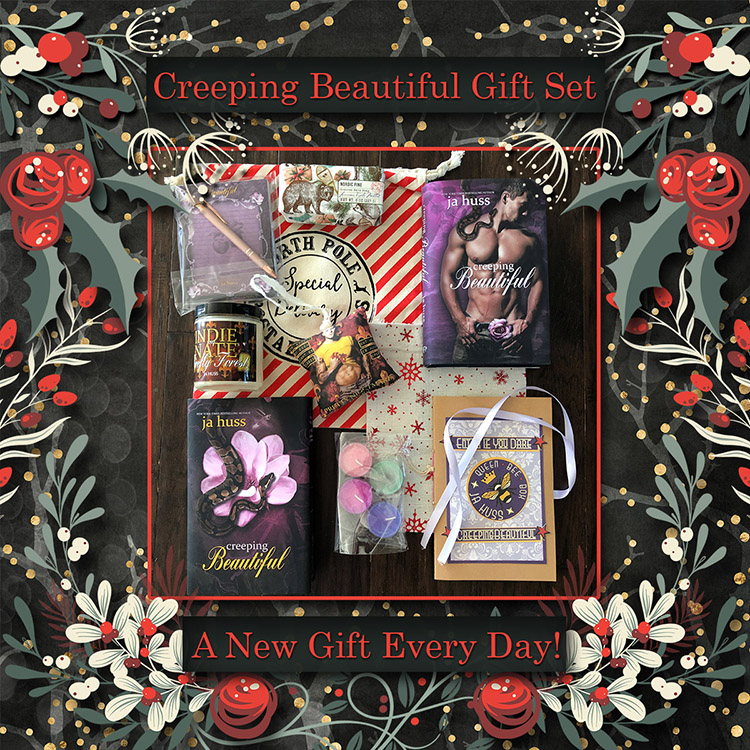 Make sure you stop by and enter!
---
BTW – THERE ARE THREE EASY WAYS TO STAY IN TOUCH with me. 
ONE – FOLLOW THIS BLOG – FILL OUT THE FORM BELOW  and you will be notified via email whenever I put up a new blog post. I usually do this about once a month unless I'm having a cover reveal, or a new release, or something special like this 12 Days of Giveaways. This is not a newsletter list. It's ONLY tied to BLOG POSTS.
Subscribe to Blog via Email
DON'T FORGET TO CONFIRM YOUR EMAIL or it won't sign you up.
---
TWO – JOIN MY NEWSLETTER – you will get an email when I send a newsletter. I don't send very many. Maybe once a month unless I'm up to something special. But you will NOT be notified of blog posts. 
DON'T FORGET TO CONFIRM YOUR EMAIL or it won't sign you up.

---
THREE – or if you don't like to get emails – YOU CAN JOIN MY FACEBOOK GROUP. This is where I hang out on the daily. We've got a nice group going with ZERO DRAMA. And if you ever have a question about something, you can tag me in there and I'll answer you. I'm literally in there all day, every day. 
---
I HOPE YOU ALL HAVE A VERY HAPPY HOLIDAY AND NEW YEAR.
Stay calm, stay safe, and let's have a great 2022!
WINNERS FOR ALL GIVEAWAYS will be chosen on December 14 and announced on FB, IG, my fan group, my blog, and my newsletter. All gifts will be mailed on December 15th with priority mail, so hopefully you get them before the big day. ALL MY GIVEAWAYS ARE ALWAYS OPEN INTERNATIONAL.