I feel like it's been a really long time since I talked to you guys! (That's because it has been!) I was injured and then got the flu so I was basically out of commission for all of August and I'm just now getting back to work. I have a pretty long farm update video that will fill you in on what's going on around here and then there's a bunch of other stuff below to scroll through too.
MEET MY NEW HORSE!
---
I got a lot of zucchini from the garden and I used it to feed the chickens (a little) but also to make about 10 loaves of zucchini bread. Which is sweet, like banana read, but so. Much. better! If you would like the recipe I used you can find it IN THE VIDEO BELOW FROM STIVERS HOMESTEAD
SO I USED HER RECIPE AND MADE ZUCCHINI BREAD…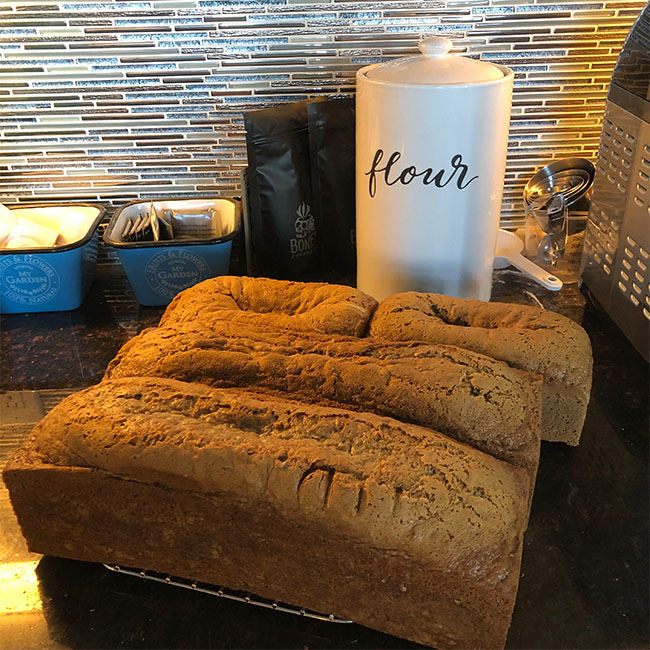 AND THIS IS WHAT I GOT!!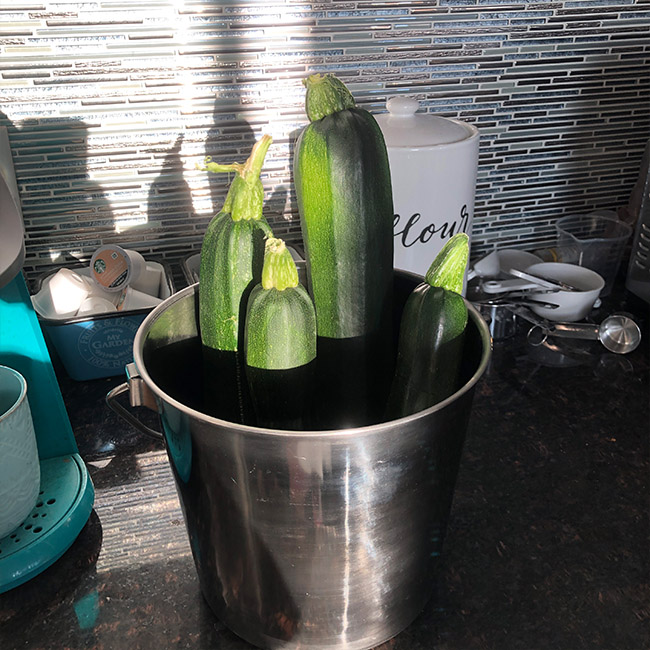 MY ZUCCHINI!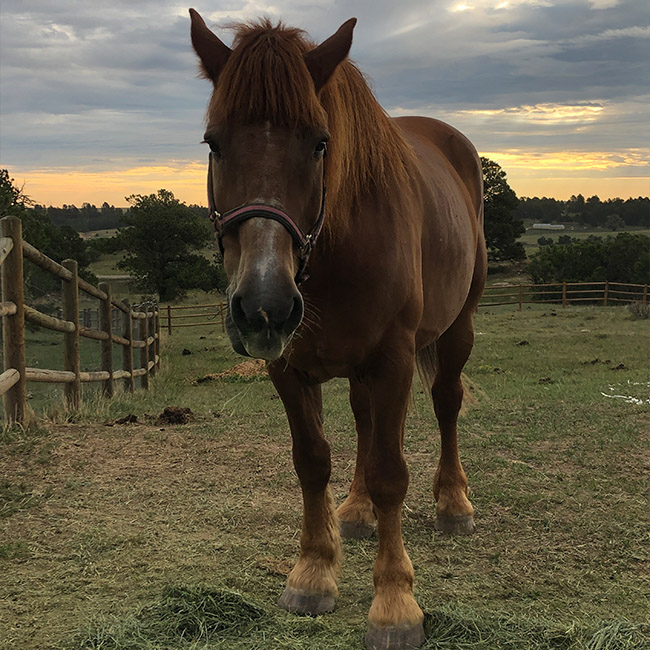 NEW SUFFOLK PUNCH DRAFT HORSE – MOJU!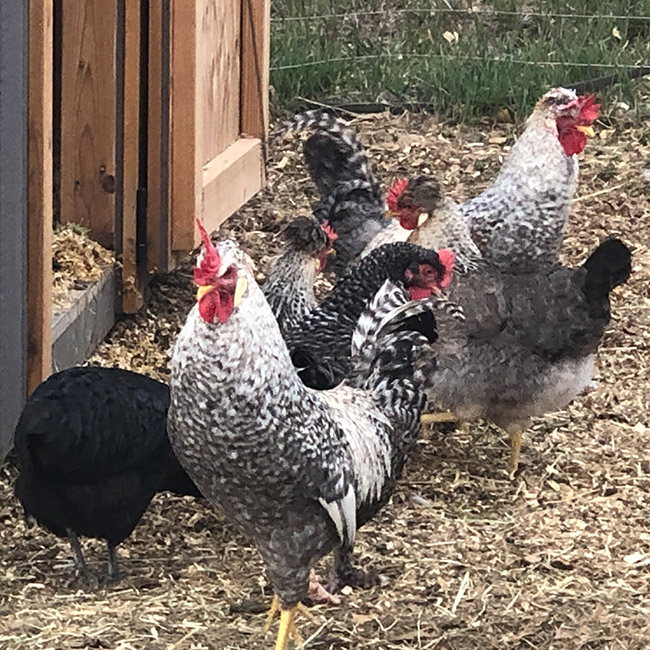 CHICKENS!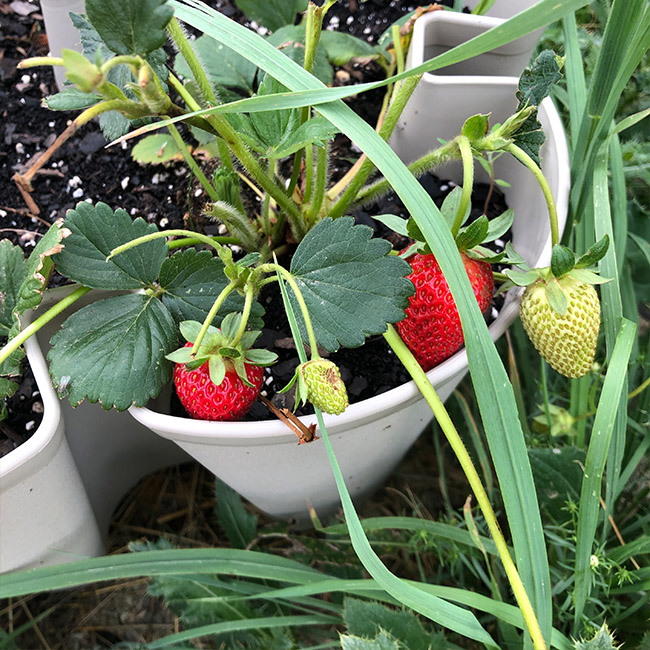 THE ONLY STRAWBERRIES THAT ACTUALLY PRODUCED FRUIT THIS YEAR. BUT THEY WERE SWEET AND GOOD!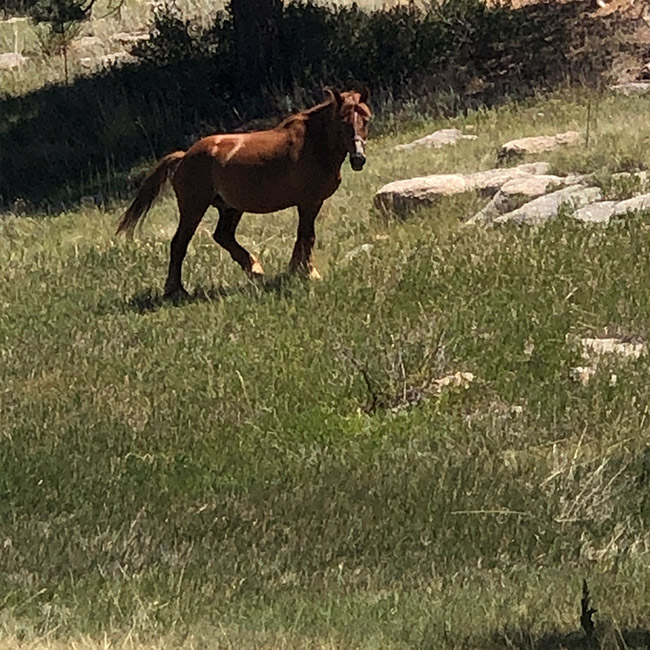 MOJU OUT IN THE PASTURE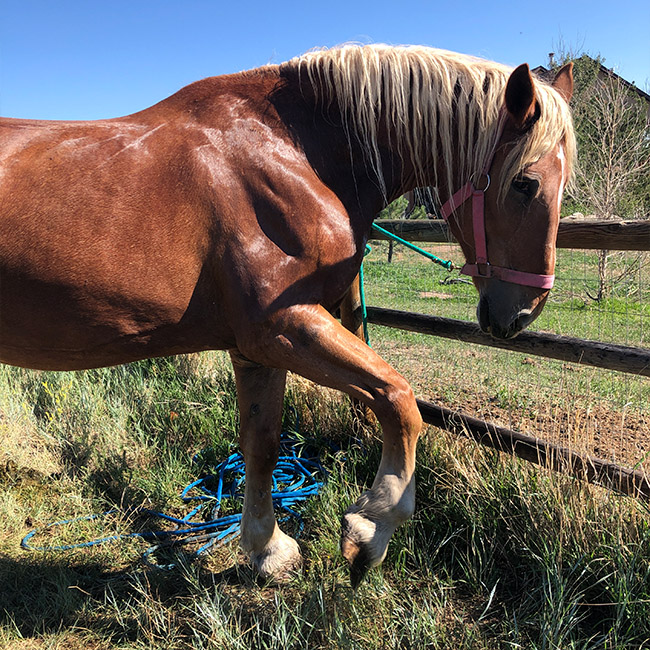 ANNIE GETTING A BATH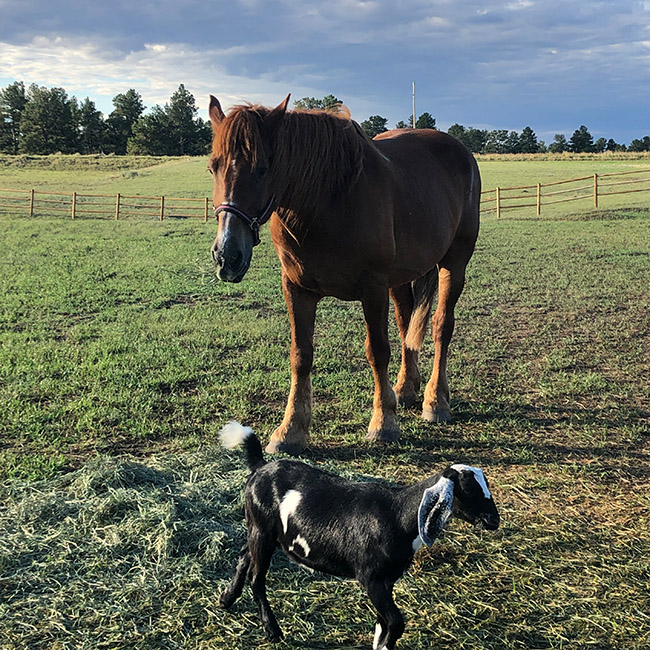 MOJU AND SHIRLEY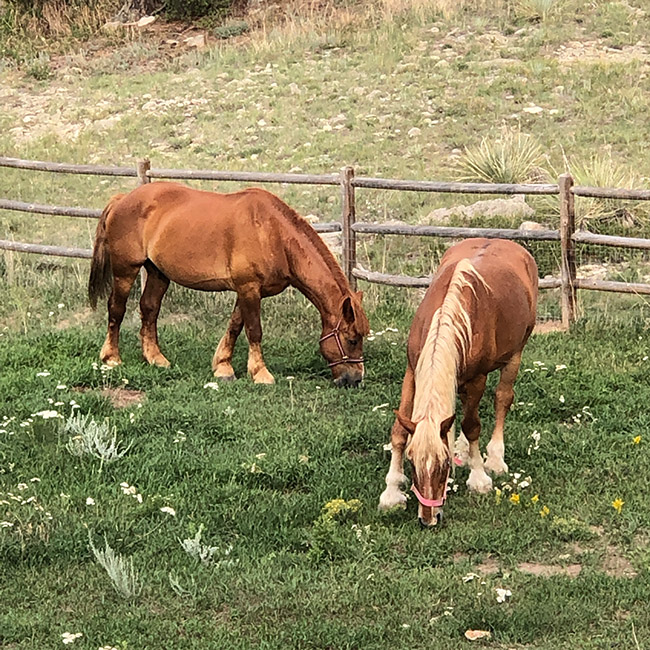 MOJU AND ANNIE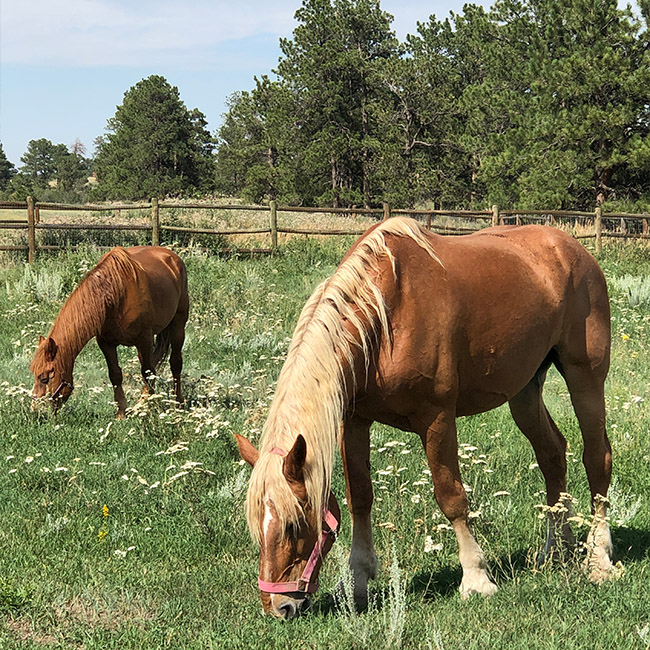 MOJU AND ANNIE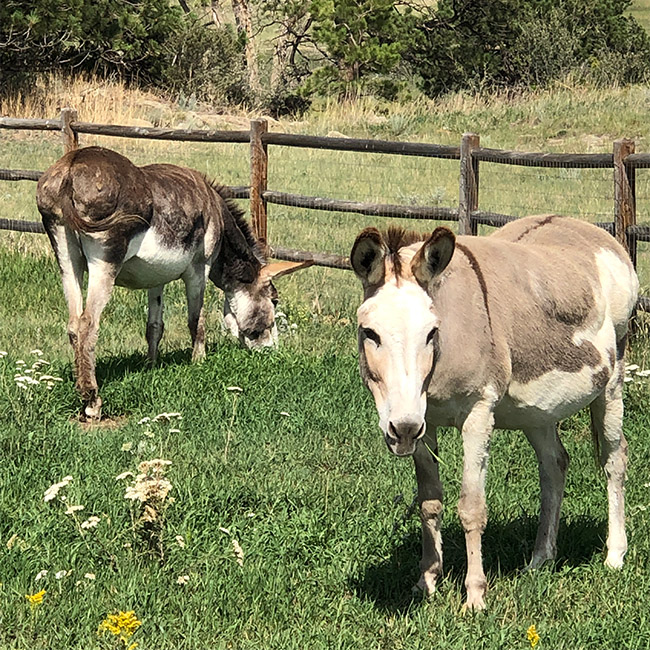 PARIS AND NICOLE
---

Here's what I have to tell you (that's not farm update!)
THE WINNERS of all the special edition giveaways for LOVING DARK MEN!
SAVAGE SAINTS AUDIOBOOK RELEASED!
A NEW FREE BOOK for you guys only!
Farm stuff – a whole vid to watch if you're interested plus a recipe for zucchini bread (holy crap, it's so good!)
What's coming up next…
AND
I will be attending a BOOK SIGNING NEXT YEAR!
So let's get started!
First of all – the winners of the giveaways are listed below. Congrats to all of you! (They have all been contacted and have responded).
GIVEAWAY 1 WINNER – Elizabeth Sibilsky Enselman
GIVEAWAY 2 WINNER – Leanne Smith
GIVEAWAY 3 WINNER – Tabitha Moncada
GIVEAWAY 4 WINNER – Marie Jocke
I wish I could give everyone a prize. I know times are really tough right now and there's not a whole lot of relief on the horizon. But I WILL be running a 12 DAYS OF GIVEAWAYS again in December. And that's 12 WINNERS! If you're not familiar with my annual Christmas giveaway it starts on December 1 and goes through December 12. Each day there is a new massive giveaway and the winners are chosen on December 15 and their packages go in the mail a couple days later.
I'm usually really slow at mail but I'm quick about this one. Almost everyone got their prizes before Christmas last year.
So if you didn't win this time, there are a lot more chances coming up. Also, my giveaways are always open INTERNATIONAL (Unless the US post office refuses to deliver mail to your country). Which happened last year.
---

If you have been waiting for the SAVAGE SAINTS AUDIOBOOK – then it's your lucky day! It's out now and the narration by Jason Clarke and Hathaway Lee is FANTASTIC!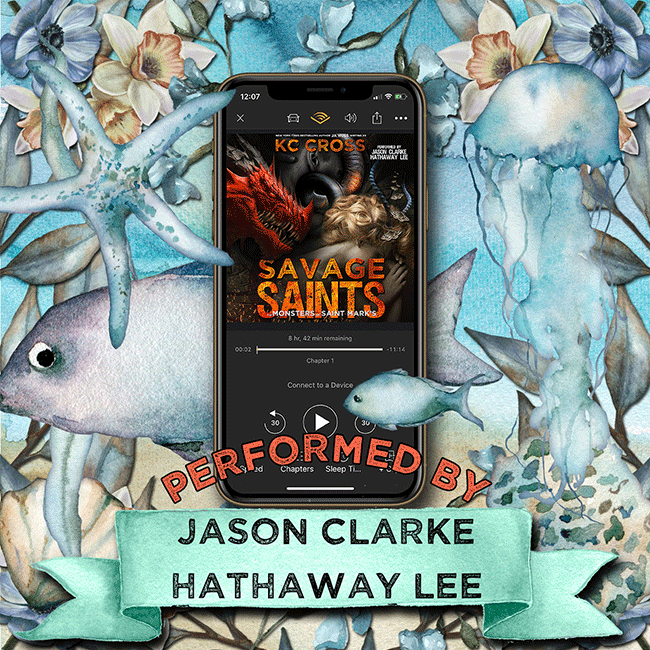 ---

The NEW FREE BOOK FOR THIS NEWSLETTER IS ROCK! This is a sexy thriller set in Colorado. AND – if you're an audio-only reader – this one is FREE to listen to in the AUDIBLE PLUS CATALOG and it's NARRATED BY SEBASTIAN YORK! Links below for both of those!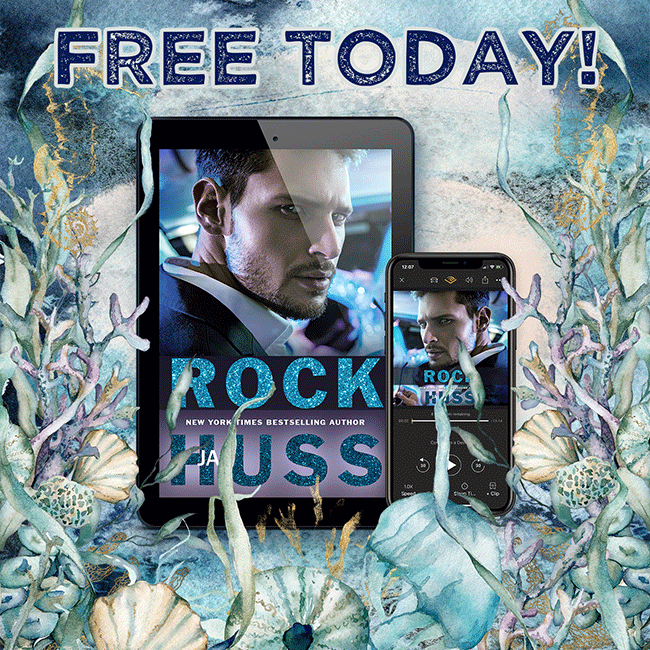 (Narrated by Sebastian York)
---
UP NEXT IS the last book in the Monsters of Saint Mark's series. This is book 3 and it has an ending this this story arc, but I will be writing more in this world. So expect another spin-off series in 2023.
UP NEXT AFTER THAT is my VAMPIRE BOOK! I have not released the title yet but I think it will go up on pre-order in November/December – and the audiobook will release with the ebook and paperback – so look for that coming soon.
UP NEXT AFTER THAT – I *think* will be another book in the Sick Heart WORLD. Not a book 2. I told you that was a standalone and I meant it. This book will follow another major character in the Sick Heart story though. Someone I know I was intrigued with. Plus a bunch of others will be making an appearance.
UP NEXT AFTER THAT will be a new romantic suspense series. 6 books. Hot, smutty enemies to lovers to start. I will have to more to say about these two projects by the end of the year.
Plus I will be writing the spin-off to Monsters of Saint Mark's and another new cyborg romance. The one I asked you guys for your opinion on. I will be writing that dystopian too. Thanks for everyone who answered that question on the blog. I think it was for Giveaway 2 mentioned above. People were pretty evenly split so I figured I would just write both series.
I have like 30 books planned out over the next two and a half years. I know I've slowed down a lot in the past couple years but I plan on releasing a LOT of books next year. Almost one a month. And alternating between romance and paranormal romance/sci-fi romance. So if you prefer one over the other, you will still get a bunch of new books.
---
And my final bit of news this time is that I WILL BE SIGNING AT BOOK BONANZA NEXT YEAR. And Johnathan McClain will be joining me. If you haven't heard he and I under contract to write a rom com for our audio publisher. We're gonna start that in October. And he's just about done with the Circle. The final book in the Shape of Love series. I know you guys have been waiting a long time for this final book but he was off doing important movie-making stuff and generally being a big shot. lol. So we forgive him for that, right? (We do.)
If you want more information about ATTENDING BOOK BONANZA please join this FACEBOOK GROUP. All the information is in there.
I know people are asking about the annual singed book order form – I have bad news and good news. I will not be having a signed book order form this year BUT I WILL have one early in 2023.
I just don't have the time or energy to get one done by Christmas this year. There's just too much going on. But I won't leave you guys hanging. I think the order form will go up in January or February with a delivery date of April or May.
See you in a couple weeks!
Julie
JA Huss