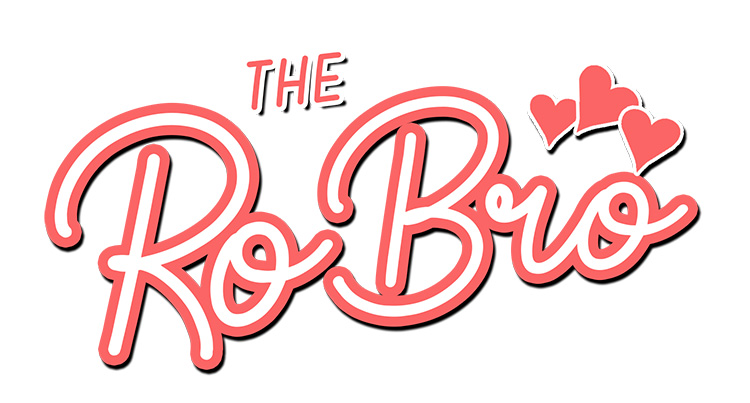 IT'S AUTHORS GONE WILD, readers staging a revolt, booktokers, bookstagrammers, and a dream date planned by an AI concierge at the biggest romance event of the year! And the best part is… you don't even need a ticket to attend!
Essie Smith-Scott, the author known as SS, has been the number one spicy romance writer in the world for the past ten years. Movie deals, merchandise, dozens of books on the New York Times bestseller's list, and the founder of the biggest romance convention to ever hit the planet.
Scoring an invitation to the Sin With Us Romance Convention in Las Vegas is the 'big break' every romance author hopes for and Cynthia Lear's name just made it to the top of the wait list. She's in. And she's gonna make the most of it. This is her chance to shine and propel her career into the stratosphere.
But then she meets Essie's twin brother, Steve. Not only is Steve Smith handsome, and charming, and loves her work—he's also… lying. To the whole world. Literally everyone.
Because his twin sister, Essie, isn't the one who's been writing all those super-spicy Master Choke books all these years—it's Steve.

Written by New York Times bestselling author JA Huss and actor, author, narrator, Johnathan McClain—The Ro-Bro is a rompy feel-good adventure through the secret life of romance authors and the conventions they attend. Prepare to laugh so hard you pee your pants. This is a story that will make you smile every time you think about it.
(P.S. – If you've never been to the biggest romance convention in the world, well now you don't even have to go. Because they all happen just like this.) 😉
NARRATED BY:
JOHNATHAN McCLAIN
ANNE PEPPERIDGE
JULIA WHELAN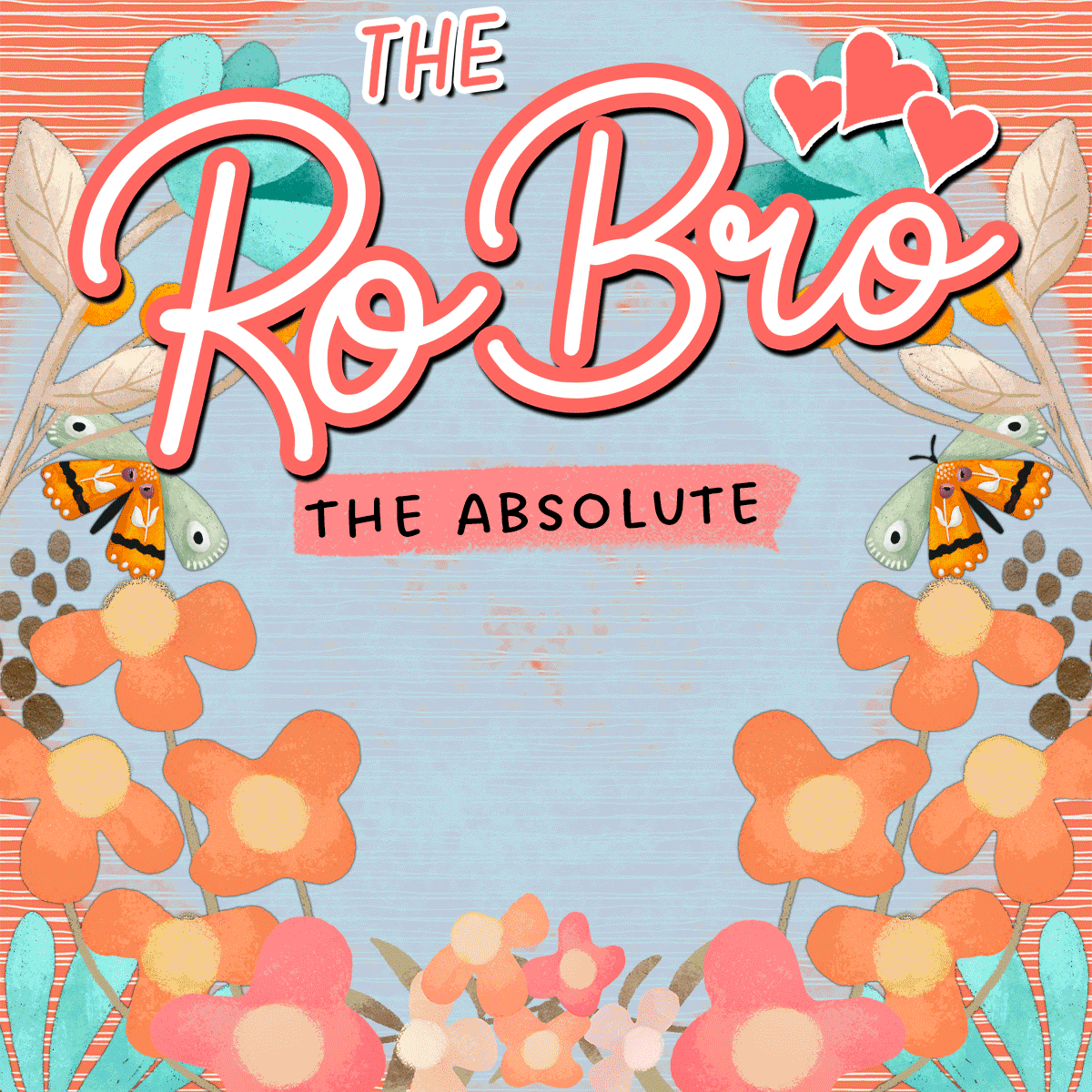 READ AN EXCERPT
STEVE
I choose the white button-down instead of the blue button-down. Essie picked it up from the dry cleaner just yesterday, so it's fresh, and crisp, and white enough to blind a person. This shirt is for my suit look, which I was going to wear tonight. But I've changed my mind.
Suit Guy is hot. No doubt. But work-is-over-now, sleeves-rolled-up guy is even hotter. His hair is sexily messy, there's stubble on his jaw after a hard day's work, and he's a little bit weary.
Not tired. Weary. Big difference.
Tired is… 'I need to go to bed early tonight. Alone.'
Weary is… 'I need a neck massage and a good fuck.'
I debate the merits of wearing a tie in front of the mirror, smirking at myself as I do the whole with-without thing.
I go with 'with.' But I make it loose, like I've been working hard pushing paper around all day, complaining about clients, and calling for my assistant on the interphones.
I like this look. I think my next male lead needs this look. What should I call it? 'Dirty office?' No. That conjures up images of trash cans and janitors, who I am sure can be sexy. But that requires a lot of backstory for a romance novel.
I'll call this look… 'after hours.' Mmm. Much better. This conjures up images of nightclubs and sex in the bathroom.
Dare I think about bedding lovely Cordelia tonight? Is she that kind of woman?
Probably not.
But it doesn't hurt to send the right message. I mean, I'm totally up for sex on the first non-date if she is.
In this moment, I have a revelation. I am writing scenes in my head. I am building characters. And while yes, this is something writers do… it's not something I have been doing. Not since that disastrous flirt with science fiction.
Could it be that Cordelia is my muse?
Could she be the inspiration I've been waiting for?
Is Cordelia Sarantopoulos my light at the end of a very dark tunnel of self-loathing? Will Steve Smith shed his insecurities after a calamitous run-in with murderous critics and live to write another sci-fi masterpiece?
Holy shit. I'm even writing blurbs in my head.
Maybe Terry was right?
Maybe my life is a romance novel?
Maybe that's the secret to success? Live life like it's fiction.
I might have to trademark that.

GIVEAWAY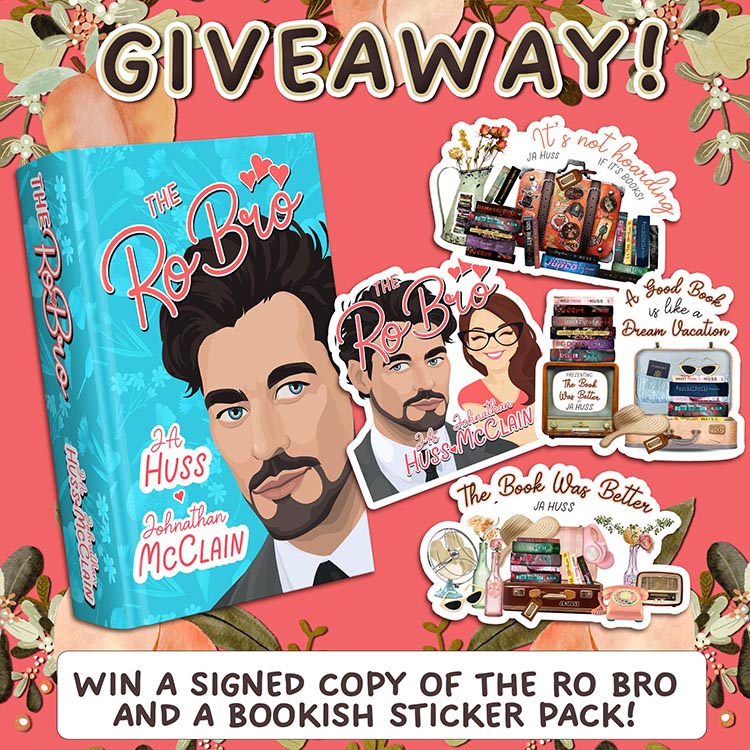 I WILL ACTUALLY BE GIVING AWAY

TWO

PRIZE PACKS. 
ONE JUST

BASED ON COMMENTS HERE

ON THE BLOG AND ONE

CHOSEN FROM THE GLEAM APP
WHICH YOU CAN ALSO ENTER HERE
RO BRO RELEASE GIVEAWAY


TO ENTER VIA COMMENTS TELL ME IF YOU'VE EVER HAD A SUMMER ROMANCE BEFORE…
I did have a fun summer romance with a guy back in Ohio when I was a teenager. I was in to horses big time back then and one of the other girls who worked at my barn threw a part and I met a guy. He was a few years older than me and we spent the whole summer going camping, and fishing, and just hanging out doing fun summer stuff. It was pretty nice. 🙂
LEAVE YOUR COMMENT BELOW!
If you've never commented before they have to be approved. So don't worry if you don't see it right away.
I hope you enjoy THE RO BRO. This was a super-fun project – the perfect summer read!