Sorry for the long gap in updates – I've been on deadlines for what seems like forever so things have been crazy. It's all gonna settle down soon though because American Vampires #2 (Blood Brothers) is getting final edits right now and going to narrators on Tuesday. Which is perfect timing because my next new book, THE SAVAGE RAGE OF FALLEN GODS – a very dark romantasy — releases one week later on August 8!
Also, before I go any further I want to let you know that I will be LIVE TONIGHT WITH TROY DURAN AND SPECIAL GUESTS over on his Facebook page. The fun starts at 9:00 EASTERN and you do not want to miss this announcement because it's fucking HUGE and I haven't been this excited about something in a LONG time!  I CAN'T WAIT for ya'll to find out what Troy has cooking (and has invited me to be a part of!)
JOIN THE FACEBOOK LIVE PARTY AT
9:00 EASTERN
8:00 CENTRAL
7:00 MOUNTAIN
6:00 PACIFIC

---
But today's really big news is…
FREE THIS WEEKEND ONLY!
GET BOTH THE EBOOK AND AUDIOBOOK FOR FREE!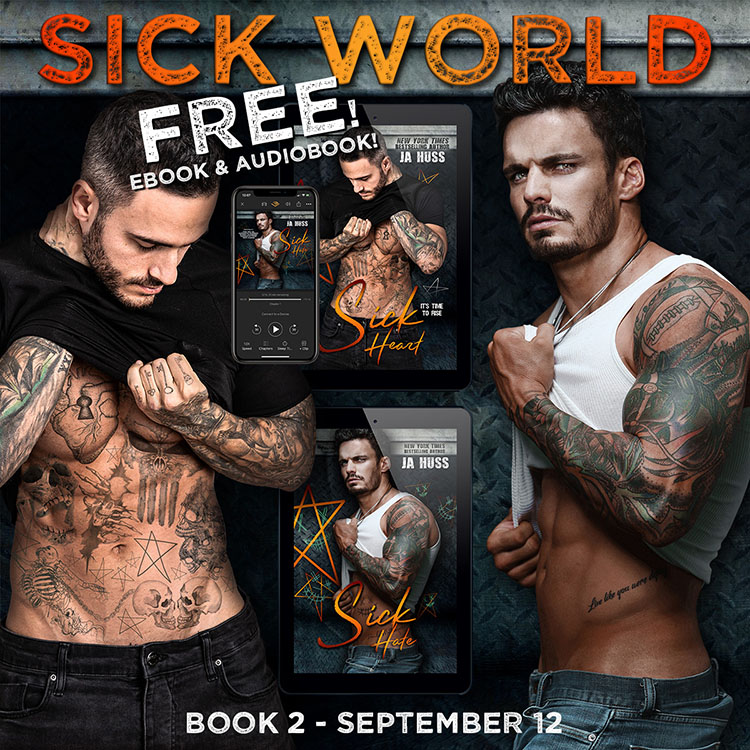 A dark, gritty, raw, uniquely twisted journey through a violent world of evil, pain, courage and love. Filled with layered world-building that will leave you in awe, cruelly damaged characters that will touch your heart, and a complex, twisted, riveting survival-of-the-fittest storyline that will grip your senses so tight you forget to breathe.
Cort van Breda has won 35 death matches as a fighter in an MMA circuit so deep underground there are no rules and only the winner gets out alive.
They call him the Sick Heart.
They say he's a shameless monster.
They say he's a ruthless killer.
They say he's as twisted as the man who owns him.
They say a lot of things about Cort van Breda.
But in our world violence is money, and money is winning, and winning is life, and life is the only thing that matters.
Except… he wasn't meant to win that last fight.
And I wasn't meant to be his prize.
But he did.
And I am.
And now his sick heart owns me.
WARNING: This is a sweet love story adrift in an ocean of evil. It is about two survivors dealing with their darkest secrets while they fight to change their lives. It is for mature readers only and has descriptions of deeply disturbing situations. There will be pearl clutching.
SICK HEART TROPES
DARK Past
Former Sex Slave
Champion Death Fighter
Forced Proximity
MM/MMF/MFM/MF
Lovers to Friends to Lovers
They Fall Together
Sick World/Evil Bad Guys
Found Family
Stronger Than She Thinks
---

SICK HEART EBOOK FREE ON AMAZON!

---
AUDIOBOOK NARRATED BY:
TROY DURAN
LESSA LAMB
---
SPECIAL GIVEAWAY
In honor of Sick Heart being FREE and the release of BOOK 2 in this world coming on SEPTEMBER 12, I'm having an early-release audiobook giveaway with Eric Nolan, the voice of Eason in SICK HATE.
TRUST ME WHEN I SAY THIS, IF YOU LOVE AUDIOBOOKS, YOU NEED TO HEAR THIS MAN'S VOICE!
This audiobook is going to BLOW YOU AWAY!
FIVE narrators in DUET-STYLE narration!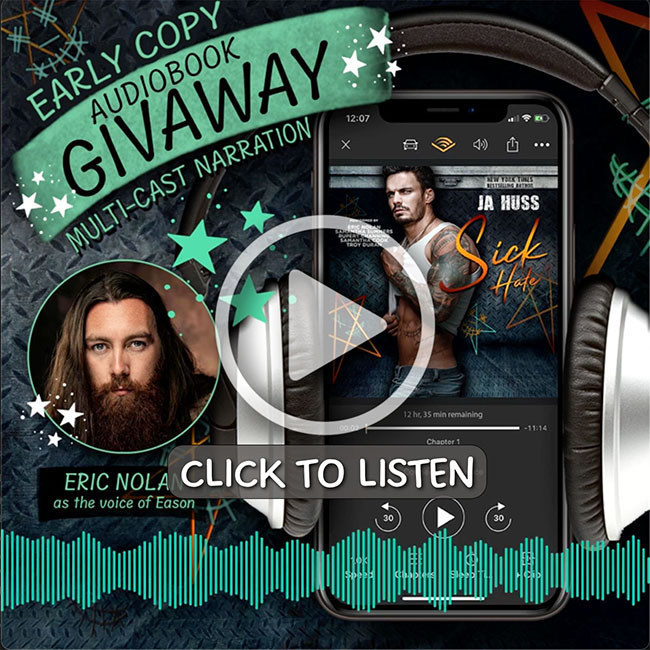 You really want to hear this book early so make sure you


THERE ARE OVER 450 COMMENTS RIGHT NOW BUT IF WE GET TO 500 COMMENTS WE WILL GIVE AWAY THREE EARLY COPIES INSTEAD OF ONE!
So make sure you comment for yourself and then tag a friend who loves audiobooks and/or share to your Instagram Stories!
---
SICK HATE TROPES
DARK Past
BadAss Hero
BadAss Heroine
Slow Burn MF
Friends to Lovers
He Falls First
Touch Her and Die
Sick World/Evil Bad Guys
Found Family
AUDIOBOOK PERFORMED BY:
Eric Nolan
Samantha Summers
Rupert Channing
Samantha Cook
Troy Duran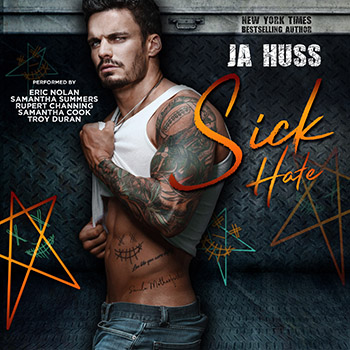 PRE-ORDER NOW

---
LISTEN TO THE COMPLETE CHAPTER TWO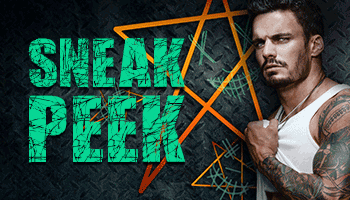 NARRATED BY ERIC NOLAN AND TROY DURAN