---
GET TAKING TURNS FOR FREE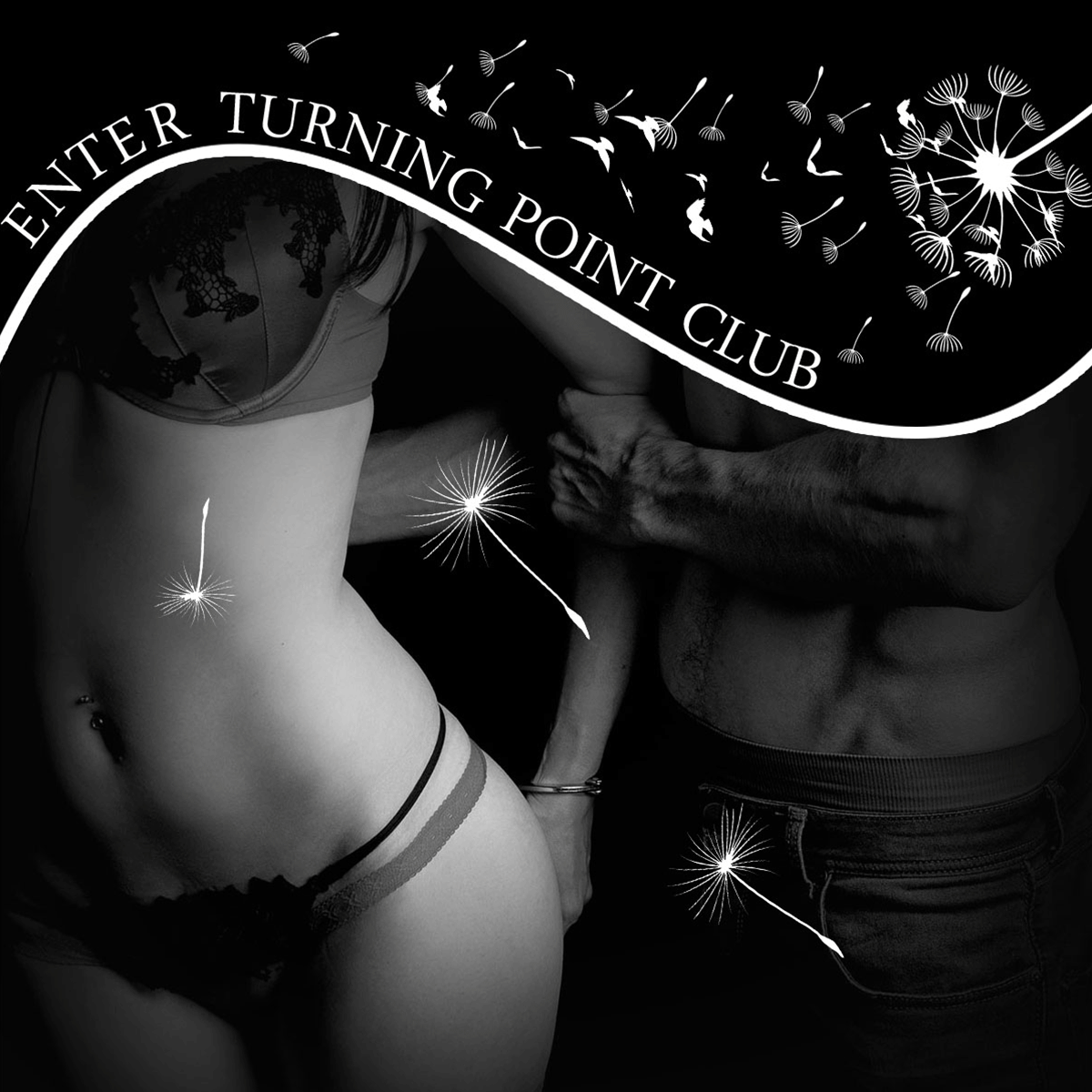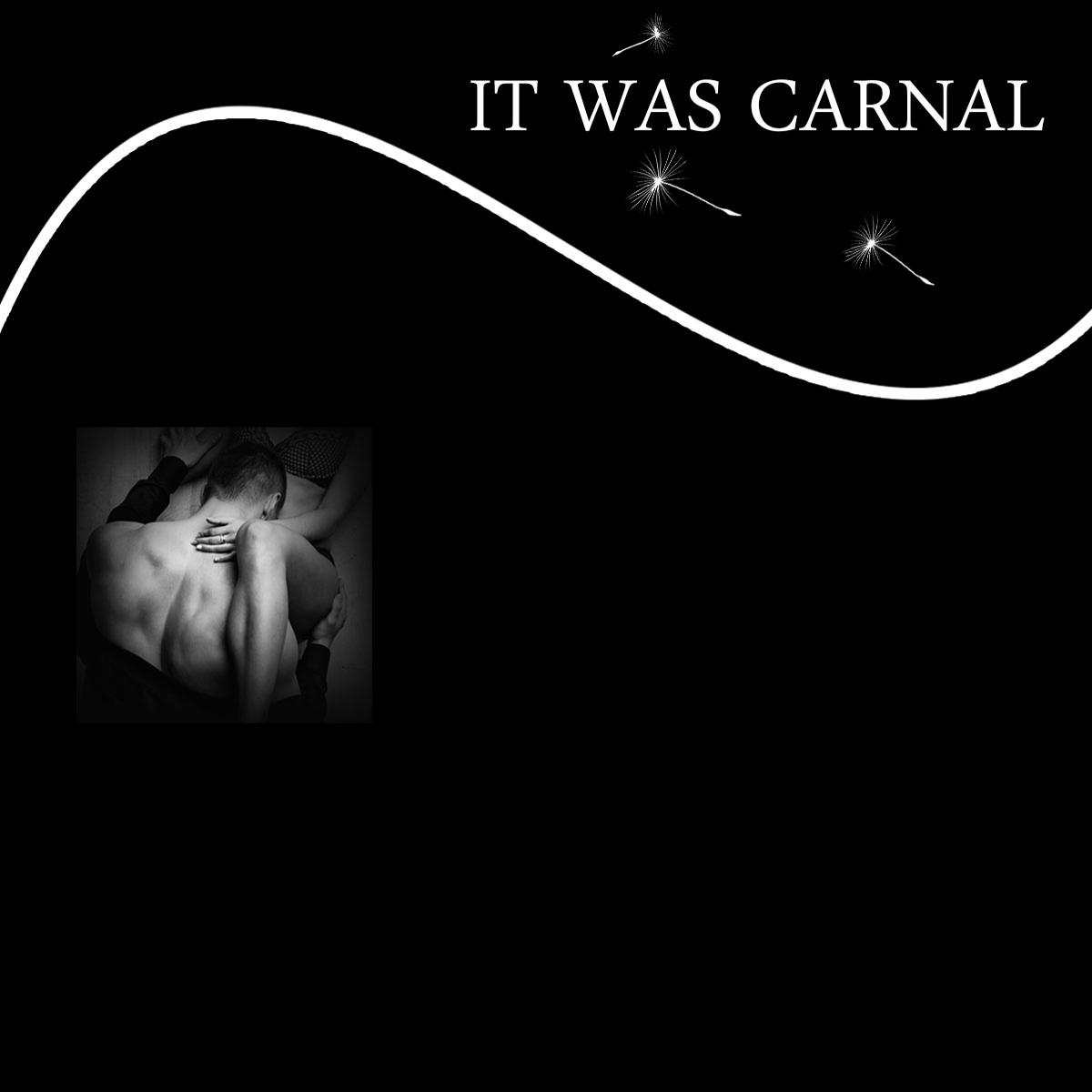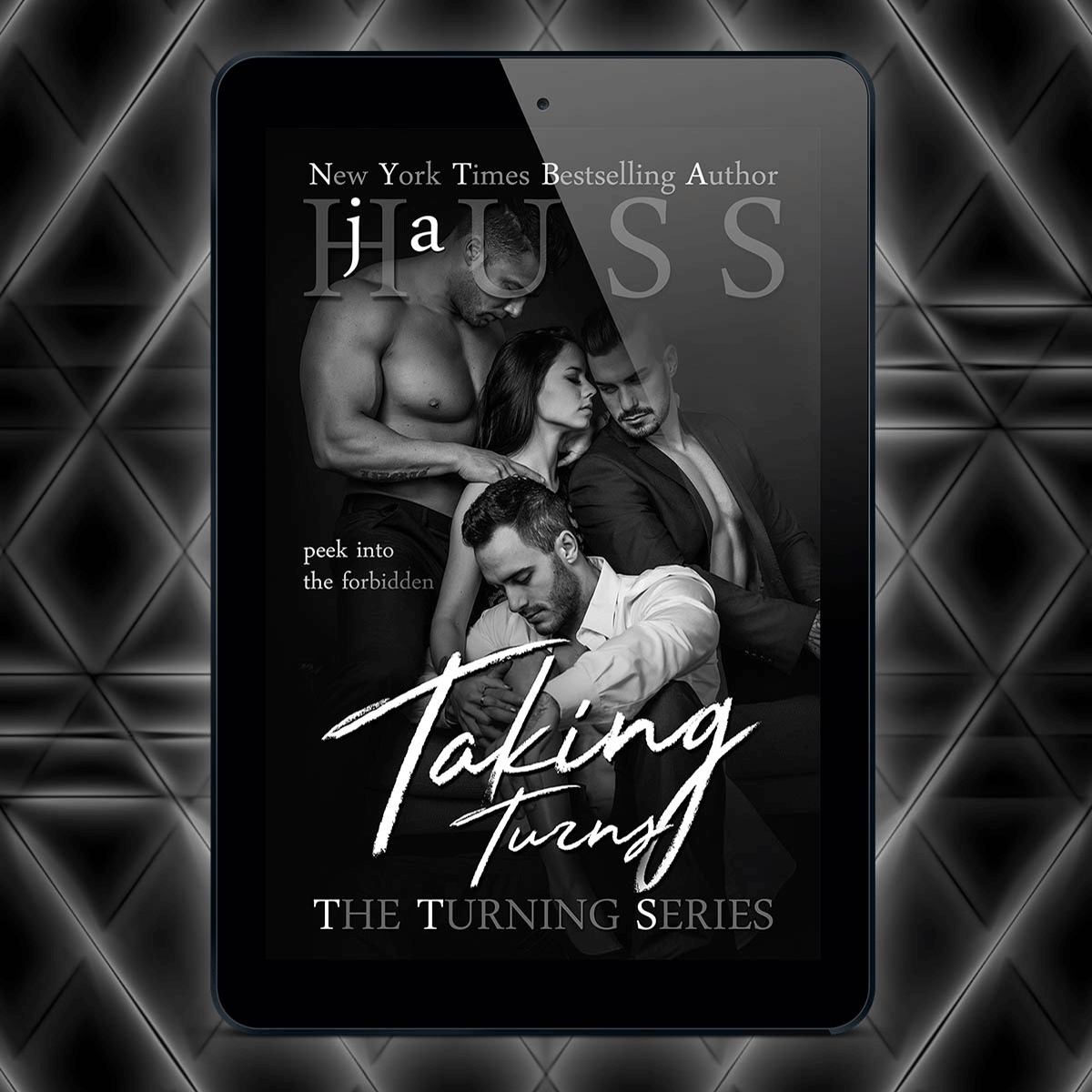 I've never been afraid of the dark…but that doesn't mean I wanted to live in it. And maybe everyone wants what they can't have, but I should've thought it over before I accepted the key and unlocked the door to their forbidden world.
Number One is mostly silent. He watches me with them very carefully. His gaze never wanders. His interest never wanes.
Number Two is mostly gentle. But it's the other side of him I like best. The wild side.
Number Three is mostly reserved. He refuses to cross the line. Even when I beg.
It was carnal, it was sensual, and it was erotic. That's it. That's all it was supposed to be. A trip into the dark. A peek into the forbidden.
I just didn't expect to like them.
Chella has never been afraid of the dark side. But that doesn't mean she wanted to live there. She should've thought it over before she accepted their offer and entered their forbidden world. She knew it would be carnal and erotic. But she never expected to fall in love.
ONE WEEK ONLY
GRAB IT TODAY!
GRAB THE AUDIOBOOK FOR ONLY $7.49 when you download the FREE EBOOK ON AMAZON FIRST!
(Narrated by Ava Erickson, Sebastian York, Joe Arden, and Tad Branson)
CLICK THE VIDEO FOR A SAMPLE
---
ATTENTION UK READERS!
 As of 7:00 PM Mountain Time on 4/26/21 when I scheduled this post – Taking Turns has not yet been price-matched to free in the UK yet.
(Apparently, it's not free on iBooks UK either, so this is the problem.) 
THERE IS ABSOLUTELY NOTHING I CAN DO ABOUT THIS BUT WAIT FOR AMAZON & iBOOKS TO PUT IT TO FREE.
So please don't get upset. Just check the link again tomorrow. TY. 🙂
---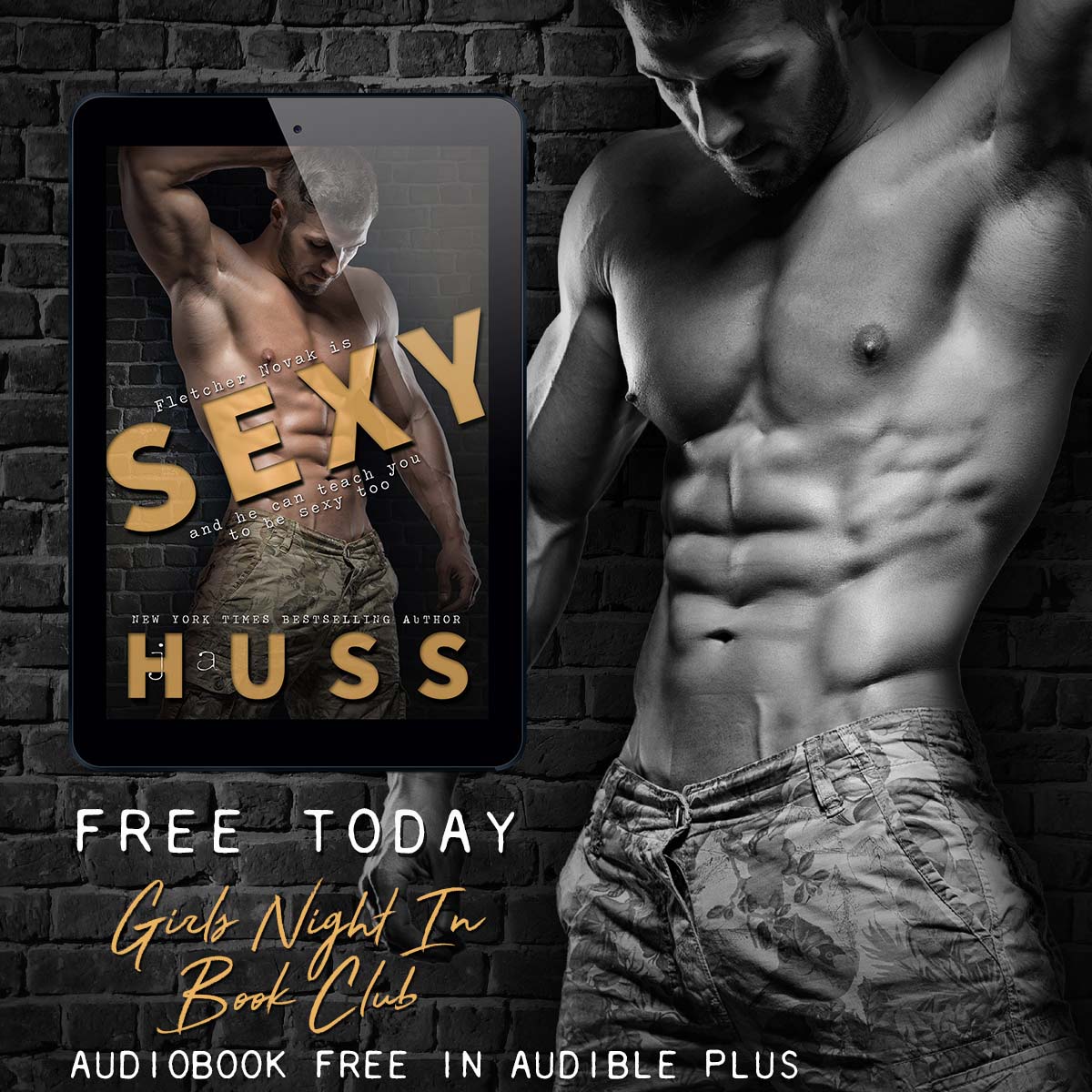 This month's FREE GIRL'S NIGHT IN BOOK CLUB BOOK IS SEXY
(also if you have an Audible subscription this audio is free in the Audible Plus catalog – narrated by Sebastian York and Elena Wolfe!)
QUICK! OFFER ENDS APRIL 30TH!
Fletcher Novak is Sexy.
Fletch has charm, Fletch has charisma, and Fletch has moves. He turns dreams into reality two nights a week, baring his body to lonely women, bored housewives, and bachelorettes looking for that one last good time. He's into one-night stands, one-time things, and he never, ever gets serious.
Tiffy Preston is looking for commitment.
A billionaire's daughter with the world at her fingertips, Tiffy's in Lake Tahoe to take over her father's hotel and clean up the Mountain Men Male Revue Show. She's well-bred, polite, and hates everything Fletcher represents.
But Fletcher offers Tiffy something she can't refuse—total satisfaction and the man of her dreams. All she has to do is… everything he tells her. Because Sexy doesn't sell… it's for sale.
Sexy is a full-length, standalone novel
---
This month's FREE DARK ROMANCE BOOK CLUB BOOK IS A SINGLE GLANCE
BY WILLOW WINTERS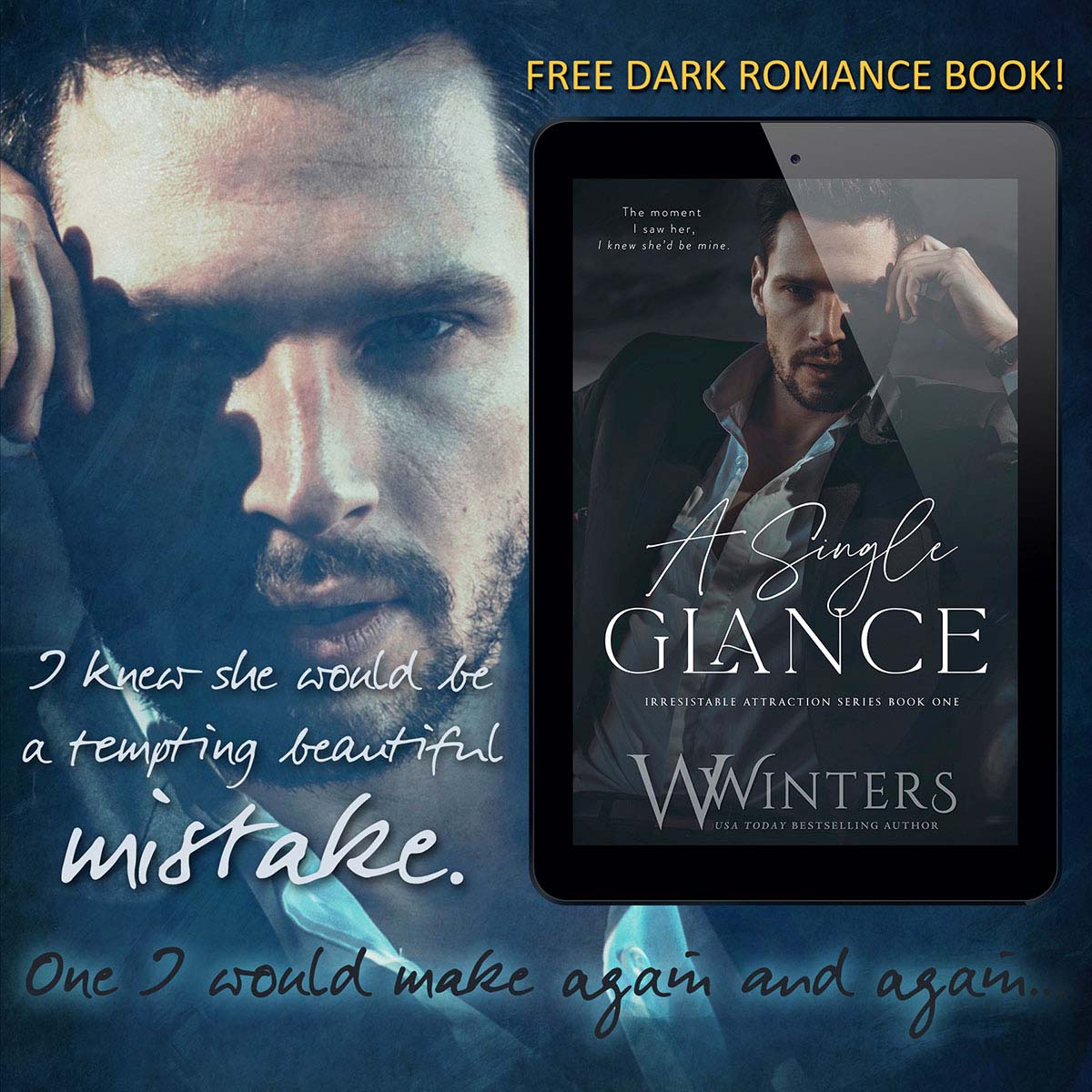 A Single Glance by: Willow Winters
(Wall Street Journal and USA Today Bestselling author)
I saw her from across the bar.
My bar. My city. Everything in that world belonged to me.
She stood out from the crowd like she was looking for someone to blame for her pain.That night, I felt the depths of my mistakes. I felt my scars. With a single glance, I knew her touch would take it all away. I craved it more than anything.I knew she would be a tempting, beautiful mistake.
One I would make again and again… even if it cost me everything.
QUICK! OFFER ENDS APRIL 30TH!
Stay subscribed to get all the free books from this superstar lineup of dark romance authors:Anna Zaires | Willow Winters | Kitty Thomas | Blair Babylon | Charmaine Pauls | JA Huss | Laurelin Paige | Jade West | M. Never | Aleatha Romig | Pepper Winters | K. Webster
If you know of anyone who would also like to be in the know on these free ebooks, simply invite them to subscribe to this newsletter.
---
Three, Two, One is a super hot, super, sexy, and sometimes super shocking dark, MFM menage that will rip your heart out and then glue it back together. To get this one free just click the Bookfunnel Link below, enter your email, and the book will be sent to the eReader device of your choice.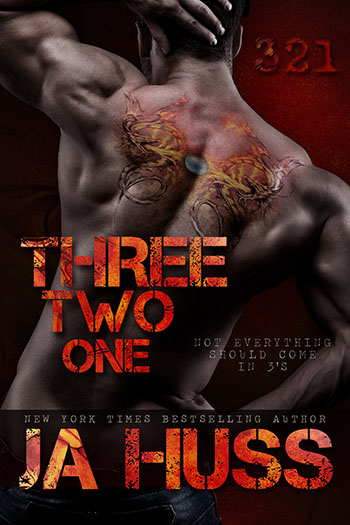 Blue was taken captive a year and a half ago but now that she's free she can't go home. Ark and JD are best friends who made millions filming porn and Blue is their new muse. JD is content to keep her forever and never ask questions. But Ark needs to know her secrets and he will stop at nothing to get them.
---
CURIOUS ABOUT HOW MY MAJOR SERIES FIT TOGETHER?
HERE'S A COOL INFOGRAPHIC TO MAKE IT EASY!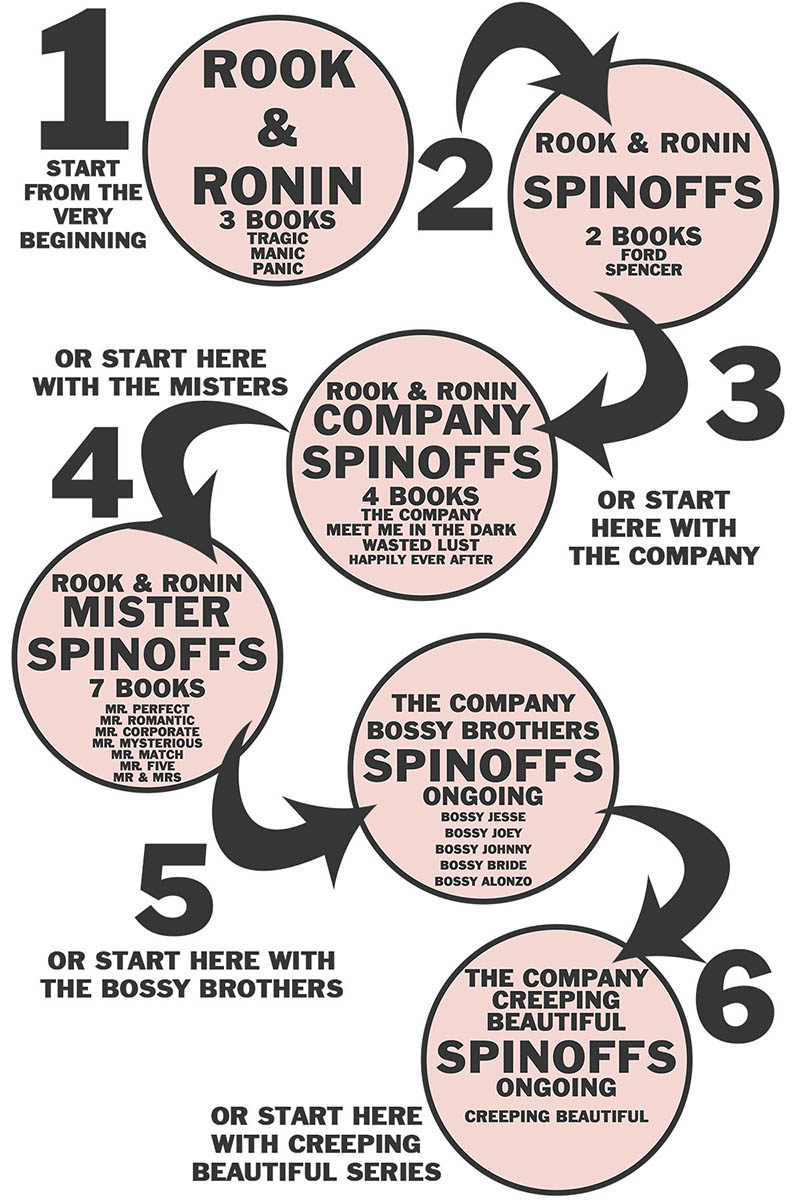 ---
If you're not following my blog make sure you subscribe!
You'll get an email every time I post a new Freebie!
Subscribe to Blog via Email