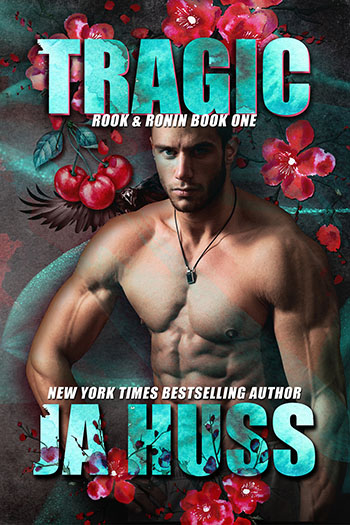 TRAGIC
How far are you willing to go to start over?
Series: Rook & Ronin 1
When Rook is offered a job as an erotic model all she wants is to get off the streets and feel safe again. Forget she ever had another life in another state. Forget all the tragic things that happened to her. She wasn't looking for love or for anyone to save her. This time, she was going to save herself. But Ronin wants to save her. He wants to protect her and heal her damaged heart. He falls hard for the tragic girl assigned to be his erotic modeling partner and soon the flirty, fun attraction becomes something of a second chance for both of them.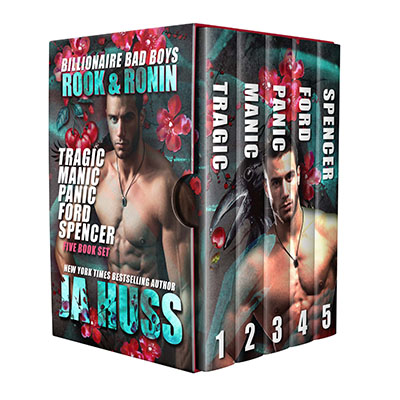 CHECK OUT THE NEW AUDIO!
Get the e-book:
Paperback available at:
Hardback available at:
Audiobook available at:
Other Books in This Series