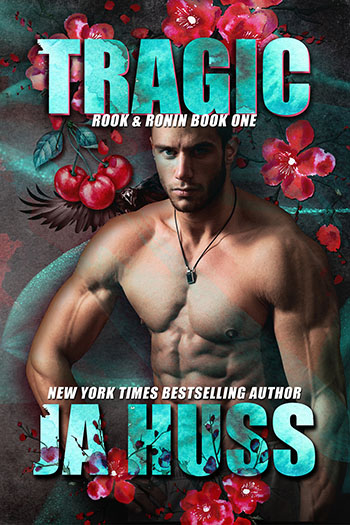 TRAGIC
How far are you willing to go to start over?
Series: Rook & Ronin 1
Rook Walsh is homeless, jobless, and down to her last ten bucks when opportunity knocks her in the head and delivers a once in a lifetime opportunity.
Antoine Chaput knows the minute he spies Rook in his studio that she's got The Look. The dark and desperate look he must have to land the exclusive TRAGIC media contract.
Rook is paired up with top model Ronin, and he knows exactly what to do to make her blush for Antoine's camera. Her luck changes in an instant and suddenly she's got more attention and exposure than she can handle—both in front of the camera and behind the scenes.
THIS BOOK IS FREE EVERYWHERE!
Get the e-book:
Paperback available at:
Audiobook available at:
Other Books in This Series