GIVEAWAY IS NOW CLOSED!
The winner of the ROCK Prize is: Jaana Häkli
Please respond to the PM I sent you from my personal FB profile with your mailing address.
---

It's ROCK Day! I really love this book. It's a standalone and there is really no crossover into other books. There is one super brief mention of one of the characters in this book in Sweet Thing, but it hardly matters. Rock is a mind-fuck, second-chance romantic suspense about a rock star who returns home after disappearing five years ago to recover after a tragic accident and has to face his family and friends.
BUT… there is a serious mystery in this book. It's an emotional story with a heart-pounding ending. There is only one point of view too. It's all Rock. And the narration is flawlessly performed by SEBASTIAN YORK.
I JUST PUT THIS BOOK BACK INTO KINDLE UNLIMITED SO YOU CAN CHECK IT OUT FOR FREE WITH KU!

RK ran from tragedy five years ago when his car went over the side of a mountain in a prom-night crash. Consumed by guilt, he walked away from Juilliard and morphed into a cliché rock star.
But when tragedy strikes again RK is sentenced to… home.
Back to the place where all his nightmares started.
Back to the memory of all the things he lost.
Back to the reality he refused to face before he left.
Back to the only girl he ever truly loved.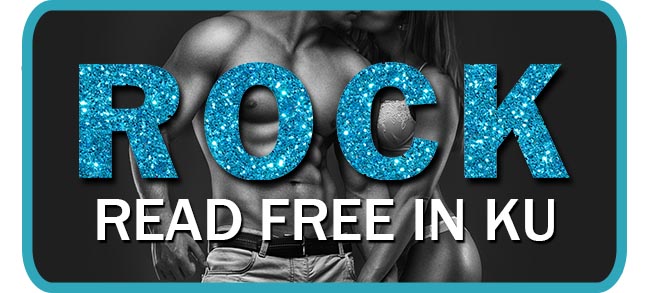 ---
CLICK THE PIC TO CHECK OUT AN AUDIO SAMPLE BELOW
---
HERE IS THE ROCK PRIZE!
1. Signed paperback of ROCK
(Original out-of-print cover)
2. Signed hardcover of ROCK
(dust jacket with hidden cover on the case)
3. ROCK swag bag
4. Let it Snow gift bag
(from Basin)
5. $10 Gift Card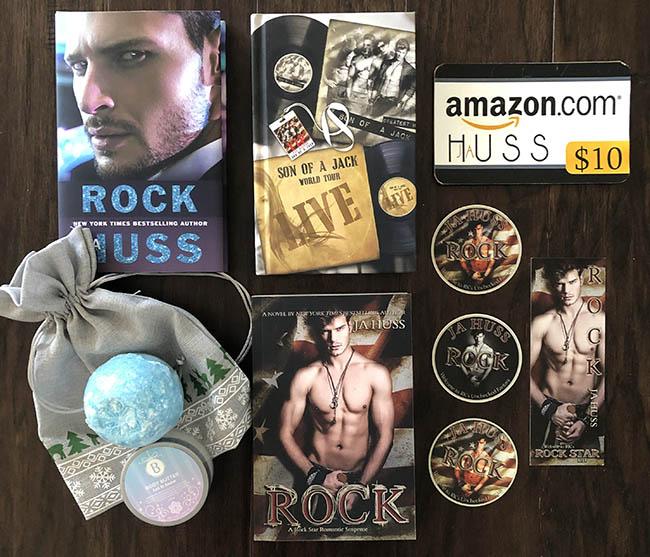 ---
AND HERE'S HOW TO ENTER TO WIN:
(1) MAKE SURE YOU ARE FOLLOWING my Facebook Author page HERE
(3) COMMENT HERE on the blog (below) just to say hi!
(#3 is not required, but I still love comments and I read every single one! I don't always have time to reply, but I really do read them all)
WINNERS FOR ALL GIVEAWAYS will be chosen on December 14 and announced on FB, IG, my fan group, my blog, and my newsletter. All gifts will be mailed on December 15th with priority mail, so hopefully you get them before the big day. ALL MY GIVEAWAYS ARE ALWAYS OPEN INTERNATIONAL.
---
Hands down, my favorite holiday dessert are frosted cut-out Christmas cookies!
Oh, I love these. I hope my stove gets here in time so I can bake. But just in case it doesn't I ordered some Christmas cookies from Cheryl's! lol 2020 was a shit show. I refuse to end this year with no Christmas cookies. 
Our cookies aren't all special and pretty. We just slap some frosting on them, sprinkle on the sugar crystals, and call it good! But they taste amazing and this recipe has been in my family for four generations.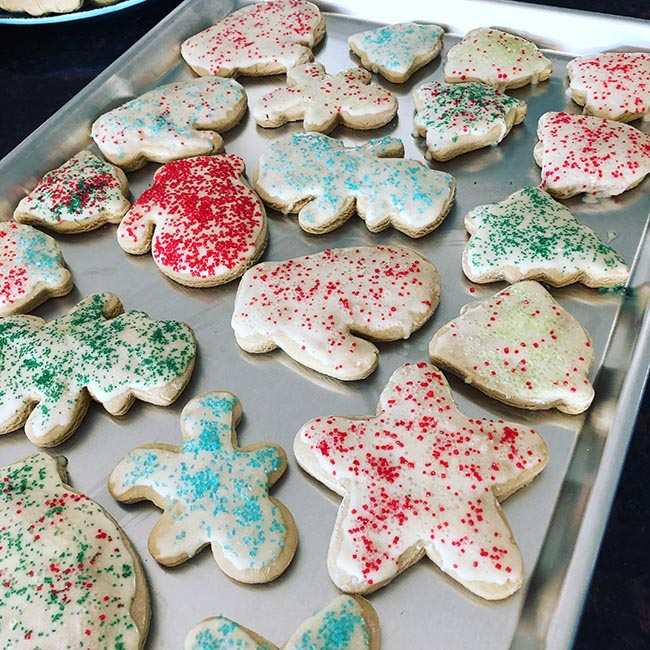 ---
TOMORROW'S GIVEAWAY prize is for BOOTY HUNTER!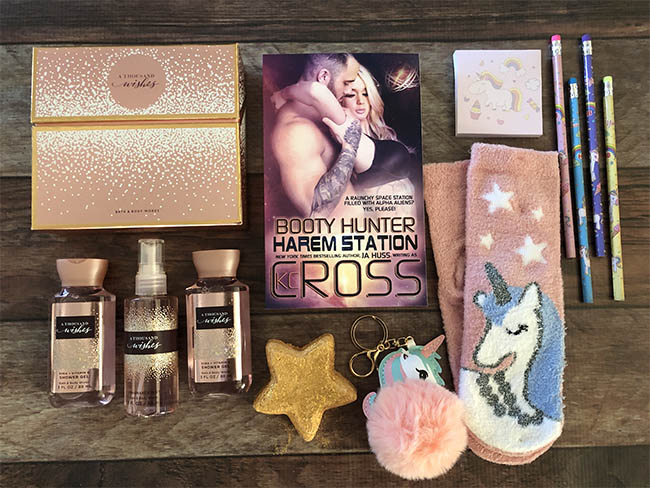 ---
THANKS FOR STOPPING BY!
SEE YOU TOMORROW!