GIVEAWAY IS NOW CLOSED!
The winner of the SWEET THING Prize is: Lauren Gitelson
Please check your PMs on Facebook!
---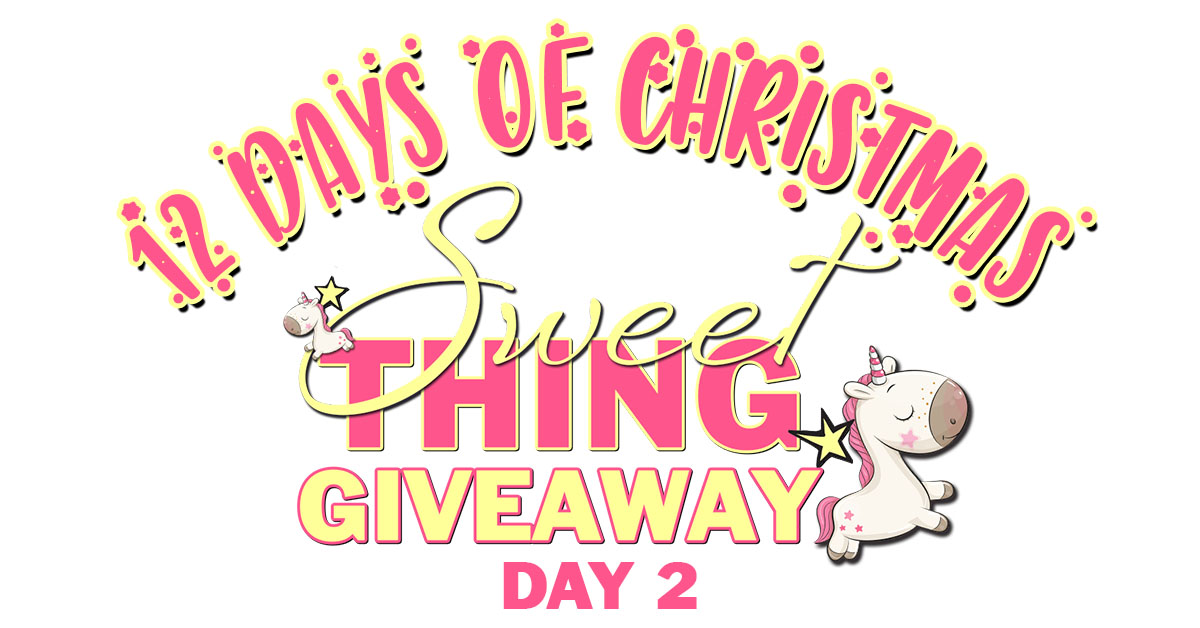 The theme of today's prize is sweet and sexy! And I have a fabulous prize for you that has both those things! The signed book is called Sweet Thing. This is an age-gap erotic romance and I honestly have to say that I really LOVE this cover. It's seriously one of my favorites. I love the colors and the couple are super nice to look at! Haha
In addition to the signed book I have a Unicorn theme going for the goodies. One of my infamous No Fucks totes, a No Fucks note pad, a rainbow pencil with a unicorn topper, some unicorn paperclips, a unicorn multi-ink pen, and a set of six handmade tea lights. These little candles are strawberry-guava scent and were part of the Rook & Ronin book box a few months back. They smell DELICIOUS!
Here's a little more info about Sweet Thing
FREE IN KINDLE UNLIMITED
SWEET THING is a  standalone older-man-very-young-woman sexy romance filled with forbidden lust, too many 'first times' to count, inappropriate touching in public, and an angsty, but perfect, HEA.
RYKER
Aria Amherst lied about her age the first night we met.
But when I kissed her… I knew exactly how old she was.
I wanted more of her.
Until I found out that her father was making a deal with my business partner.
Then I wanted ALL of her.
ARIA
Ryker North blew into my life like a wall of hot, tattooed muscle.
And did I mention he's thirty-five years old?
And my father is going to kill me when he finds out I'm dating his new client?
It's… complicated.
But take my word on this. He's worth every risk I'm taking.

SWEET THING is in Kindle Unlimited, but if you don't have KU, there is a BOX SET – called Naughty Things – that is on sale for just 99¢ right now. There are three stories in there and all are taboo romances.
---

LISTEN TO A HOT SAMPLE OF SWEET THING NARRATED BY CHRISTIAN FOX AND EMMA WILDER!
Here's a little more about the other two books in the Naughty Things Box Set:
WILD THING is a smokin'-hot, sexy story of a runaway princess and her reluctant Prince Charming. A tantalizing tale of forced marriage, captive submission, and a hero who doesn't know he's a hero until he meets the girl he was meant to save.
Kidnapping Lyssa was the easy part.
Taming her into submission for a pre-arranged marriage was another story altogether!
Pretty Thing is new sexy, brother's-best-friend romance filled with tender moments, second chances, and steamy love scenes that will make you sigh with happiness when you turn the last page!
Off. Limits.
That was my best friend's rule when it came to his sister.
All these years I've honored that. I never broke his trust. Until now.

---
HERE'S THE SWEET THING PRIZE!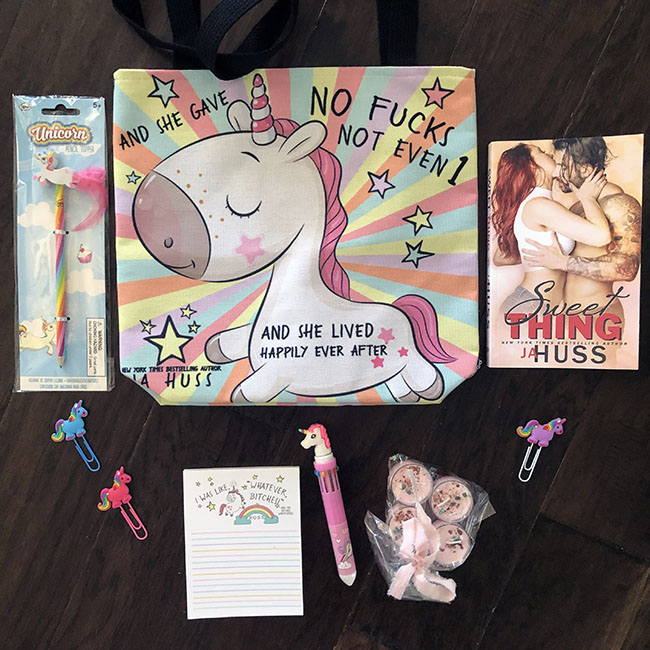 1. Signed Copy Sweet Thing
2. No Fucks Tote Bag
3. No Fucks Note Pad
4. Unicorn Pencil with Topper
5. Unicorn Paperclips
6. Unicorn Multi-Ink Pen
7. Handmade Tea Lights
AND HERE'S HOW TO ENTER TO WIN:
(1) MAKE SURE YOU ARE FOLLOWING MY FACEBOOK AUTHOR PAGE HERE
(2) COMMENT ON THIS FACEBOOK POST AND TELL ME WHAT WAS THE BEST GIFT YOU EVER GOT! (on any occasion)
(3) COMMENT HERE ON THE BLOG (BELOW) JUST TO SAY HI! (not required, but I really do love comments! And I read every single one!)
WINNERS FOR ALL GIVEAWAYS will be chosen on December 14 and announced on FB, IG, my fan group, my blog, and my newsletter. All gifts will be mailed on December 15th with priority mail, so hopefully you get them before the big day. ALL MY GIVEAWAYS ARE ALWAYS OPEN INTERNATIONAL.
My best gift…
hmm. I have been given a lot of cars for some reason. First car from my dad, then I wrecked my car once and my BOSS gave me his old car. My mom gave me her old car once. A mechanic boyfriend gave me like three used cars. I don't know why I've gotten so many cars. But they were all appreciated because it sucks when you have no car. And the funny thing is, I'm not in to cars. At all. I live on a dirt road and drive a 2014 Hyundai Santa Fe! lol (I love my Santa Fe!)
I also got one of those popcorn cart machines one year for Christmas. That was AMAZING! I still have it. It's in my fucking living room filled with popcorn right now! 🙂
---
TOMORROW'S GIVEAWAY IS A 321 PRIZE PACK!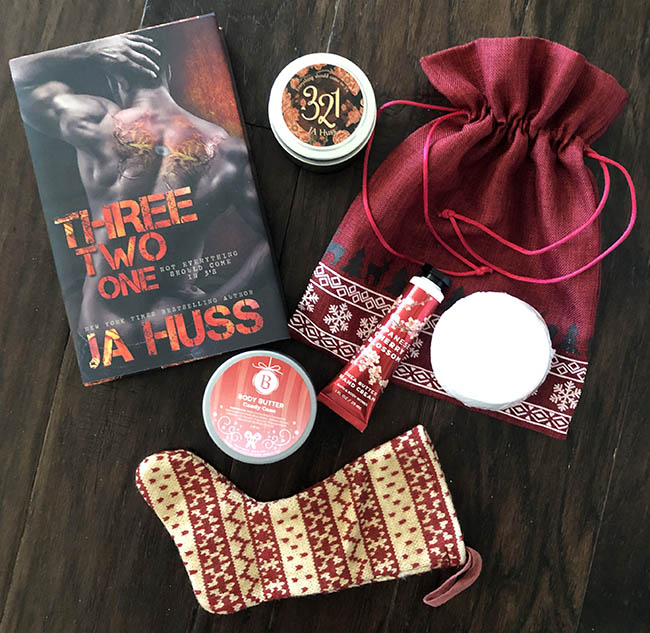 ---
THANKS FOR STOPPING BY TODAY!
SEE YOU TOMORROW!