SWEET THING IS NOW OUT IN AUDIO!
Naughty Things are standalone books with no crossover at all.
Listen or read in any order!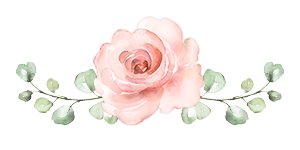 I knew how old she was.
I just didn't care.
RYKER
Aria Amherst lied about her age the first night we met.
But when I kissed her… I knew exactly how old she was.
And once I kissed her… I needed more.
I wanted all of her. I wanted everything she wasn't really offering.
Until I found out that her father was making a deal with my business partner.
Then I wanted her more.
ARIA
Ryker North blew into my life like a wall of hot, tattooed muscle.
And did I mention he's a drummer?
And a businessman?
And thirty-five years old?
And my father is going to kill me when he finds out I'm dating his new client?
It's… complicated.
But take my word on this. He's worth every risk I'm taking.
SWEET THING is a full-length standalone older-man-very-young-woman sexy romance filled with forbidden lust, too many 'first times' to count, inappropriate touching in public, and an angsty, but perfect, HEA.
LISTEN TO A SEXY SAMPLE!
(Click the black bar to START AND STOP)
NAUGHTY THINGS
WILD THING AUDIO WILL RELEASE SEPTEMBER 24TH!