Naughty Things – Book One
Pretty Thing is the first book in a new standalone series where all the stories are "just a little bit taboo". All of these books can be read in any order as there is no crossover in characters and world.
The audiobook for Pretty Thing will release summer of 2019 and will feature the voice talent of Christian Fox and Emma Wilder. This book is free to read in Kindle Unlimited. Have a look at the blurb, check out a hot teaser excerpt, and I hope you enjoy the story!
P.S. – There is also a little Rook & Ronin Easter egg in this story! And no, you do not need to read Rook & Ronin to read this book. It's just for the superfans. If you haven't read Rook & Ronin you'll never even know it's there. 🙂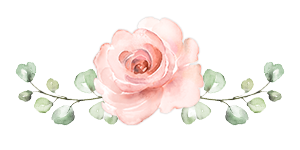 Pretty Thing
My best friend made damn sure I knew the rules. His sister was strictly off limits. UNTIL NOW.
Get the e-book:
Paperback available at:
Audiobook available at: