THE FRIDAY NIGHT FREEBIE!
NOW BIGGER THAN EVER!
BIG GIVEAWAY AT THE BOTTOM OF THE POST
I will have guest authors co-hosting the Friday Night Freebie with me and every week there will now be TWO GIVEAWAYS! One major prize here on the blog and one gift card prize on Instagram! The same rules below still apply.
The Friday Night Freebie is super simple. The giveaway starts every Friday afternoon (usually between 3-4 PM Mountain Time) and it ends Monday at 12:01 AM. Winners are chosen and announced on Monday. Very short giveaway. Super fun thing to do real quick.
Your chances of winning are pretty high because this ONLY runs on my blog. No other blogs host it so there won't be very many people entering.
YOU DO NOT HAVE TO DO "ALL THE THINGS" IN THE RAFFLECOPTER. You enter the way you like best. So if you don't want to join a newsletter list – DON'T. If you don't want to share a post on Facebook, SKIP IT.
None of it is required. As long as you enter at least one way, you're eligible to win.  And there is ALWAYS a very simple "Leave a comment" option. I love comments! 
---
IF YOU ARE A ROMANCE AUTHOR and would like to co-sponsor a FRIDAY NIGHT FREEBIE with me, join THIS FACEBOOK GROUP FOR DETAILS! 
---
THIS WEEK'S SPONSOR IS
MELANIE MORELAND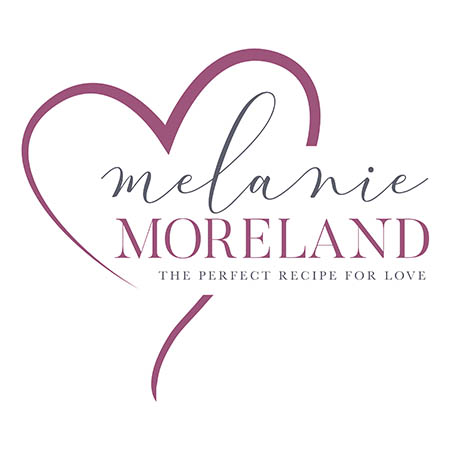 ABOUT MELANIE
New York Times/USA Today bestselling author Melanie Moreland, lives a happy and content life in a quiet area of Ontario with her beloved husband of twenty-seven-plus years and their rescue cat, Amber. Nothing means more to her than her friends and family, and she cherishes every moment spent with them.
While seriously addicted to coffee, and highly challenged with all things computer-related and technical, she relishes baking, cooking, and trying new recipes for people to sample. She loves to throw dinner parties, and also enjoys traveling, here and abroad, but finds coming home is always the best part of any trip.
Melanie loves stories, especially paired with a good wine, and enjoys skydiving (free falling over a fleck of dust) extreme snowboarding (falling down stairs) and piloting her own helicopter (tripping over her own feet.) She's learned happily ever afters, even bumpy ones, are all in how you tell the story.
---
THIS WEEK'S PRIZE IS:
Bentley, Aiden, and Maddox Paperbacks
Vested Interest Books 1-3
Vested Interest Box Set Books 1-3 eBooks
Swag Pack


Who is your favorite boss?
𝐓𝐡𝐞 𝐂𝐄𝐎 – Dignified, Driven, Successful … until a coffee stop has him '𝒕𝒓𝒊𝒑𝒑𝒊𝒏𝒈' into love.
𝐓𝐡𝐞 𝐕𝐏/𝐒𝐞𝐜𝐮𝐫𝐢𝐭𝐲 – Protective, Funny, Secure … believes undeserving of love until she '𝒑𝒖𝒔𝒉𝒆𝒔' in.
𝐓𝐡𝐞 𝐕𝐏/𝐅𝐢𝐧𝐚𝐧𝐜𝐞 – Exacting, Stylish, Collected … everything is in '𝒄𝒐𝒏𝒕𝒓𝒐𝒍' until someone falls first.

Click the "Leave a blog post comment" option!
---
STALK MELANIE MORELAND AT ALL THESE PLACES!
---
If you're not following my blog make sure you subscribe! You'll get an email every time I post a new Friday Night Freebie!
Subscribe to Blog via Email
Join 4,937 other subscribers
---
ENTER THE BONUS GIVEAWAY ON INSTAGRAM!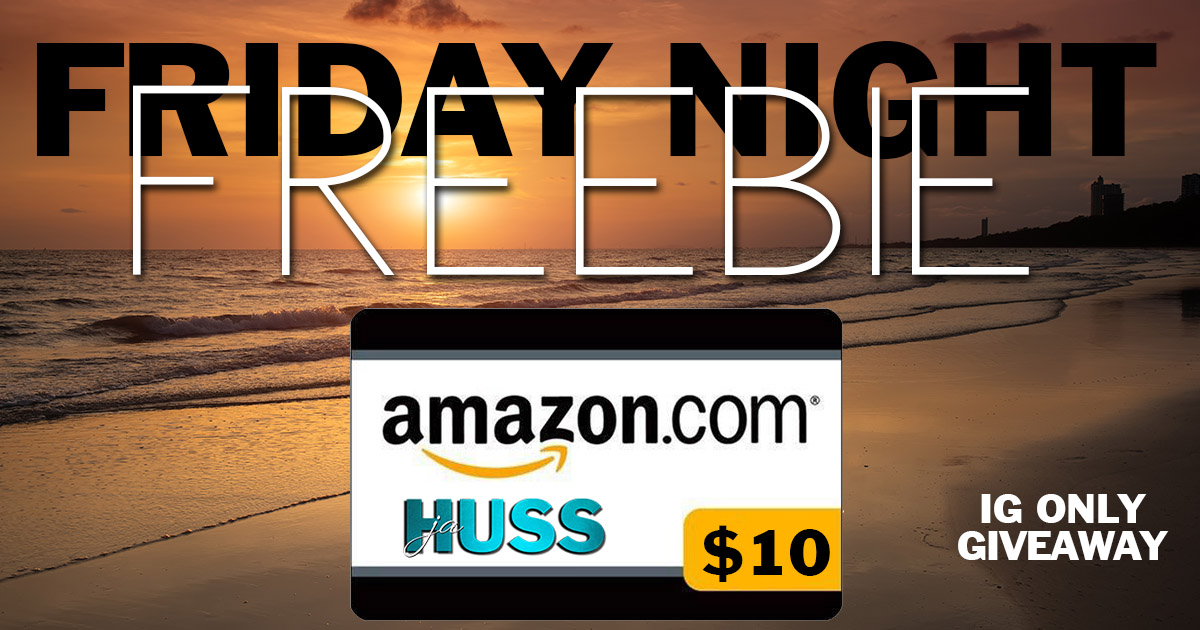 ---
ENTER THE BIG GIVEAWAY!
EVERYTHING IS OPTIONAL
ENTER THE WAY YOU LIKE BEST!
---
MY NEWEST RELEASES
Thanks for stopping by! Come back soon!