THE FRIDAY NIGHT FREEBIE!
NOW BIGGER THAN EVER!
I will have guest authors co-hosting the Friday Night Freebie with me and every week there will now be TWO GIVEAWAYS! One major prize here on the blog and one gift card prize on Instagram! The same rules below still apply.
The Friday Night Freebie is super simple. The giveaway starts every Friday afternoon (usually between 3-4 PM Mountain Time) and it ends Monday at 12:01 AM. Winners are chosen and announced on Monday. Very short giveaway. Super fun thing to do real quick.
Your chances of winning are pretty high because this ONLY runs on my blog. No other blogs host it so there won't be very many people entering.
YOU DO NOT HAVE TO DO "ALL THE THINGS" IN THE RAFFLECOPTER. You enter the way you like best. So if you don't want to join a newsletter list – DON'T. If you don't want to share a post on Facebook, SKIP IT.
None of it is required. As long as you enter at least one way, you're eligible to win.  And there is ALWAYS a very simple "Leave a comment" option. I love comments! 
---
IF YOU ARE A ROMANCE AUTHOR and would like to co-sponsor a FRIDAY NIGHT FREEBIE with me, join THIS FACEBOOK GROUP FOR DETAILS! 
---
THIS WEEK'S SPONSOR IS
JANIE CROUCH

ABOUT JANIE CROUCH
USA TODAY bestselling author Janie Crouch writes what she loves to read: passionate romantic suspense. Her Linear Tactical series is available now in KU—military alpha heroes who'll face down any danger for the women they love
---
THIS WEEK'S PRIZE IS:
8-book signed paperback set of the Linear Tactical series!
(Including new release PHOENIX. Plus an "I read romance. Not guilty pleasure, just pleasure" tote bag!)


If you had to choose…who would be YOUR alpha hero:
A) Gruff single dad (Finn in EAGLE!)
B) Sexy tragic widower (Zac in CYCLONE!)
C) Tortured warrior (Dorian in GHOST!)
D) Spy with secrets (Aiden in SHAMROCK!)
E) Rough former Navy SEAL (Gabe in ANGEL!)

Click the "Leave a blog post comment" option!
---
STALK JANIE AT ALL THESE PLACES!
GIVEAWAYS ARE ALWAYS OPEN INTERNATIONAL!
Winners are picked at random using the Rafflecopter app. NO INFORMATION on the Rafflecopter will EVER be shared with another party. Nor will I ever use your private information in way you have not authorized. i.e. I will NOT be secretly adding you to my email list! 😉
---
If you're not following my blog make sure you subscribe! You'll get an email every time I post a new Friday Night Freebie!
Subscribe to Blog via Email
Join 4,937 other subscribers
---
ENTER THE BONUS GIVEAWAY ON INSTAGRAM!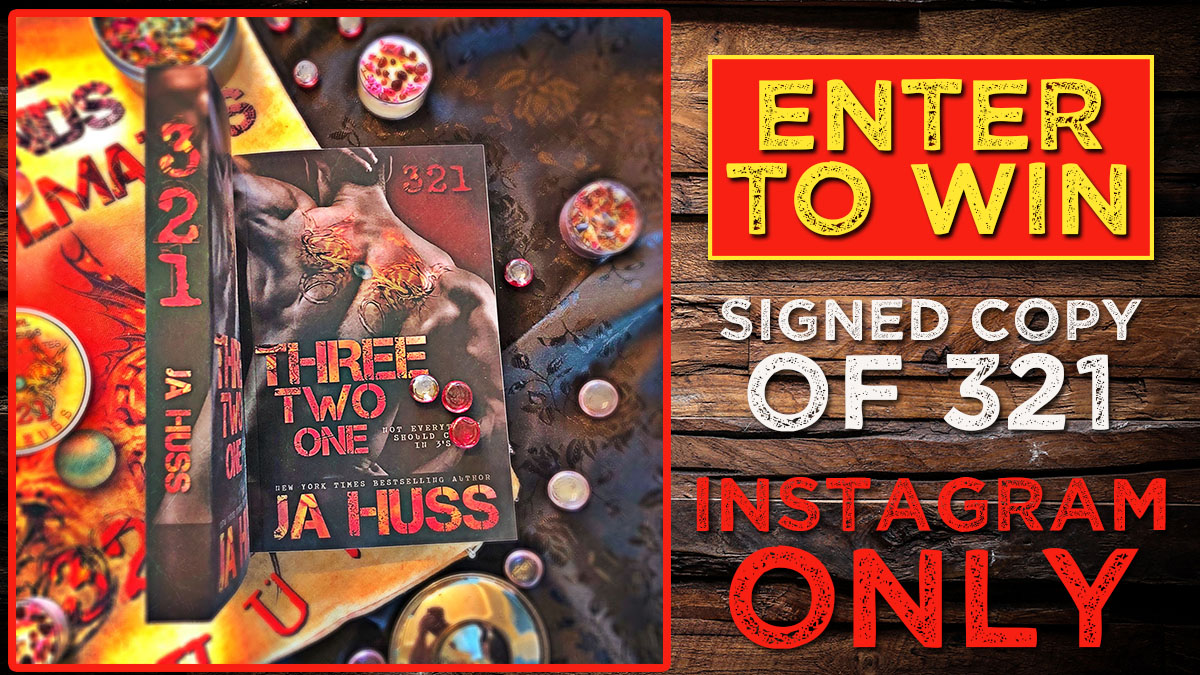 ---
ENTER THE BIG GIVEAWAY!
EVERYTHING IS OPTIONAL
ENTER THE WAY YOU LIKE BEST!
---
MY NEWEST RELEASES
Thanks for stopping by! Come back soon!