---
FREE DIRTY ONES EBOOK!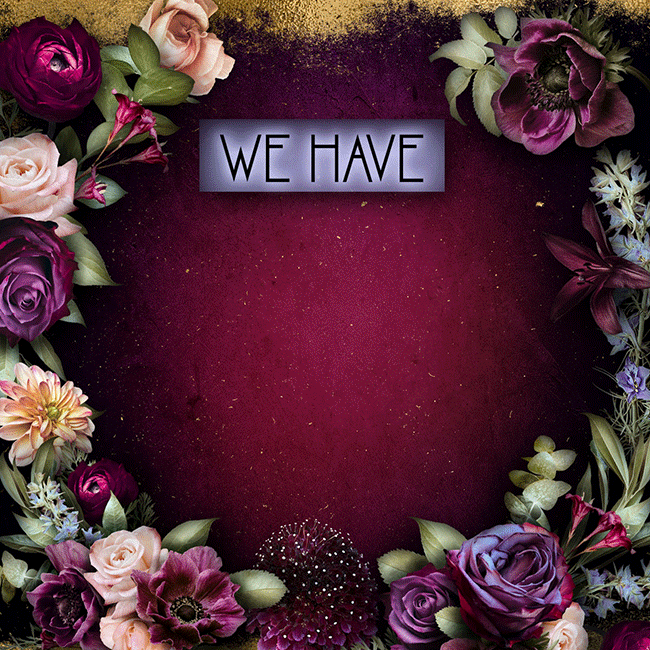 An elite private college, lavish parties, a forest filled with secrets, and a tell-all book about the dark life of eight college friends. The Dirty Ones is a trip into the fantasy world of the uber-rich where you can get lost in their mansions the same way you get lost in their lifestyle.
Our story isn't for everyone. It's not even for us.
So if you're looking for the fairy tale and the stupid prince on his dumb white horse, move along. You've got a hold of the wrong book.
This is not your story, this is not your life, and this is not your opportunity to dip your frightened little toe into the dark pool of water and "try new things" and then pull it out and decide… #NotForMe.
When you go in with us you go all in. So make a decision before you turn this page.
Because I'm making one promise with this book.
Just one.
We are The Dirty Ones and this is our truth.
WARNING – This is STEAMY and TWISTED book!
GET IT FREE TODAY
NO KINDLE UNLIMITED REQUIRED!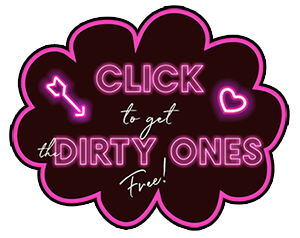 FREE HAPPILY EVER AFTER AUDIOBOOK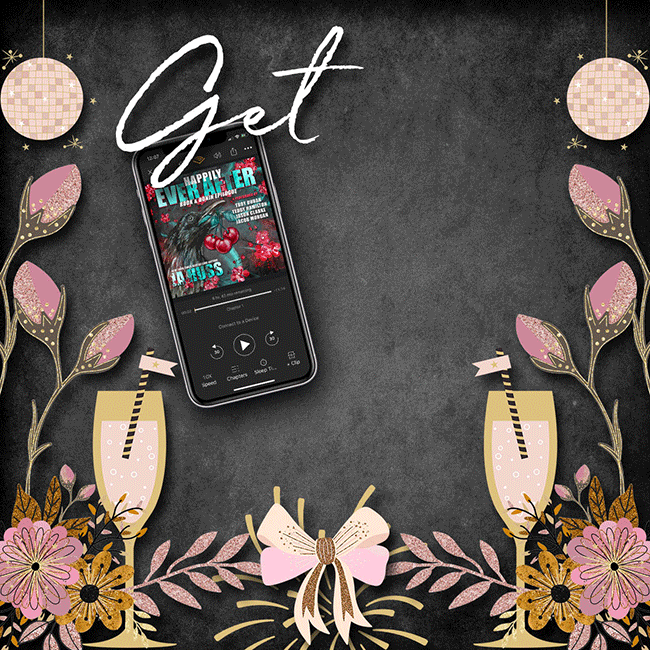 ---
BOX SET DEALS!
NEW!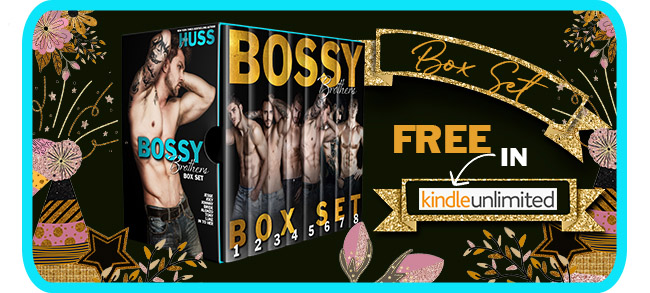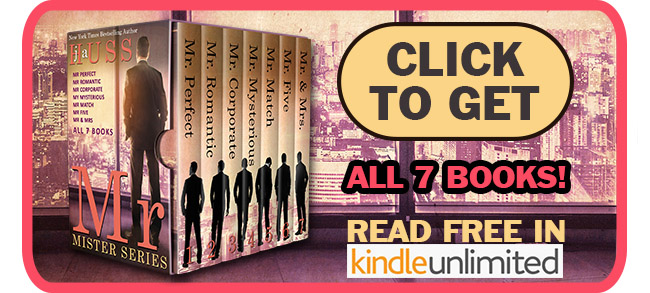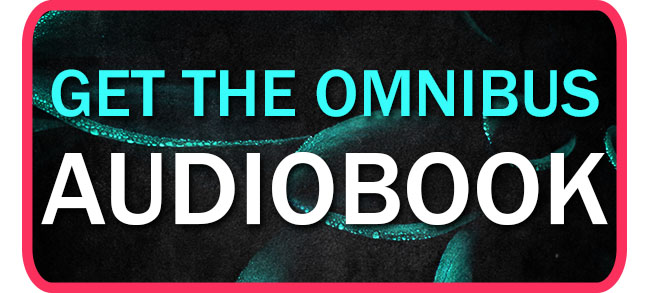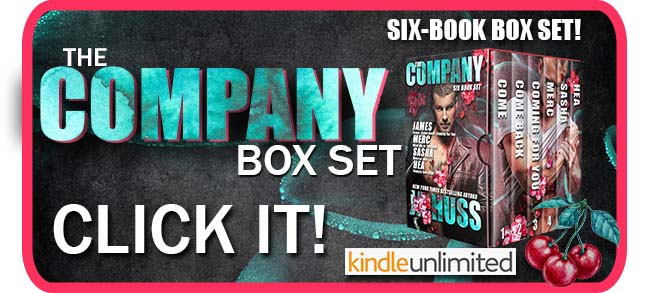 ---
FREE DARK ROMANCE BOOK CLUB BOOK!

This month's FREE DARK ROMANCE BOOK CLUB BOOK IS
This Month's book:
Koyn by: K Webster
From USA Today Bestselling Author K Webster, comes a new MC dark standalone novel!
I had it all.
Family. Career. A future.
Until a couple of bikers took it brutally away from me.
They scarred me both inside and out, killing the man I once was.
Jared Koynakov is dead and Koyn rose from the ashes.
Ten years later, I live by a code that is shaped by hate, anger, and revenge.
As prez, I've built a brotherhood of men who share the same thirst for vengeance and are loyal until the end.
Together, we will find those monsters and end them.
Every last one of them.
All it takes is one slip, and I almost have them in my grasp.
Until a pretty pageant girl, who looks far too familiar, steps into the fray causing the ultimate distraction.
I must choose between my revenge and being her savior.
I'm one helluva biker with a taste for torture, but I'm an even better daddy…
QUICK! OFFER ENDS FEBRUARY 28!
---
CURIOUS ABOUT HOW MY MAJOR SERIES FIT TOGETHER?
HERE'S A COOL INFOGRAPHIC TO MAKE IT EASY!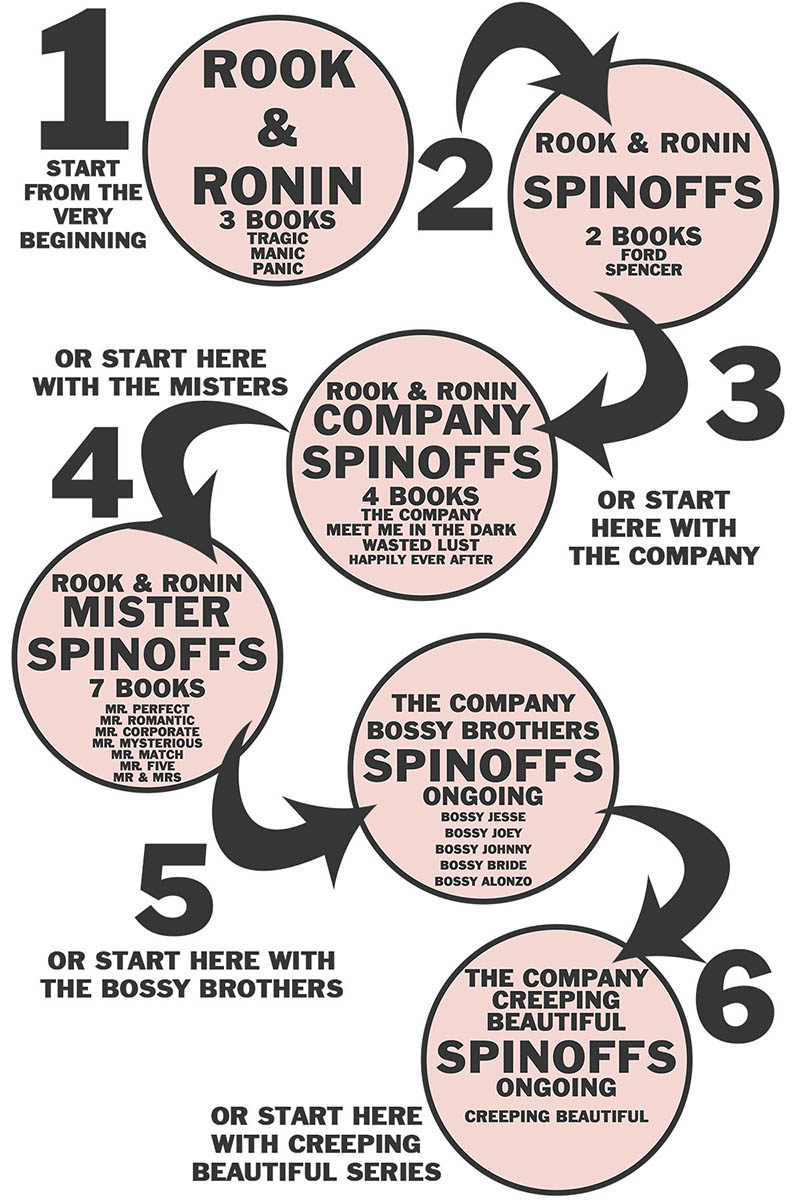 Rook and Ronin Series
THE MISTERS
BOSSY BROTHERS
READ THEM ALL FOR FREE IN KINDLE UNLIMITED!
Creeping Beautiful
---
If you're not following my blog make sure you subscribe!
You'll get an email every time I post a new Freebie!
Subscribe to Blog via Email