---
FREE HAPPILY EVER AFTER AUDIOBOOK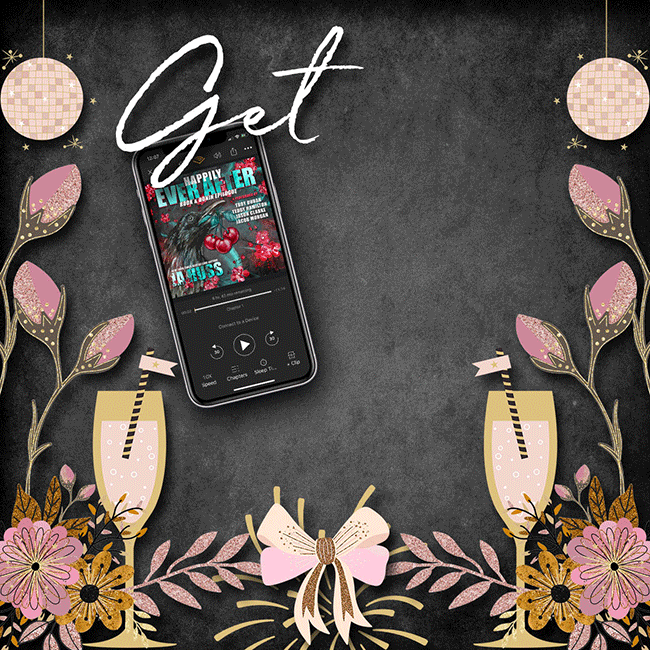 ---
BOX SET DEALS!
NEW!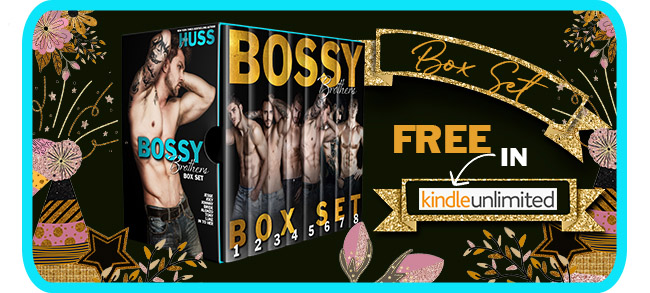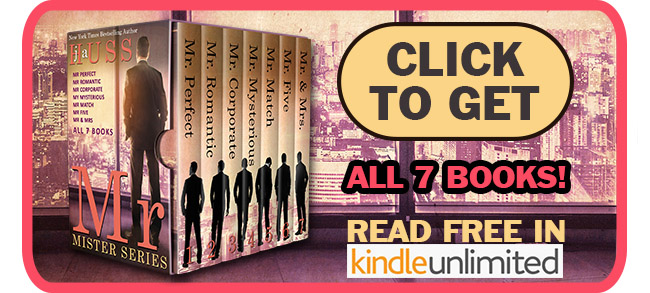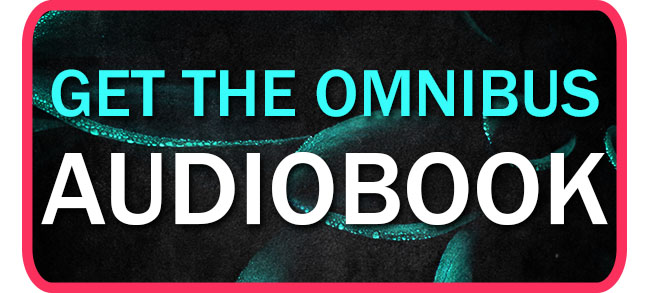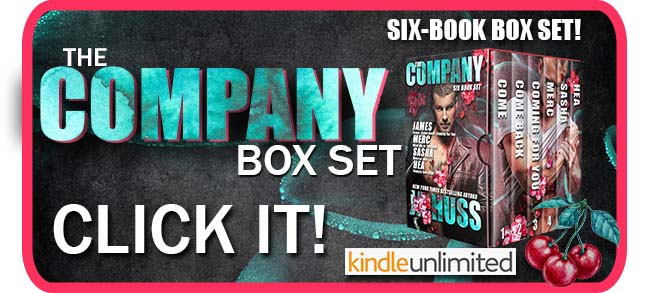 ---
FREE DARK ROMANCE BOOK CLUB BOOK!

This month's FREE DARK ROMANCE BOOK CLUB BOOK IS
Destroyed by Pepper Winters
Fancy a Dark Romance Standalone where the man can't be touched, the woman will do anything for her daughter, and a contract is signed giving away the rights to her body?
Grab this!
He's an MMA fighter with a secret.
She's a mother looking for a miracle.
They both have secrets.
They both fall hard.
And they both destroy each other.
One of Pepper Winters's very rare standalones!
Nice and juicy at 144,000 words, packed full of darkness, angst, spice, and addictiveness.
FREE!
QUICK! OFFER ENDS JANUARY 31ST!
---
CURIOUS ABOUT HOW MY MAJOR SERIES FIT TOGETHER?
HERE'S A COOL INFOGRAPHIC TO MAKE IT EASY!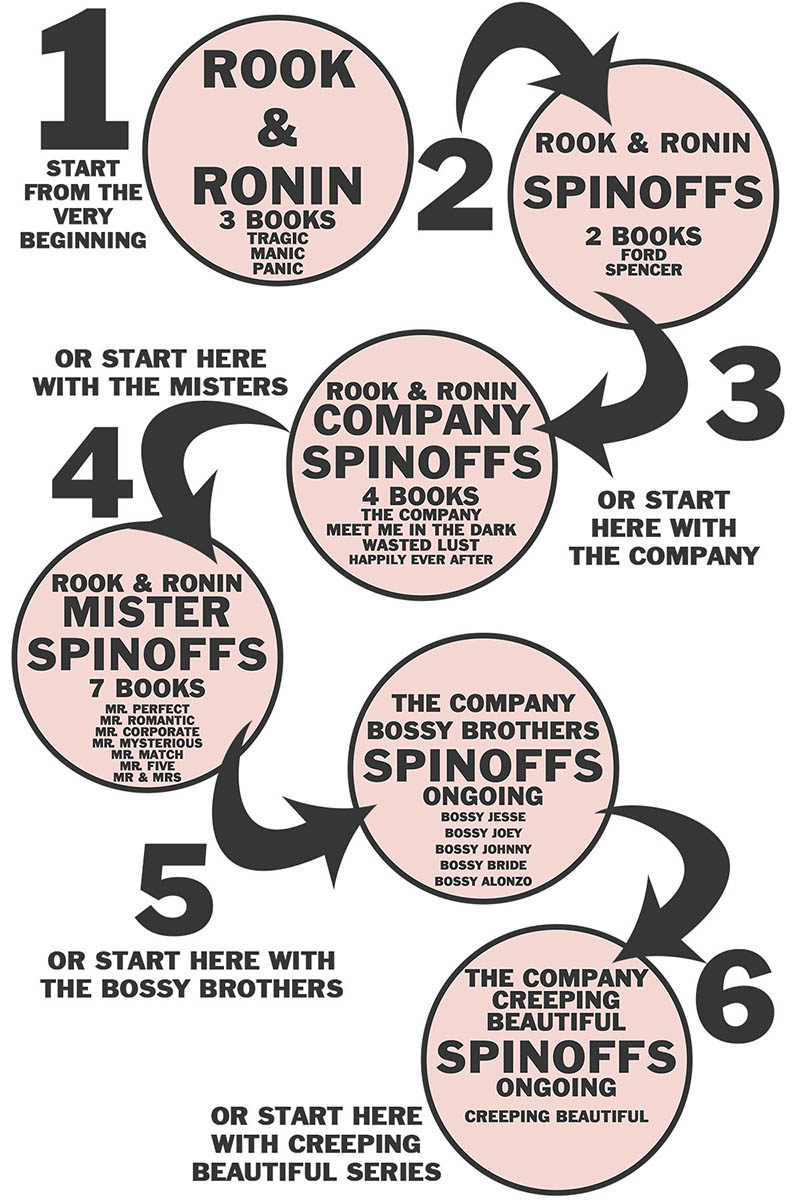 Rook and Ronin Series
THE MISTERS
BOSSY BROTHERS
READ THEM ALL FOR FREE IN KINDLE UNLIMITED!
Creeping Beautiful
---
If you're not following my blog make sure you subscribe!
You'll get an email every time I post a new Freebie!
Subscribe to Blog via Email