---
GET BOSSY BROTHERS JESSE FOR FREE
AUDIOBOOK IS ALSO FREE IN AUDIBLE PLUS!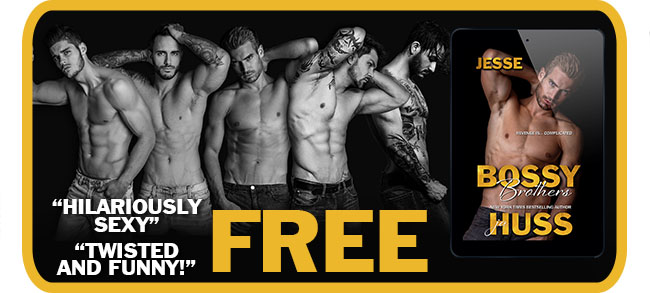 GRAB IT TODAY!
---
GET BOOTY HUNTER (HAREM STATION) FOR FREE
AUDIOBOOK IS ALSO FREE IN AUDIBLE PLUS!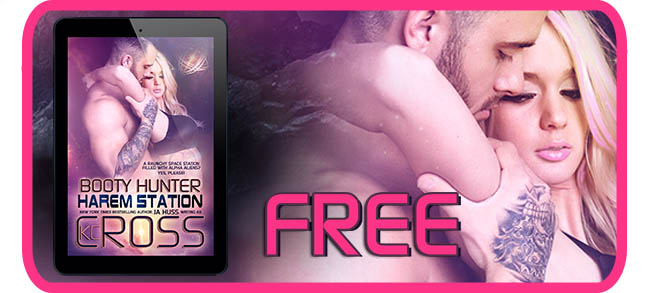 GRAB IT TODAY!
---
BOX SET DEALS!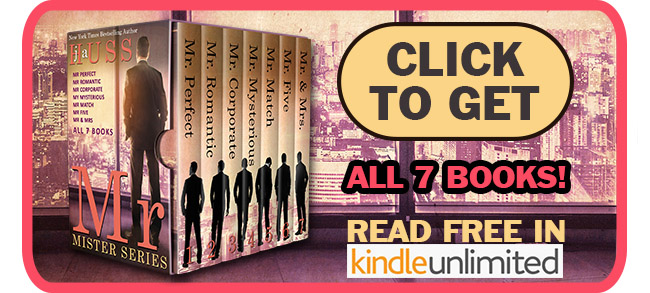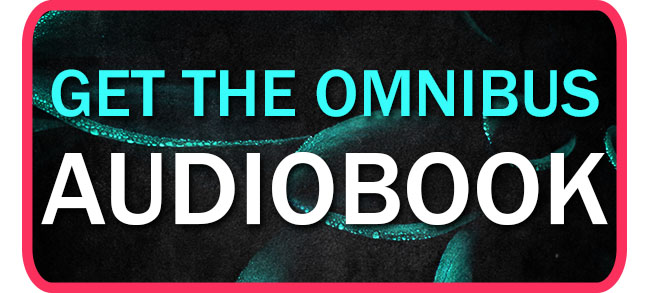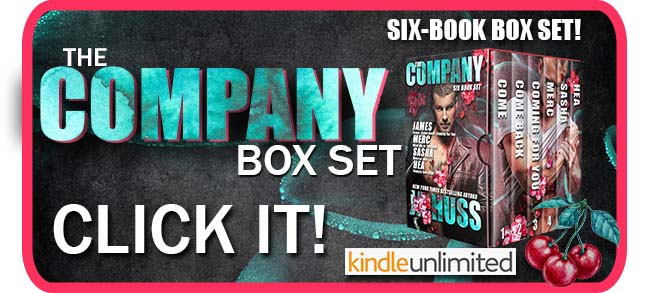 ---
FREE GIRLS NIGHT IN BOOK CLUB BOOK!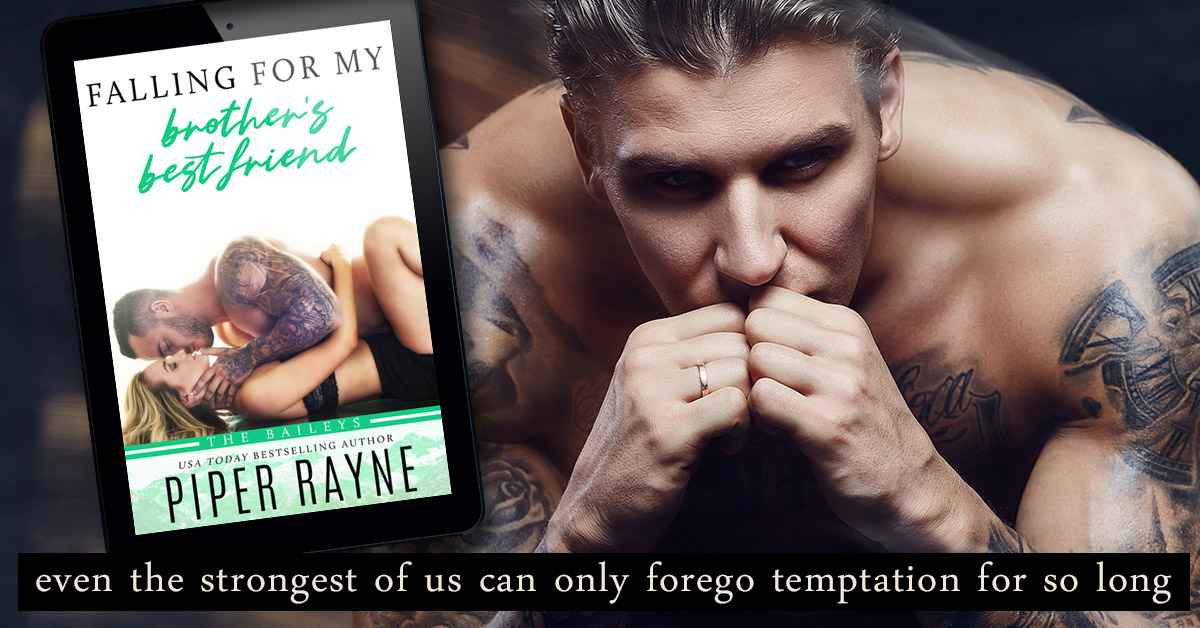 This month's FREE GIRL'S NIGHT IN BOOK CLUB BOOK IS
FALLING FOR MY BROTHER'S BEST FRIEND by Piper Rayne.
Let's say you're an independent, self-sufficient woman who runs the family company and you find yourself falling for your little brother's best friend. Now, more than ever, you need to count all the reasons why you need to abandon falling.
Abandon Falling #1 – He's a womanizer. Hasn't had a serious relationship a day in his life and changes women more often than he changes his sheets.
Abandon Falling #2 – He's never serious. He cracks one-liners, mostly at your expense.
Abandon Falling #3 – When things go wrong, he seems unfazed and always remains in control. It's so annoying.
Abandon Falling #4 – He has tattoos. Lots of them. Everywhere. Not to mention, he owns a tattoo parlor. (Damn it! Why doesn't that sound like a bad thing anymore?)
Abandon Falling #5 – There's a growing list of how different you two are. You can't get along for fifteen minutes—a lifetime together would land one of you in prison.
Keep repeating those reasons and drown yourself in work. Pretend you don't notice his good qualities or how enticing he looks without a shirt, and do not, I repeat, do not agree to live with the man while your place is being repaired from flood damage.
Trust me, even the strongest of us can only forego temptation for so long.
QUICK! OFFER ENDS SEPTEMBER 30TH!
---
This month's FREE DARK ROMANCE BOOK CLUB BOOK IS
Dirty Filthy Rich Men by Laurelin Paige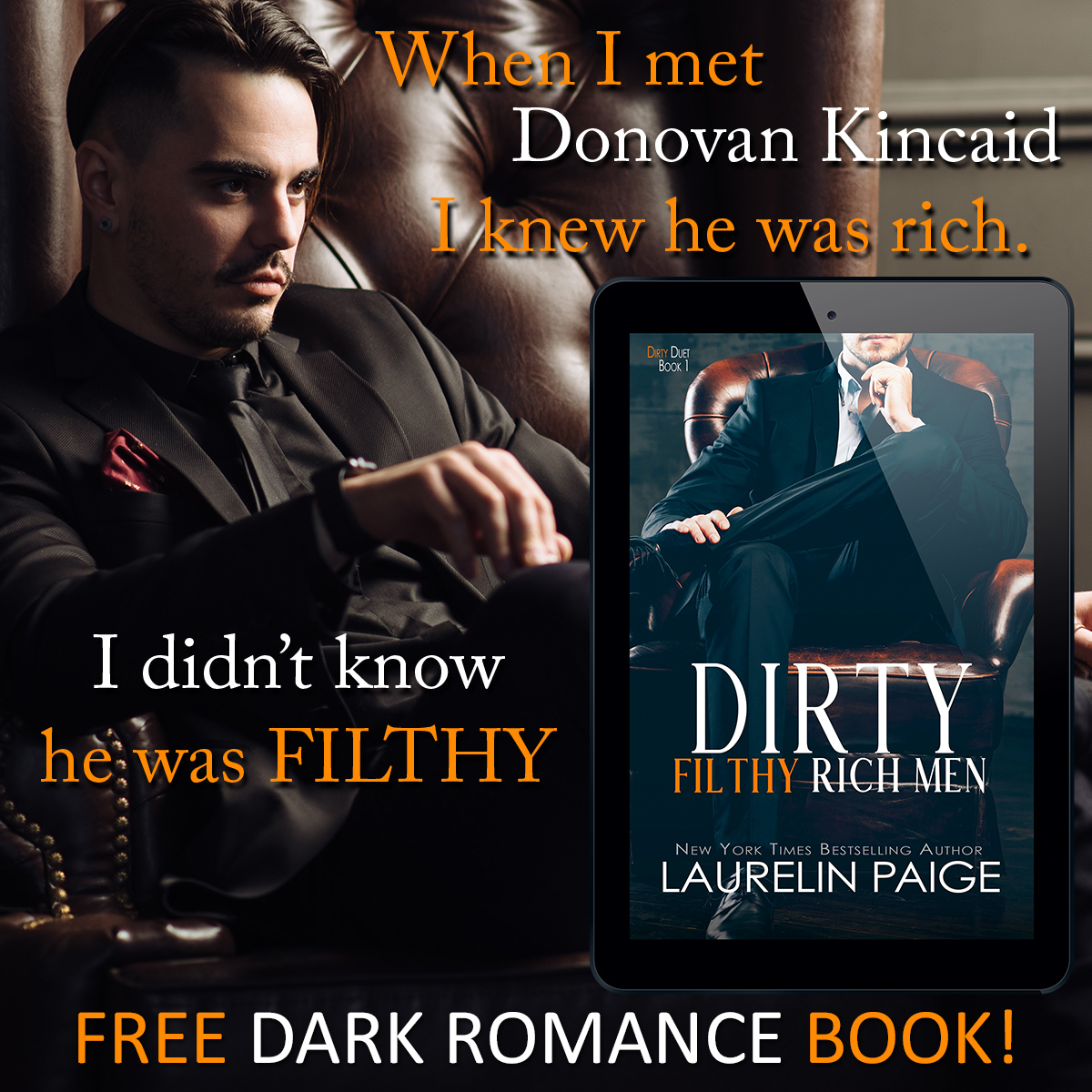 When I met Donovan Kincaid, I knew he was rich. I didn't know he was filthy. Truth be told, I was only trying to get his best friend to notice me.
I knew poor scholarship girls like me didn't stand a chance against guys like Weston King and Donovan Kincaid, but I was in love with his world, their world, of parties and sex and power. I knew what I wanted—I knew who I wanted—until one night, their world tried to bite me back and Donovan saved me. He saved me, and then Weston finally noticed me, and I finally learned what it was to be in their world.
And then what it was like to lose it.
Ten years later, I've found my way back. Back to their world. Back to him.
This time, I'm ready. I've been down this road before, and I know all the dirty, filthy ways Donovan will try and wreck me.
But it's hard to resist. Especially when I know how much I'll like it.
From NYT Bestselling author Laurelin Paige, discover a whole new world filled with sex, love, power, romance and dirty, filthy rich men.  
QUICK! OFFER ENDS SEPTEMBER 30TH!
---
CURIOUS ABOUT HOW MY MAJOR SERIES FIT TOGETHER?
HERE'S A COOL INFOGRAPHIC TO MAKE IT EASY!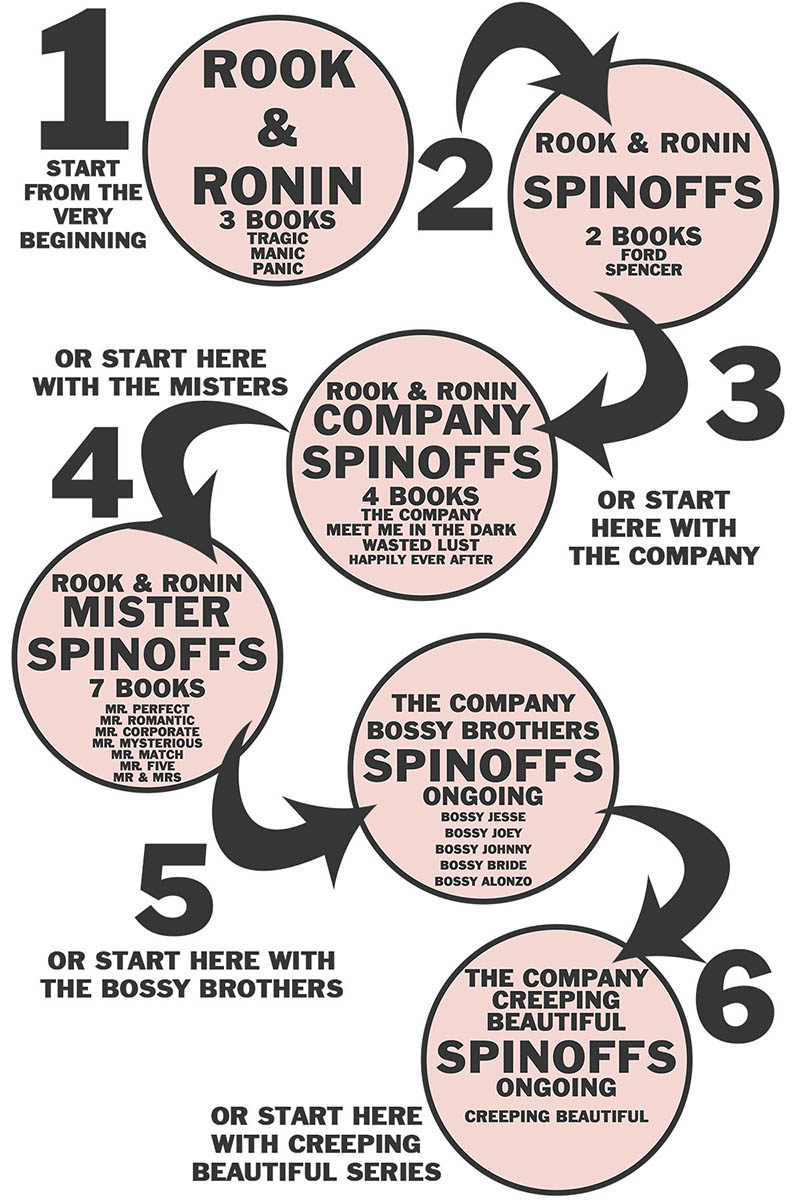 Rook and Ronin Series
THE MISTERS
BOSSY BROTHERS
READ THEM ALL FOR FREE IN KINDLE UNLIMITED!
Creeping Beautiful
---
If you're not following my blog make sure you subscribe!
You'll get an email every time I post a new Freebie!
Subscribe to Blog via Email