---

---
i WILL HAVE NEW FREE BOOKS COMING SOON! Kitty Thomas AND I ARE JUST GETTING READY TO LAUNCH A BRAND NEW FREE DARK BOOK CLUB. wE DID ONE LAST YEAR AND YA'LL LOVED IT! sO WE'RE ROUNDING UP SOME MORE AUTHORS AND WE'RE GONNA DO IT AGAIN, ONLY IT'S GOING BIG, BIG, BIGGER!
SO I'LL KEEP YOU POSTED ON THAT. 
---
FREE HAPPILY EVER AFTER AUDIOBOOK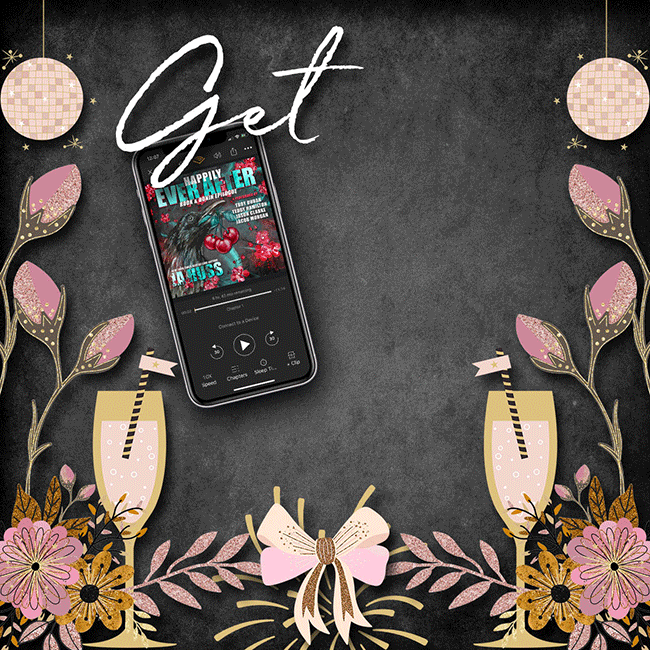 ---
BOX SET DEALS!
NEW!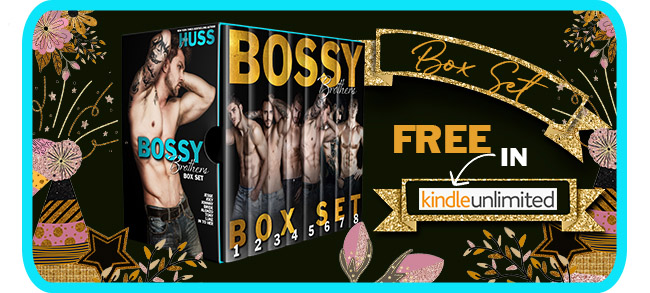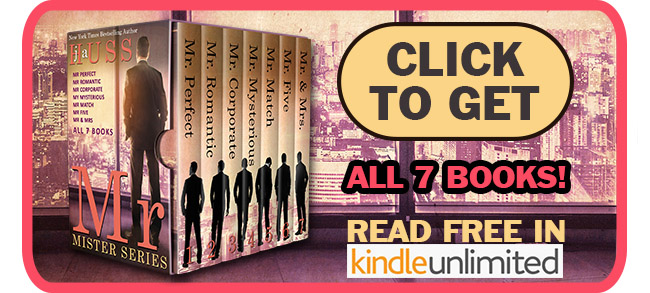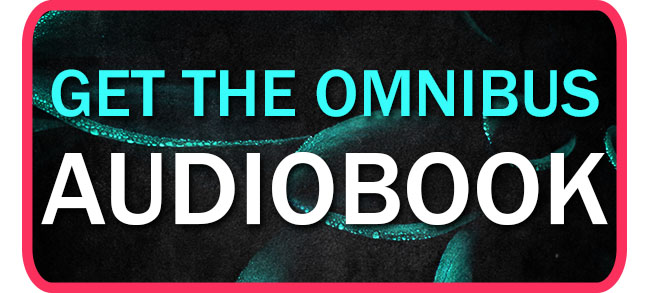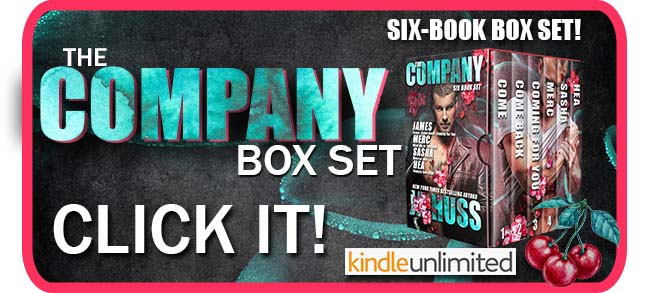 ---
CURIOUS ABOUT HOW MY MAJOR SERIES FIT TOGETHER?
HERE'S A COOL INFOGRAPHIC TO MAKE IT EASY!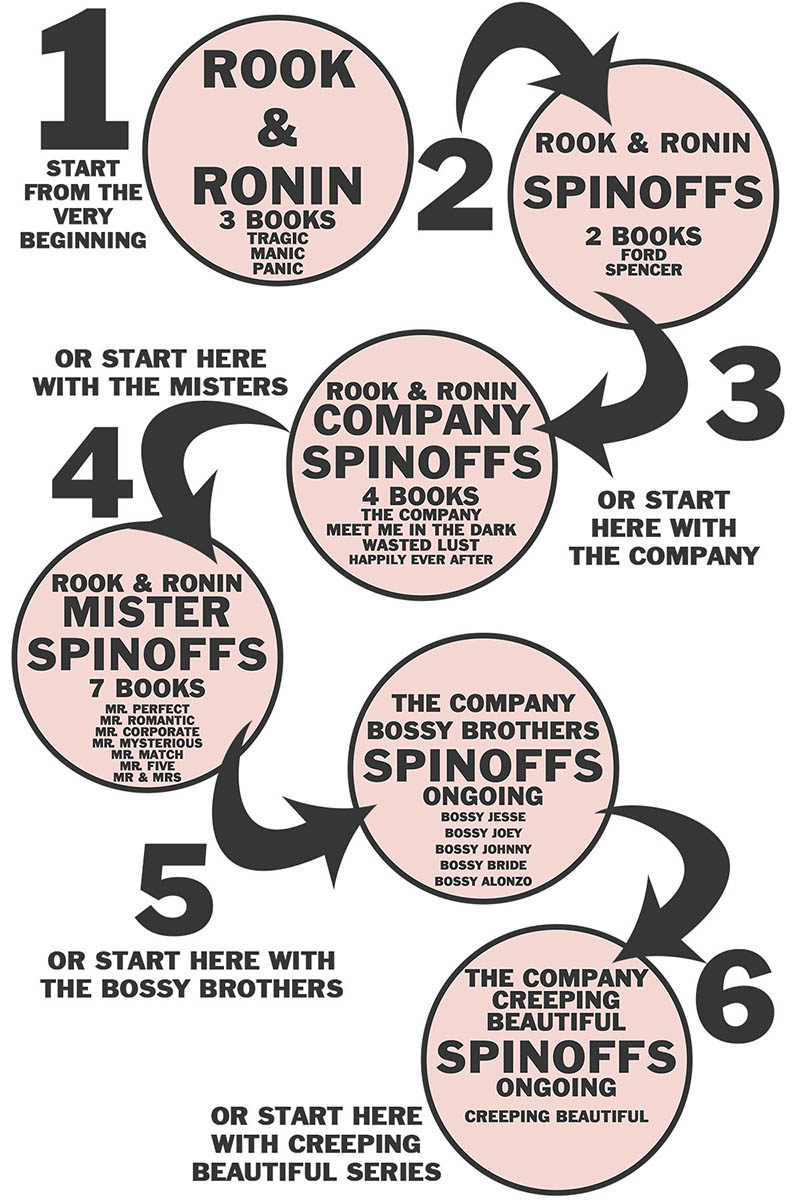 ---
If you're not following my blog make sure you subscribe!
You'll get an email every time I post a new Freebie!
Subscribe to Blog via Email