---
GET BOSSY BROTHERS JESSE FOR FREE
AUDIOBOOK IS ALSO FREE IN AUDIBLE PLUS!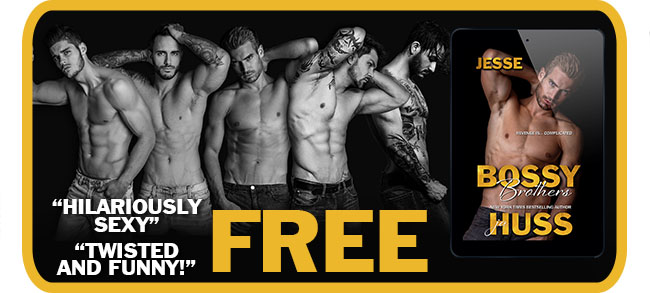 GRAB IT TODAY!
---
GET BOOTY HUNTER (HAREM STATION) FOR FREE
AUDIOBOOK IS ALSO FREE IN AUDIBLE PLUS!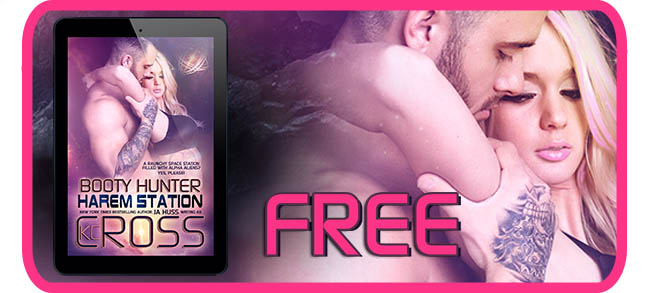 GRAB IT TODAY!
---
BOX SET DEALS!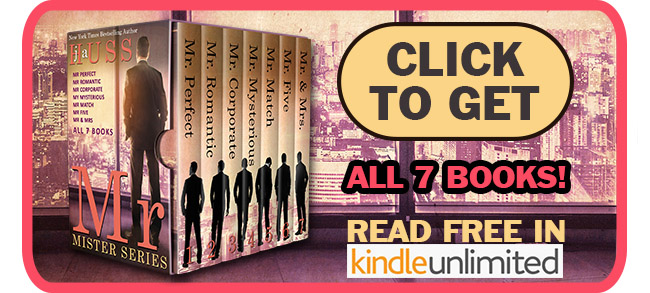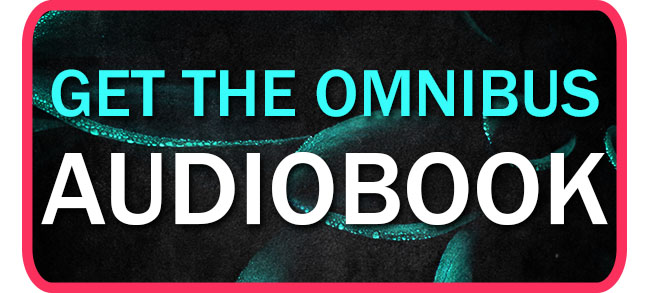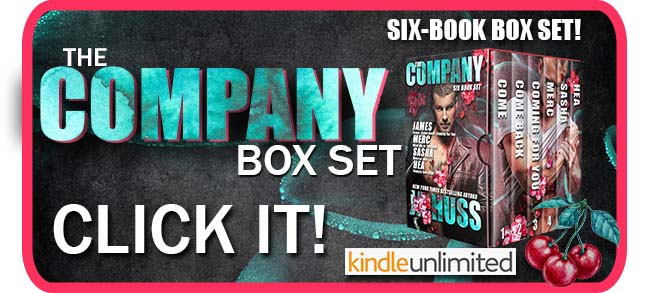 ---
FREE GIRLS NIGHT IN BOOK CLUB BOOK!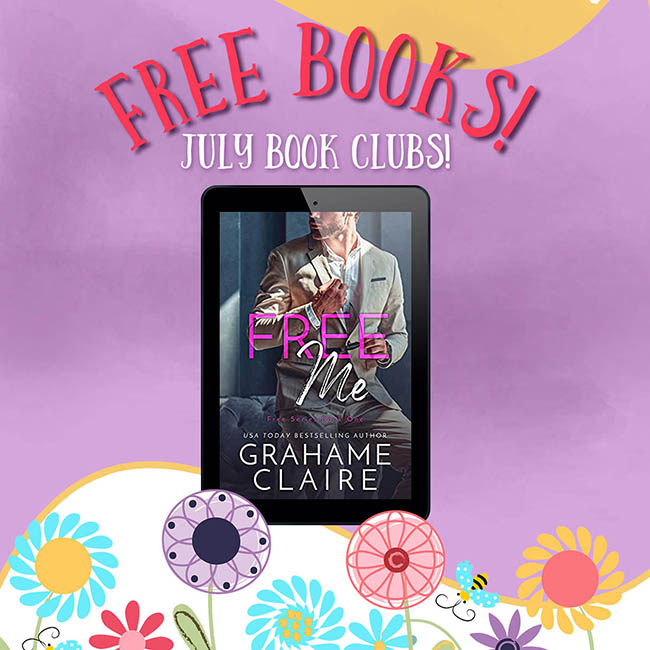 This month's FREE GIRL'S NIGHT IN BOOK CLUB BOOK IS
FREE ME by USA Today Bestselling Author Grahame Claire
It started with a parking ticket . . .
Who knew helping her out of that one little slip of paper would turn my world upside down?
I don't do commitment.
Yet I can't seem to stay away from her.
And that's a problem.
Because when there's feelings involved, somebody always gets hurt.
She's hiding something. I know it.
But when the truth comes out, will it set us free?
Or will it send everything up in flames?
QUICK! OFFER ENDS JULY 31!
---
This month's FREE DARK ROMANCE BOOK CLUB BOOK IS DARK
by Blair Babylon
DIAMONDS IN THE DUST by Charmaine Pauls
A DARK MAFIA ROMANCE
Men like us, we see things.
We do things, things that make us unfeeling.
That's the price of power and money, of living la belle vie and running the French mafia. Then she came along like a pretty wildflower pushing through the cracks on a dirty pavement – fragile yet resilient, a breath of beauty among the filth. She was supposed to be just another job, a nameless person I was to pluck from her life and hand to my brother, nothing but a pawn in the gamble of our diamond business.
There's a psychological label for men like us.
We lack empathy and guilt.
We do things to have what we want, things that make flowers wilt.
QUICK! OFFER ENDS JULY 31
Three, Two, One is a super hot, super, sexy, and sometimes super shocking dark, MFM menage that will rip your heart out and then glue it back together. To get this one free just click the Bookfunnel Link below, enter your email, and the book will be sent to the eReader device of your choice.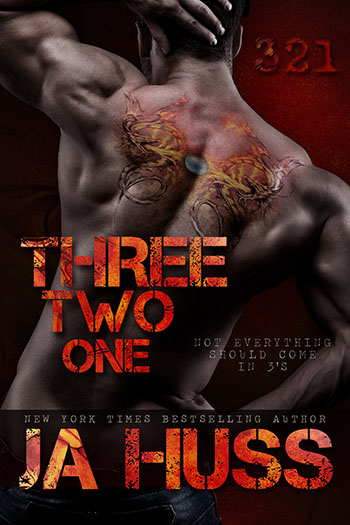 Blue was taken captive a year and a half ago but now that she's free she can't go home. Ark and JD are best friends who made millions filming porn and Blue is their new muse. JD is content to keep her forever and never ask questions. But Ark needs to know her secrets and he will stop at nothing to get them.
---
CURIOUS ABOUT HOW MY MAJOR SERIES FIT TOGETHER?
HERE'S A COOL INFOGRAPHIC TO MAKE IT EASY!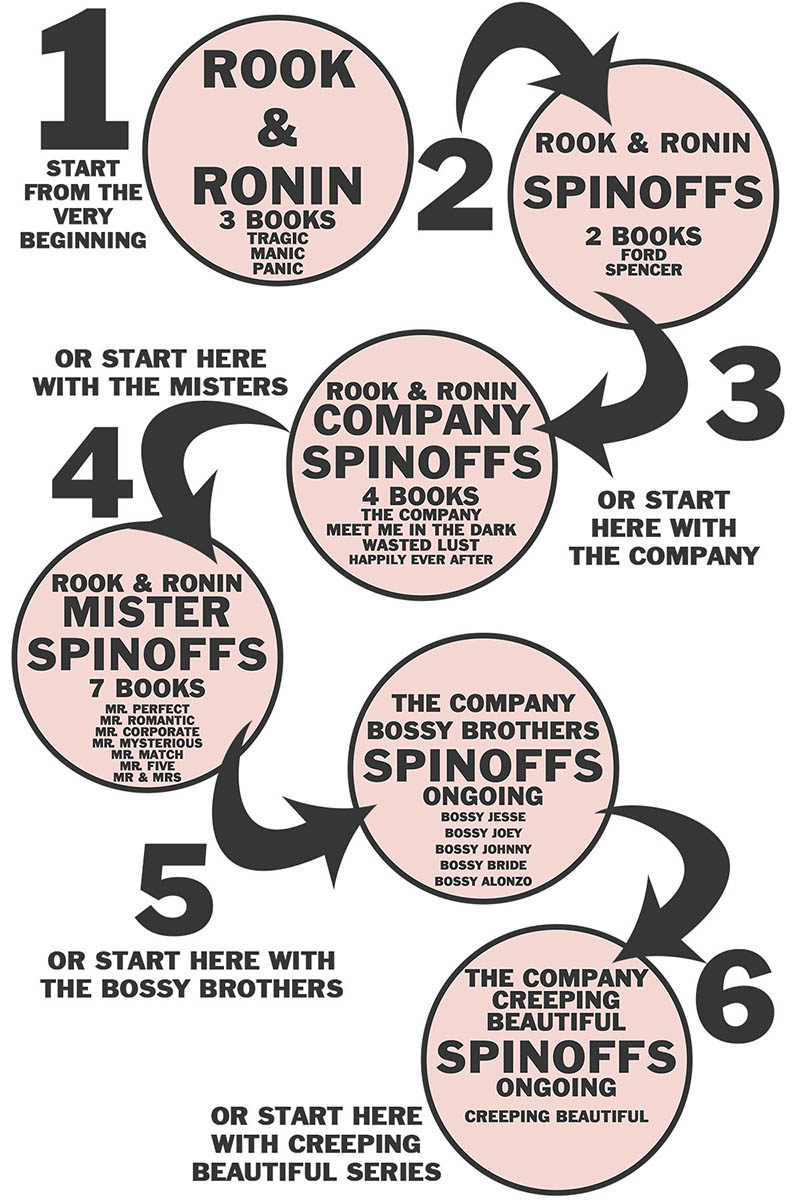 Rook and Ronin Series
THE MISTERS
BOSSY BROTHERS
READ THEM ALL FOR FREE IN KINDLE UNLIMITED!
Creeping Beautiful
---
If you're not following my blog make sure you subscribe!
You'll get an email every time I post a new Freebie!
Subscribe to Blog via Email