Harem Station – Book Three
BIG DICKER RELEASES JUNE 10, 2019 AND IS FREE TO READ IN KINDLE UNLIMITED
Big Dicker is a full-length, romp-y, Sci-Fi Romance that features hot, soul-mate sex on a family-friendly resort, a sentient ship with a strip poker problem, three drunk-outlaw sexbots on vacay, a crazy, but misunderstood, dragonbee bot, and an evil villainess who has big plans for Jimmy's sperm.
There's a giveaway at the bottom of the page! Don't forget to scroll down!
And please feel free to take a look around the NEW WEBSITE! There are now two blogs. One for JA Huss contemporary romance and one for KC Cross sci-fi and paranormal romance! If you want to change between the JA Huss site and the KC Cross site just click the author name in the top menu. There are also TWO FREE BOOKS. You can now get 321 for FREE in the JA Huss Blog sidebar (or at the bottom of the page when you're on a phone) and Anarchy Found on the KC Cross Blog sidebar. So if you haven't read these two yet feel free to pick them up for free! I will have another post about the website next week and tell you all about the cool new shit!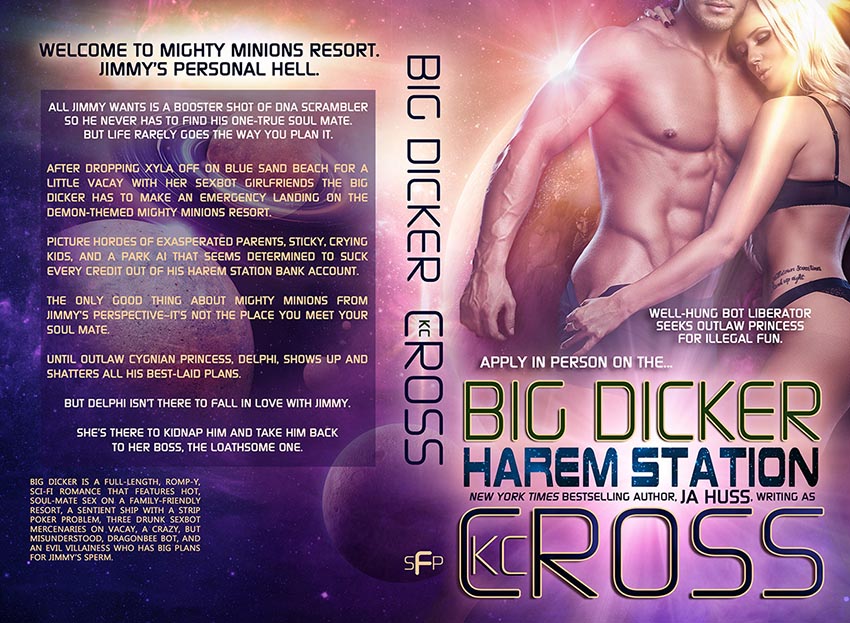 Harem Station is a brand new Sexy Sci-Fi Alien Romance by JA Huss writing as KC Cross. In case you haven't heard, KC Cross is my new pen name and I will only write Sci-Fi Romance and Paranormal Romance under this name. It's not a secret it's just to sit will be very easy for fans of only contemporary romaine or fans only of SCI-FI/PNR to figure out which books they're interested in.

PRE-ORDER

RELEASES FREE IN KU ON JUNE 10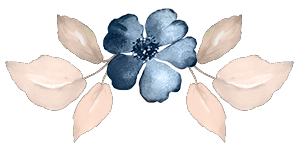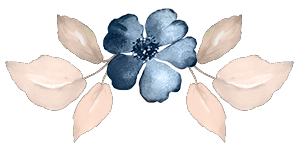 ALL BOOKS IN THIS SERIES
BOOTY HUNTER RELEASES

FREE IN KINDLE UNLIMITED

ON MONDAY!
STAR CROSSED IS FREE EVERYWHERE

!
JUST CLICK THE COVER TO GET THE LINKS!
GIVEAWAY