Harem Station – Book One
BIG DICKER RELEASES JUNE 10, 2019 AND IS FREE TO READ IN KINDLE UNLIMITED
Booty Hunter is the first book in Harem Station standalone series bursting with outlaw alpha aliens with extra appendages, runaway princesses with erotic surprises, and a whole new world of secrets, mystery, and sex. Each book is about 80,000 words and *comes* with a glowing HEA. KC Cross is the brand new sci-fi romance pen name of New York Times Bestselling author, JA Huss.
Harem Station is a brand new Sexy Sci-Fi Alien Romance by JA Huss writing as KC Cross. In case you haven't heard, CK Cross is my new pen name and I will only write Sci-Fi Romance and Paranormal Romance under this name. It's not a secret it's just to sit will be very easy for fans of only contemporary romaine or fans only of SCI-FI/PNR to figure out which books they're interested in.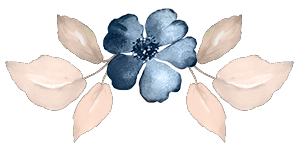 BOOTY HUNTER
A raunchy space station filled with alpha aliens? Yes, please!
Get the e-book:
Paperback available at:
Audiobook available at: