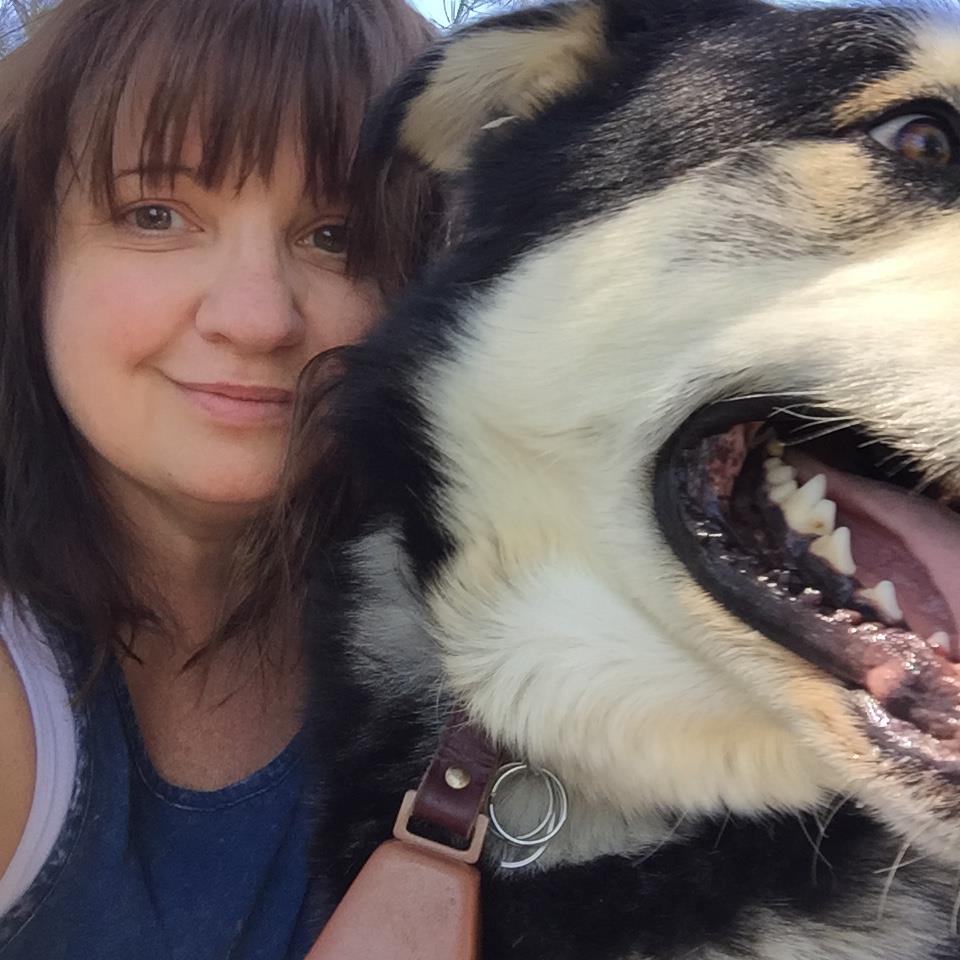 JA Huss is the New York Times Bestselling author of 321 and has been on the USA Today Bestseller's list 21 times in the past five years. She writes characters with heart, plots with twists, and perfect endings.
Her new sexy sci-fi romance and paranormal romance pen name is KC Cross and she writes novels and teleplays collaboratively with actor and screenwriter, Johnathan McClain.
Her books have sold millions of copies all over the world, the audio version of her semi-autobiographical book, Eighteen, was nominated for a Voice Arts Award and an Audie Award in 2016 and 2017 respectively. Her audiobook, Mr. Perfect, was nominated for a Voice Arts Award in 2017. Her audiobook, Taking Turns, was nominated for an Audie Award in 2018. Five of her book were optioned for a TV series by MGM television in 2018. And her book, Total Exposure, was nominated for a RITA Award in 2019.
She lives on a ranch in Central Colorado with her family.
JA Huss is an Indie Author but does publish audiobooks with Podium Publishing under their romance imprint, Oh My! Audiobooks. She designs all her own covers, websites, promotional graphics, and book trailer videos. Her editor is RJ Locksley and she works with The Bookcase Literary Agency for foreign rights translations.