Prison Princess
Harem Station #5
By JA Huss, KC Cross
Sci-Fi Alien Romance
RELEASED TODAY!
SCROLL DOWN for the giveaway!
Prison Princess is an erotic MMF ménage featuring double-endowed alien men, a girl who shouldn't exist in a virtual Paradise, a love-struck sentient ship, two all-powerful AI's willing to fight for her, and an entire book about LEARNING TO SHARE.


TRAY & VALOR ARE KEEPING LOTS OF SECRETS!
Valor joined up with Tray after Beauty's sacrifice because he knew Luck was destined to be with Princess Nyleena. There was no room in that relationship for a third wheel. But when he teamed up with Tray he had no idea that he'd be the third wheel in that partnership too.
Tray has been keeping ALCOR's secrets since the day he arrived on Harem Station. Not just one or two… ALL of them. But he's also been keeping one of his own.
His secret is a girl. Not a Cygnian girl. An Akeelian girl. A beautiful, mysterious, scheming secret girl that Tray has been in love with ever since she first turned up in his Pleasure Prison virtual reality asking him for help.
Except she's not virtual.
She's real.
She's in danger.
And before Valor came along all he wanted to do was break her out of her prison and keep her for himself.
But now… he might have to learn to share.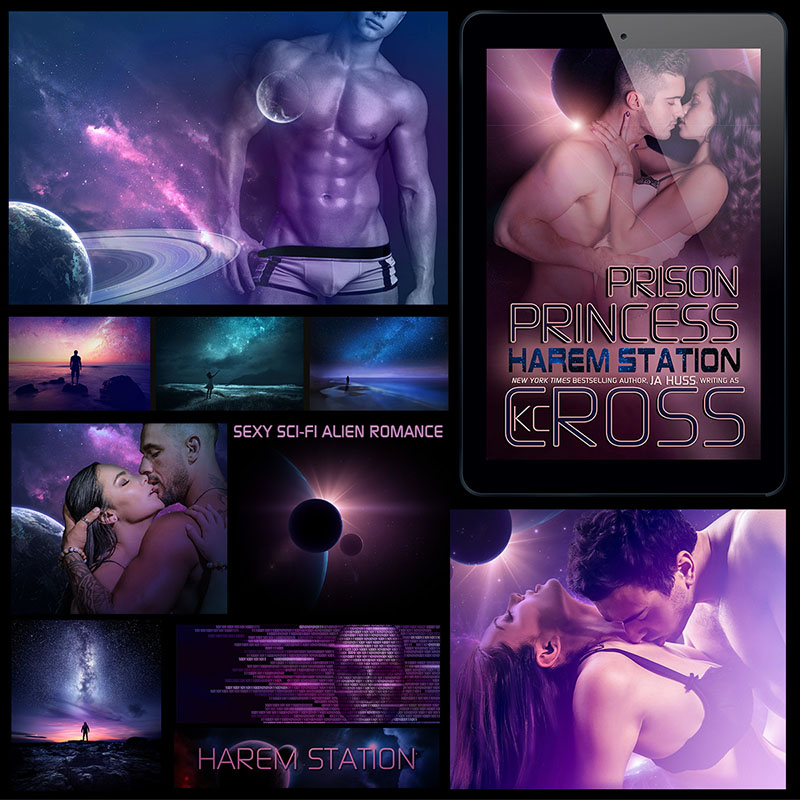 SUPER-SEXY SCI-FI ALIEN ROMANCE SERIES!
FREE IN KINDLE UNLIMITED!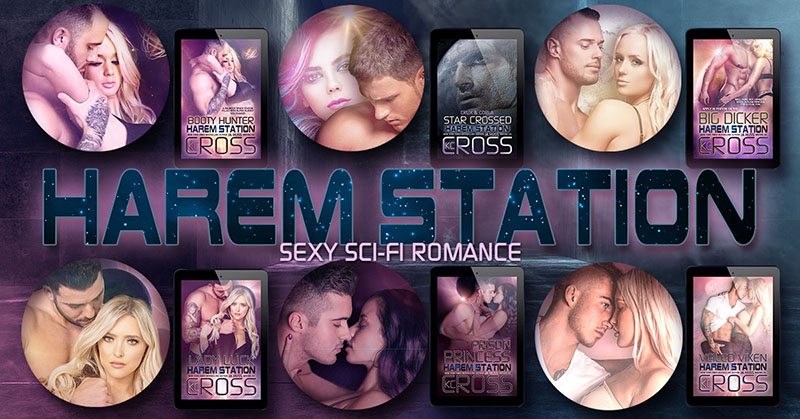 VEILED VIXEN ON PRE-ORDER NOW
BOOK SIX- VEILED VIXEN
PRE-ORDER UP NOW
RELEASES OCTOBER 21

GIVEAWAY
(CLICK OPEN THE EXCERPT TAB BELOW TO READ A SAMPLE OF PRISON PRINCESS RIGHT NOW!)
$25 GIFT CARD ENDS SEPTEMBER 9
Everything is optional. Enter the way you like best!