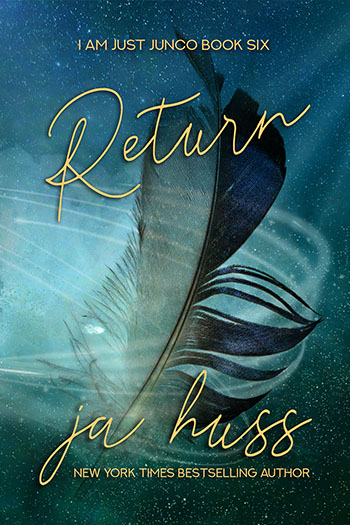 RETURN
After thousands of years Lucan's people are coming back to Earth
Series: I Am Just Junco Book 6
… and this time he won't get off with just a banishment.
They are coming to kill him and every sentient being on the planet. Because Earth doesn't belong to the humans or Lucan—it belongs to the Angels returning. And their plans are total annihilation of humanity and every living being Lucan has coaxed into existence since they left.
But Lucan has a plan and everyone has a critical part to play. He's strategized every possible scenario and he's got every game piece on his chessboard.
Except the one small girl with the gun who refuses to play along.
Junco.
Get the e-book:
Other Books in This Series